Pandemic-related anxiety is reaching places most other anxieties never get to. According to Dr. Niamh Lynch, Paediatrician at the Bon Secours Hospital, Cork, babies are showing signs of anxiety due to Covid-related stress levels in mothers during pregnancy and beyond.
Dr. Lynch spoke to Claire Byrne about what the last 9 months have been like for mothers:
"I suppose it's been a particularly difficult time for new mums, especially first-time mums. You know, they've gone through a lot of the medical side of the pregnancy on their own, in terms of attending hospital appointments and when they finally go into labour, the partners often aren't allowed in until quite late on. So, that can be quite stressful for them."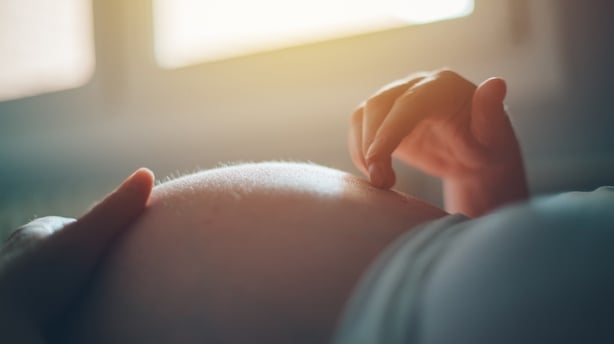 As she tells Claire, Dr Lynch is not an obstetrician, so her experience with babies comes a little bit later down the line, when they're four or five weeks old. And it's not the sort of rosy baby picture that the prenatal books paint for us:
"They're noted to be quite cranky and colicky."
But Dr. Lynch is at pains to stress that she's talking about a small proportion of babies that she sees, as she doesn't want pregnant mothers to be worrying (even more than they already are).
Normally, parents with colicky babies would have access to their own social circles, their family, their in-laws, but because of Covid restrictions, a lot of new mothers feel quite isolated. And that's where Dr. Lynch feels that dads play a crucial role:
"They're so supportive and fantastic for their partners and it's so important to have them at home. For example, if a mum has had a Caesarean section, she can't drive for six weeks and if dad is at work, then she's really isolated."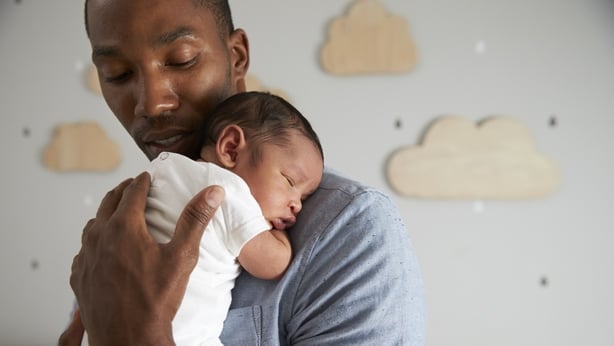 Dr. Lynch thinks the solution to this is for fathers to get more paternity leave, so they can spend more time with their new-borns. But babies aren't the only young humans Dr. Lynch is seeing being stressed out by the ongoing pandemic.
And, one group in particular, Dr. Lynch feels, has had a hard time of it: those who went from sixth class into first year, having more or less missed half of their last year in primary school:
"I'm seeing a lot of neurological symptoms of stress in that group of children. So, they would come in complaining of dizziness, they might have episodes that almost look like seizures and they would have developed things like ticks and complaining of headaches, sore tummy, not wanting to go to school."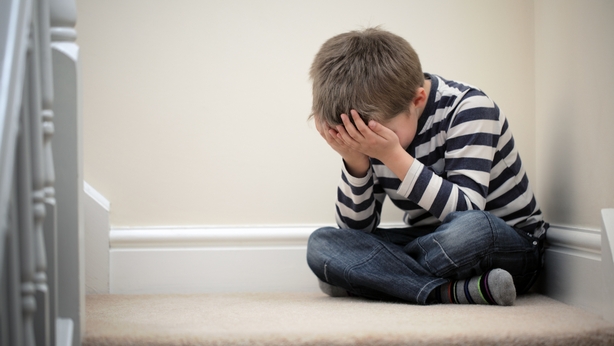 The children who transitioned from primary to post-primary school this year have changed building, or in a lot of cases, changed school, they have new teachers, unfamiliar classmates that they can't read because they're wearing masks and they've gone from being the oldest in the school to being the youngest. And all this without the familiar trappings of graduation, hugs, or even Confirmation (for the Christians).
"For children, rights of passage are really important… The sixth class this year… have just had to put their heads down now and get on with it in secondary school. And so, they deserve huge credit, really."
You can hear Dr. Niamh Lynch and Claire's full conversation – including how children hear far more about the pandemic than parents may suspect – by going here.