Nature is full of the most amazing discoveries and is just ready to be explored. One of the best ways to explore nature is to go hunting for items in a scavenger hunt.
This is the subject of this week's challenge set by Dillon Lynch, our outdoor adventurer. This week, he wants you to go out and enjoy a nature hunt. To see previous challenges, click here.
Nature hunts are an amazing, fun way for children to get out, get some exercise, some fresh air and enjoy the outdoors, no matter what the weather or what the season. It's a fun learning experience for the entire family.
The key to organising a nature hunt is to make the list challenging enough that the children will stay interested. Similarly, if it's too hard, they will lose interest and give up.
For younger children, it's best to have a picture list of items to collect. For children who are well able to read, a list of items will keep them engaged. For the older or teenaged children, asking them to take photos with their phone of items will keep them engaged. Make sure it's challenging but not too challenging.
Safety is always a concern when enjoying the outdoors so make sure all children are wearing comfortable shoes and appropriate clothing. And with all Dillon's Challenges, make sure you have a picnic with treats and water. Sleuthing for nature's clues can be thirsty and hungry work.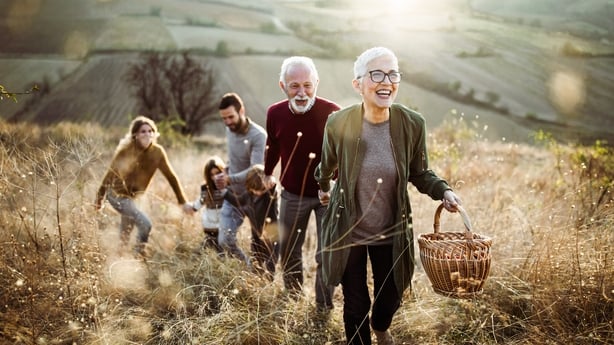 So lace up your sturdy shoes and let's go exploring. Here are some ideas to get you started on your nature hunt explorations.
Forest hunt
Head to your local forest and do a nature hunt. Every season is different which is great for variety. Select items relevant to the season for collecting and throw in one or two less easy items to collect. Bring a bag or a basket to collect all items.
Beach hunt
You could take the hunt to a beach where all hunters are looking for specific beach-themed items. Type of shells, seaweed, feathers, stones could be on your list of items to collect. They could also collect driftwood or crabs or crab shells. Buckets are synonymous with the beach so bring a bucket for collecting items.
Photo hunt
Teenagers can be let loose with getting photos or videos. Get them to pose like a statue in a local park or ask them to hug a tree! They may be more interested in taking photos and videos than collecting items.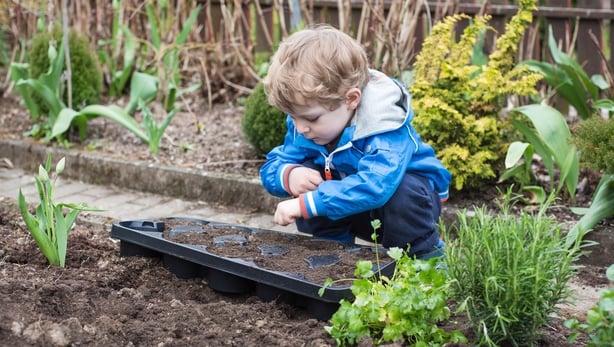 Garden hunt
Another way to do a nature hunt is simply in your own garden. Depending on the size, you could draw your own list of things to find. If you need help, there are some fantastic ready-made activities that you can use.
BirdWatchIreland have a great garden adventure on their website asking young sleuths to see how many of species of birds they can find in their own garden.
Another organisation that has a ready-made activity hunt for children is the Botantic Gardens in Dublin. You don't have to go to the Botantic Gardens, you can simply find the items in your local park or your own garden.
Read more: Your guide to bird watching in the back garden
Peatland Walk Hunt
The Irish Peatland Conservation Council have created a downloadable, printable PDF that you can take along while walking. It has 20 items listed, some very easy to see while others a bit of a stretch.
Go crazy with the planning and hunting, and you'll have as much fun as them. More importantly, have fun in the outdoors. It's right on our doorstep and is begging to be explored.
For more information, check out your Challenge Information Sheet. To get your cert at the end of your challenge, visit the TRTÉ website where you'll also find more information about the challenge and a list of some open spaces in your area.
*All Dillon's challenges should take place within current Covid 19 Government guidelines.