"When I came back from New York at the end of March, Pieta reached out to me because their fundraisers weren't going ahead," Louise Cooney tells me over the phone.
Pieta first opened its doors in Lucan, County Dublin in 2006 with an aim to support people in crisis. Since then they have helped over 58,000 people in suicidal* distress or from engaging in self-harm.
Their biggest event of the year is undoubtedly Darkness into Light, a charity walk that raises a huge amount of awareness and funds worldwide. In 2019 over 200,000 people took part in 200 locations, in sixteen countries across five continents.
With the 2020 walk cancelled due to COVID-19, Pieta needed "an extra bit of support to keep the lights on and the phone lines going."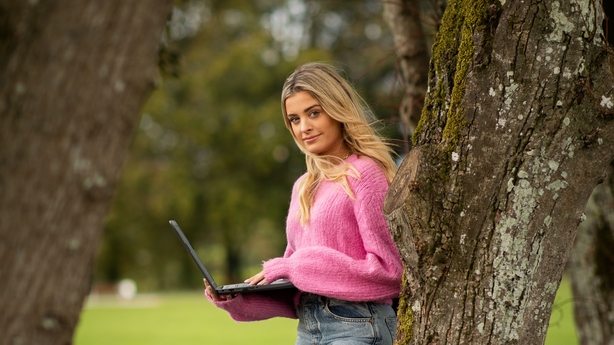 The fashion and travel blogger became an ambassador for Ireland's leading suicide prevention charity following the tragic death of her cousin, Nicky, last year.
"I lost my cousin to suicide and it really just devastated my family," she explained. "With the platform I have, I really want to try and help, even though it's hard because it's such a sensitive subject. I just thought that, while I have this platform, I have to try."
And try she did.
With 210k followers on Instagram alone, Cooney has built a platform with expansive reach. In May of this year, with the support of her followers behind her, she started a Go Fund Me page where donations could be made to Pieta House - a page that ultimately raised an incredible €90,000.
"It was more than I ever could have imagined we would raise," she says. "I just think it's a good message to send to people that the more we talk, the more we become aware of the help we can get, and the more we can prevent other families from having to go through this."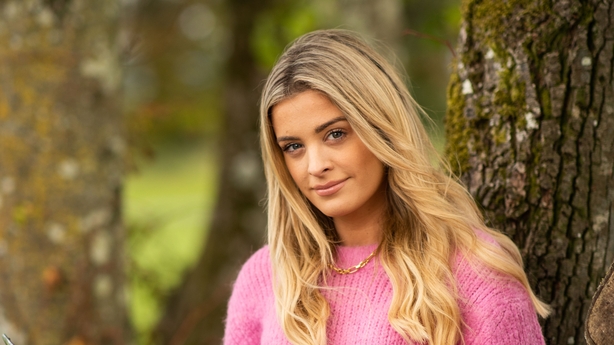 To mark World Mental Health Day on Saturday, 10th of October, Louise is teaming up with Pieta once again to launch a new nationwide, free video counselling service.
Provided in addition to Pieta's phone therapy and 'in-person' counselling service, this new service aims to bridge the gap for those who may be restricted through lock-down or for whom their local Pieta centre is not yet open due to Covid.
"It's open to everyone and it's free to everyone," explains Louise. "If people aren't comfortable going out to a centre because they're high-risk or they don't live nearby, this is a great way for them to call and speak to somebody."
"It's great because you get to see somebody's face when you're talking to them," she continued. "We're all getting used to this Zoom lifestyle now so it's as close to real-life interaction as we can get. The fact that it's free as well is great because so many people are struggling, they may have lost their jobs, and are mindful of what they're spending at the moment."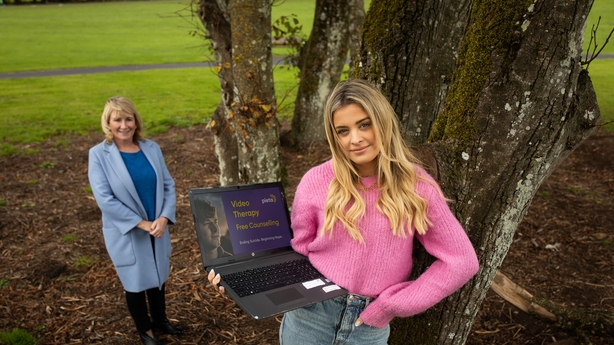 There are currently three Pieta centres available for 'in-person' counselling with more to re-open in the coming weeks. The service will be offered depending on the needs of the client and following discussions between the client and the Pieta clinical support team. For more information visit Pieta.
*If you are affected by any of the issues raised in this article, you can contact; The Samaritans (phone 116123), or Pieta House (1800247247).