It hasn't been a great few days. The weather is getting colder, the evenings are getting darker, and all hope that the pandemic might be over by Christmas has been dashed.
Each stage of the pandemic is new and undoubtedly scary, but there are always ways to deal with stress and fear. Here's how to cope when times get tough…
Let yourself feel
The most important thing is to let yourself feel how you feel, says Finn Prevett, mental health campaigner and co-founder of The Positive Planner.
"It's really important to just allow yourself to work through whatever comes up. A lot of people are going to be experiencing anxiety, anger or fear, and it's crucial to give yourself time to say 'OK, this is a bit rubbish, this is how I'm feeling', and properly come to terms with that."
Control what you can
Focus on the small stuff, says Simon Shaddick, a systemic psychotherapist at Clinical Partners, because the big stuff lies well beyond your grasp.
"Hold onto the simpler things in life," he says, "keep in contact with friends, exercise where you can, do the basic things that will keep you positive. Even if it's just watching movies, have a couple of goals that you can look forward to stop yourself from feeling overwhelmed."
Really, says Prevett, it all comes down to control. "The human mind craves certainty, even if that certainty is negative, and that can quickly lead to people panicking."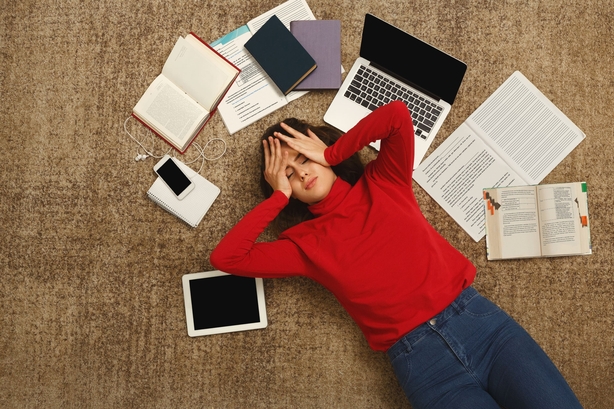 She suggests a strategy called 'the circle of control', a coaching tool in which people draw a circle and fill it with all the things they can control, before writing all the things they can't control around the edges. "First it shows that we do still have quite a lot of control," she says, "and secondly, that the things we can't control we shouldn't worry about."
Shaddick agrees: "We're always trying to predict what's going to happen, but we've always lived in an unsafe, uncertain world. It's always an illusion that we can control the world, but what we can control is what's within ourselves."
You can't control what the government are going to do next, you can't control a spike in cases, but you can control – and should probably prioritise – what you're going to have for lunch.
A mindful routine
There is one clear, if not always simple way of asserting control over your life, and that's establishing a healthy, positive, and constructive routine. Take pleasure in the simpler things, like daily walks, food, and basic socialising, and use them to structure your life.
Working routines in particular are subject to massive upheaval at the moment. "It's key for people to remain purposeful," says Shaddick, "set yourself specific, measurable, achievable goals. You need to set yourself small targets, that can build things into your day – whatever they are."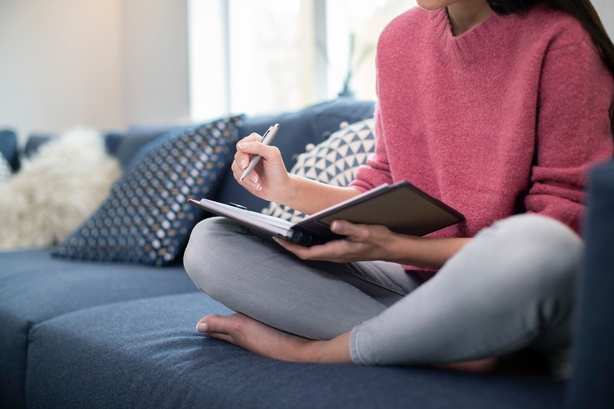 Shaddick recommends mindfulness for easing stress. "People sometimes think mindfulness is the same as relaxation, and it isn't. You might go for a 'mindful walk' and enjoy the trees or the breeze – the point is not to relax, but stay focused on the present. There are all sorts of apps for it, like Headspace."
Prevett suggest rationalising your worries with a journal, allowing you to "untangle the thoughts in your head, and turn them into action."
Live well
A healthy, positive routine is part of a healthy, positive lifestyle, and Shaddick and Prevett both highlight the importance of lifestyle as a tonic to stress.
"There's a lot of research out there saying that exercise and good diet can be as effective as anti-depressants," says Shaddick, "and those are the things that are going to keep us sane."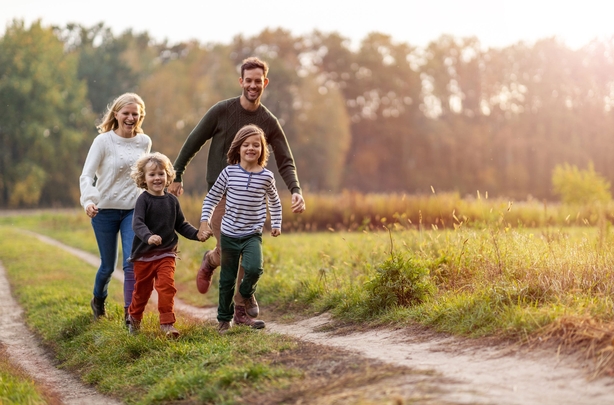 Mind and matter are inextricably linked: "Looking after your body as well as you can is part of mental wellbeing. It's not just your mind, it's the whole thing."
Prevett emphasises the outdoors, and the importance of connecting with nature whatever your living situation. "There are studies showing that even looking at pictures of nature helps calm feelings of stress and anxiety," she says, "so getting outside is a massive contributing factor to managing your feelings."
She adds: "It's about what's possible for you, whether you live in a high rise without a balcony, or a house with a garden. If you live in a high rise, sit by the window with a coffee; if you can't get out of the house, open all the windows."
Been there done that
One unique aspect of the new restrictions is the sense of deja vu – the "oh no, not again" feeling that comes with experiencing something dreadful second time around.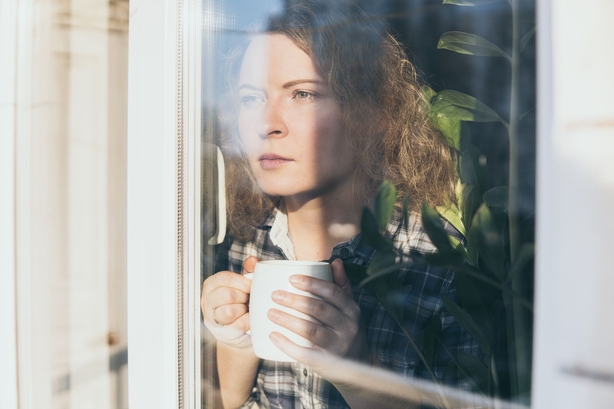 It could easily be a negative – the familiar dread, the lowered tolerance, the feeling of an indefinite cycle – but Shaddick would rather spin it the other way.
"In some ways," he says, "I think this might be slightly easier than last time, because last time it was completely unfamiliar. Once you've been through the experience you can say 'what are the things that helped me last time?' I think that's important to hold onto – you've done it before, you can do it again."