Amidst the horrors of global lockdown, virtual museums have enjoyed a moment in the sun. Most of the world's premier institutions have launched or re-launched virtual tours, alongside a host of other online activities to keep up public engagement while their doors are closed.
Now one enterprising art firm is hoping to keep virtual viewing going through the pandemic and beyond, and probably set a digital-first along the way.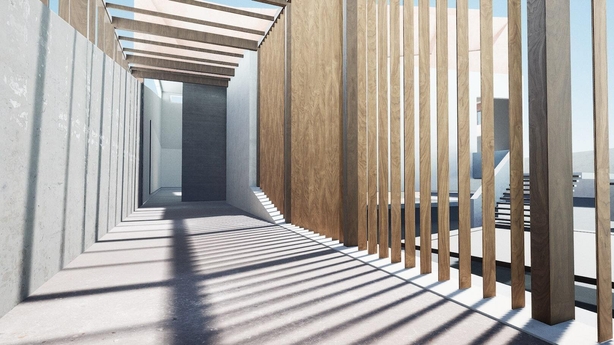 The Virtual Online Museum of Art (VOMA) is expected to become the world's first fully virtual interactive museum when it launches on September 4. The gallery exists entirely in virtual space – it has no physical form of any kind – but it will mix new virtual art with digital iterations of very real masterpieces.
The inaugural exhibitions plumb some of the world's finest galleries, featuring artwork from the Hermitage Museum in St Petersburg, the Musee d'Orsay in Paris, and the Metropolitan Museum of Art in New York, among many more.
One gallery will host 'As We Meet', an exhibition showcasing a broad coalition of artists both classic and contemporary, including Hieronymous Bosch, Li Wei, Edouard Manet and Caravaggio.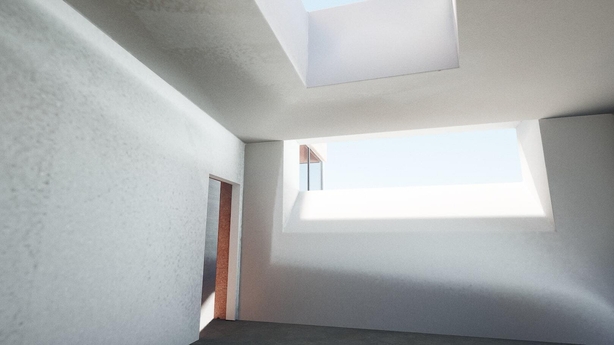 Another will house 'The Degenerate Art Show', a recreation of an exhibition held by the Nazis in Munich, 1937, displaying and denouncing the work of prominent painters like Otto Dix, George Grosz, and Henri Matisse.
Visitors can browse the collections via virtual avatars, and can even leave the building to patrol the gallery grounds. Wind, rain, season and time of day have been factored into the environment, constructed in collaboration with CGI experts and game designers.
Each painting is rendered in ultra high-res, while the staple info card has been replaced with a host of hyperlinked online media. Optional 'community features' will show you routes that other visitors may have taken, and offer the opportunity to coordinate with friends.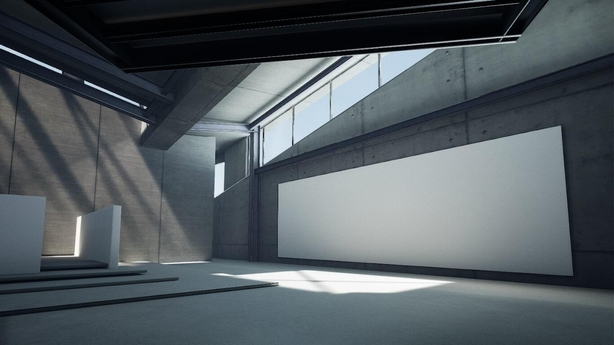 The museum is directed by curator and art dealer Lee Cavaliere, who hopes to scratch a cultural itch not only for paint-starved art buffs, but also those that might not live near any major institutions.
"VOMA is a new platform to hear the stories and histories of artists from across the world," says Cavaliere, "as without the limitations of a physical location, access to a museum is possible to anyone with an internet connection.
"The building itself can shift and adapt to house these new stories, speaking to the disparate and yet universal nature of the human experience. By bringing together ideas and perspectives, our collective imagination can be fired through collective ownership, innovation and debate."