Finn Ní Fhaoláin is a marine scientist, chef and best selling author who holds a BSc in Earth and Ocean Science, an MSc in Marine Biology and a Certificate in Culinary Arts.
On her website www.saltwaterstories.me and on her Instagram, she writes about sustainable living and cooking. Here, she shares her top five tips for living more sustainably at home.
Green Search
Switch your web browser to Ecosia. Trees are planted for every search you make which means you can help save the planet while going about your normal daily life. What's not to love?
Green Food
Plan some plant-based meals for this week. Got a bag of lentils sitting at the back of the cupboard still unopened? Try making some dahl. Even better if there's a tin of chickpeas try making your own hummus, you'd be amazed how easy it is!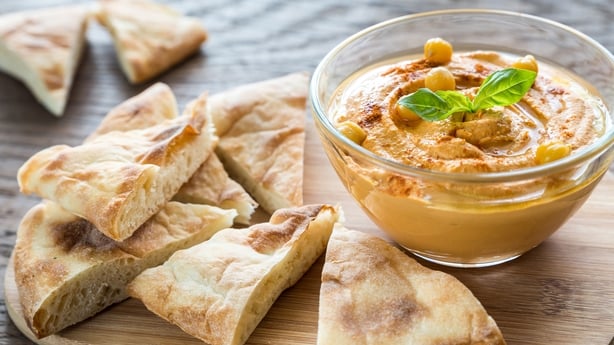 Green Clothes
Repair your clothes! Ok, so if you don't have a needle and thread this might involve a tiny investment, but it's still something small you can pick up in the supermarket. With the advent of fast fashion, the amount we wear our garments has drastically decreased. But by buying better made (new or second hand) and repairing them, we drastically increase that lifespan.
Never done it before? The girls over at The Useless Project (formerly Sustainable Fashion Dublin) have some great tutorials and you'll always find a wealth of knowledge on Youtube.
Green skin
Fun fact, pretty much all of my skincare (bar my face oil) can be found in the kitchen aisle - play around to find what works for you and your skin. A few staples I've used for years - coconut oil as body moisturiser, cacao powder and cornstarch as bronzer, cornstarch and orange blossom essential oil as dry shampoo, used coffee as exfoliator scrub and honey or avocado as a face mask. What will you try first?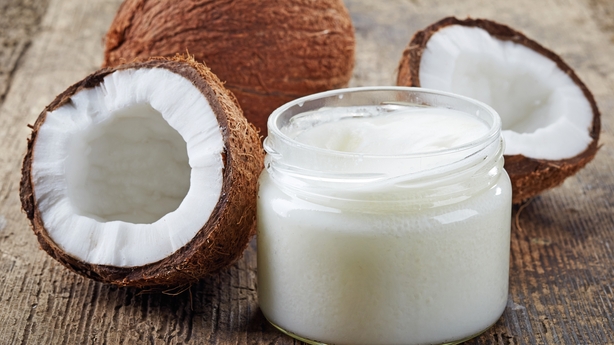 Green TV
Getting lost in a hole of doomsday-eque bad news sites could depress you to the point of apathy. Instead, make your favourite tea, get cosy on the couch and watch some informative - but inspiring - docs instead. My favourite is The True Cost (helped me kick fast fashion instantly and I never went back). The Patagonia YouTube channel is also a great option as they're now uploading their movies there for free.