We've all done it – stood at the ATM, put in our PIN, selected the withdrawal amount, taken our card back and walked off, leaving the cash flapping in the breeze. That's exactly what Caitríona Kavanagh did last Saturday.
But Caitríona's story – as told to Katie Hannon on Wednesday's Liveline – had the sort of twist that'd make you double your double-take.
It begins when Caitríona goes to the ATM across the road from the Jetland Shopping Centre in Limerick to withdraw €300. Then she goes shopping in Dunnes and it takes about 25 minutes for the penny to drop:
"I just realised – I never took the money out. Obviously, I was very upset."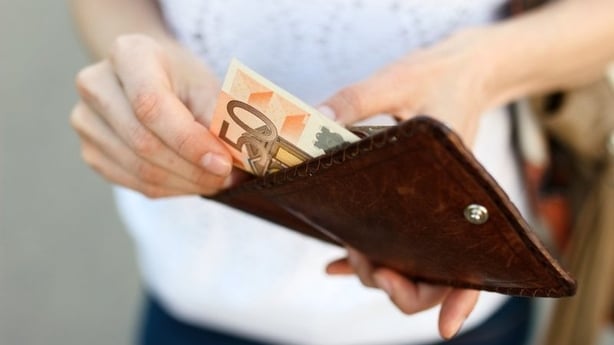 Of course she was. Anybody would be. Caitríona walked back to the ATM and checked her banking app to make sure. There it was in black and white: €300 withdrawal that afternoon. Caitríona started to cry, she was so upset at the loss of such a large sum of money. Then a woman who had been at the ATM came over to her.
"She said, 'Are you ok?' And I said, 'I took out money and I left it. And,' I said, 'it's gone,' I said, 'I can't find it.'"
I know what you're thinking – the woman at the ATM had found Caitríona's €300 and Caitríona was very grateful and walked off vowing to be more mindful when withdrawing money in the future. But that's not what happened at all. The woman at the ATM hadn't come across Caitríona's money.
"She said, 'Can I give you some money?' My first reaction was, 'Oh god, no, no, but thank you very much, no.' … She just wanted to do a good deed. And you know when you're a bit frazzled and you're upset and she just said, 'Unless I'm insulting you?'"
This made Caitríona think that if she refused the woman's offer, it'd make her feel terrible. So she took the money. €100, offered by a complete stranger. Caitríona asked the woman for her number, but she declined.
"I said to her, 'Please, please can I have your number? Can I take your number and I want to give you a ring and she said, 'No' and she just smiled at me and she just walked away."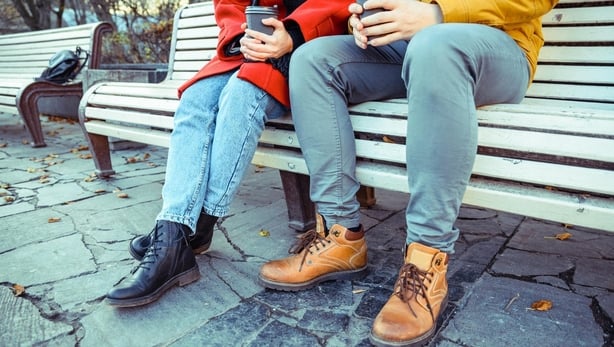 It took a minute or two for Caitríona to pull herself together after the twin shocks of losing €300 in the ATM and being given €100 by a very generous stranger, but when she ran into Dunnes to try to find the woman, there was no sign of her. So, she phoned Liveline in the hope that the woman might be listening.
"First of all, I want to give her back the money and second of all, I just want to thank her so much from the bottom of my heart, because what a beautiful woman she was, to give that to a stranger."
There's hope for humanity yet, surely, when there are people like that kind woman at the ATM around? And, to top it all off, Caitríona also discovered that she hadn't lost the €300 after all, as it had been sucked back into the ATM and credited back into her account. Talk about a day of contrasting fortunes…!
You can hear the full conversation between Katie and Caitríona on Wednesday's Liveline here.