With the promise of warmer weather in the air, now is the perfect time to get cracking on planning your family holiday. Not sure where to go? Well, worry not, Kathryn Thomas has you covered.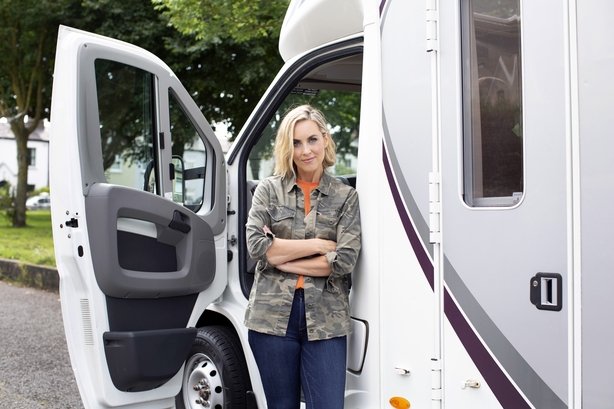 The TV presenter is packing up a family camper van and taking to the highways and byways of Ireland to find some of the best staycation spots the country has to offer.
From Wexford and Waterford to Mayo and Sligo, Kathryn will bring viewers on a road trip to remember, visiting a mix of places that have a particular family resonance for her or an absolute gem that she has always wanted to uncover.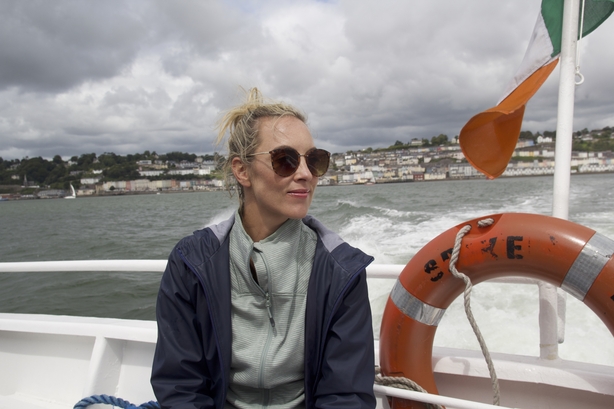 The programme will be packed with inspirational and informative ideas for short breaks in Ireland, with up-to-the-minute insights into how tourism is adapting to ensure that holidaying at home is the best - and safest - choice in these unpredictable times.
For those of you who love nothing more than an early morning hike followed by a sea swim and a weekend of camping, we'll see how Irelands great outdoors provide the perfect backdrop for a vast array of outdoor activities and adventures.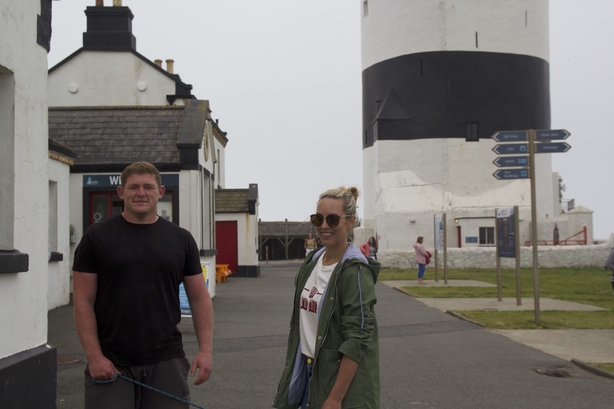 Each episode will have a special segment hosted by a guest presenter, and will be jam-packed with interviews, music and the latest COVID-19 related travel tips so as to show off as much of the country as possible in the safest way possible.
Tune in to No Place Like Home on Sunday, August 9th, 16th, 23rd and 30th on RTÉ One at 18:30.