As the country slowly comes out of lockdown, there are still many uncertainties surrounding how we can get back to "normal", whatever that will be. This is especially true for businesses, who have weathered incredible storms in the past few months.
To help guide the way forward, RTÉ has announced a new six-part business series that will help Irish businesses and consumers on their journey as they try to navigate their way in this new and constantly shifting Covid-19 world.
Presented by journalists and broadcasters Richard Curran and Ella McSweeney, the series will be your one-stop shop for information and guidance for businesses and consumers, employees and employers.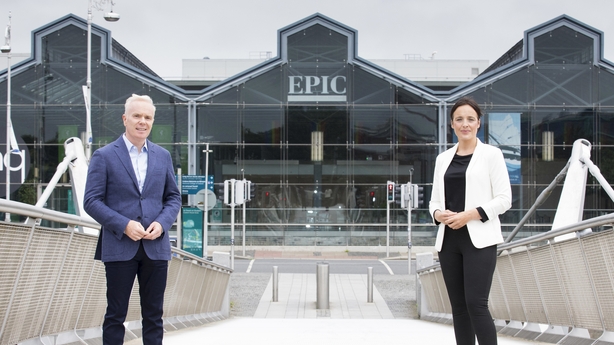 We are indeed living in unprecedented times, and businesses have never had to deal with a crisis like Covid-19 before. Described by the business community as a mini economic Ice Age, 85% of businesses closed or scaled back at the height of lockdown.
And although restrictions are lifting, we're not out of the woods yet, in any way. There are worries that up to 9,000 small and local businesses could close their doors due to Covid-19 impacts.
For those of us on the other side of the till, it's a whole new world: all the things we take for granted from our shopping, travel, social, leisure experience has been turned upside down.
Open for Business will share the stories of businesses at the coalface – their difficulties, frustrations, innovation and adaptability, by glimpsing into businesses from around the country and carrying out probing interviews.
Each week, it will provide clear, up-to-date and trusted information on the range of Government and other supports available – and the truth about how easy or difficult these are to access. It will also explore how consumers can get back to business by shopping safely.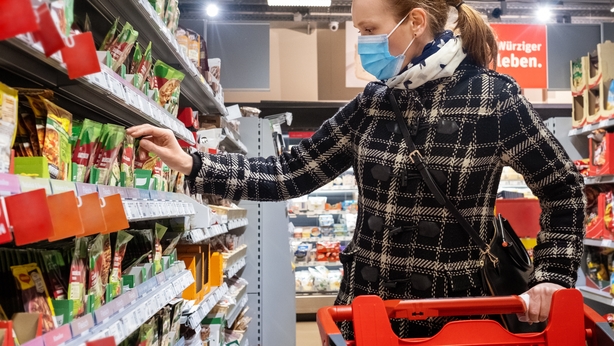 The reopening of our country brings hope – but no doubt also fear. Though Government supports such as wage subsidies and pandemic payments have gone a long way in supporting people, Ireland is only at the beginning of the journey to unlock our economy.
Speaking at the announcement of the show, presenter Richard Curran said: "Businesses up and down the country have been shaken to their core by this pandemic. It is vital that we all learn about what is happening in the world of business, whether it is the company you work for, or firms whose goods and services you rely upon."
Ella McSweeney added: "There's never been a more urgent time for everyone who works in businesses - both big and small - across all corners of rural and urban Ireland, as they face this massive transformation to rebuild our pandemic-battered economy. There will be huge challenges ahead, but we also have an opportunity to build on the thriving community spirit that has emerged."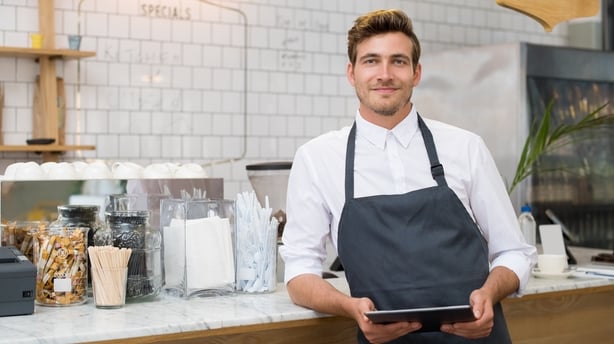 Part of RTÉ's #BoostMyBusiness, the show will see content across RTÉ helping Irish businesses bounce back.
As well as this, RTÉ will be supporting and promoting small and medium enterprises, around the country, as they deal with the challenges and the opportunities that lie ahead, highlighting how powerful community support can be to local life, and to the greater economy.
Open for Business will air on RTÉ One from Tuesday 21 July at 7pm. If you wish to share your business story and experience – good or bad – ask a question, or highlight an issue, please email openforbusiness@cococontent.ie.