Living with the effects of a stroke can be difficult at any time, but never more so than in the midst of the COVID-19 pandemic. Therefore, stroke patients being discharged from hospital now, in addition to many longer-term survivors, may need extensive extra support.
To deliver this, the Irish Heart Foundation has partnered with the HSE's National Stroke Programme to deliver a dedicated phone service providing regular support to stroke survivors nationwide.
The Foundation is the only organisation providing practical and emotional support to thousands of stroke and cardiac patients in communities across Ireland.
The purpose of the phone support service, which has been running since April, is to put a virtual arm around the shoulders of newly discharged stroke patients and stroke survivors in the community who need advice and support to live as well as possible with the effects of their condition.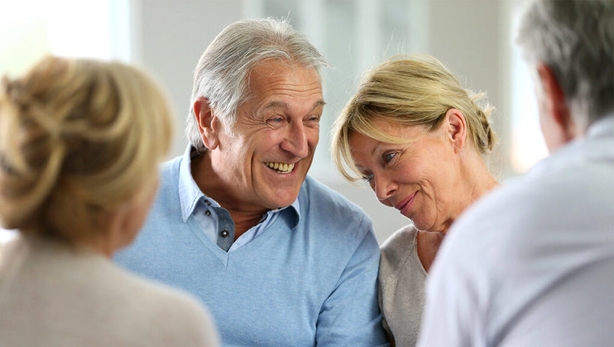 Trained and experienced Irish Heart Foundation staff and volunteers make regular calls to stroke survivors who have been referred to the service by their stroke team, to check on their health and wellbeing, provide information and advice about recovery from stroke and to make sure that practical needs are met.
Support from Pfizer, Bristol Myers Squibb, Bayer and Daiichi Sankyo have made this service possible for stroke survivors during the coronavirus pandemic.
It's estimated that around 7,000 people are hospitalised after a stroke in Ireland each year – the equivalent of 19 strokes a day nationwide – and most people will be discharged home after spending an average of around two weeks in hospital. Strokes are also the biggest cause of acquired disability in Ireland.
In addition to the phone support service, the Irish Heart Foundation has a network of 21 support groups countrywide, whose members continue to be supported through phone calls, texts, WhatsApp groups, Facebook live videos and Zoom meetings.
Group members are availing of include online exercise session, motivational activities and one-to-one counselling and mindfulness sessions to counter anxiety. The Irish Heart Foundation's group coordinators also help members with shopping and prescriptions and refer people to local voluntary services when possible.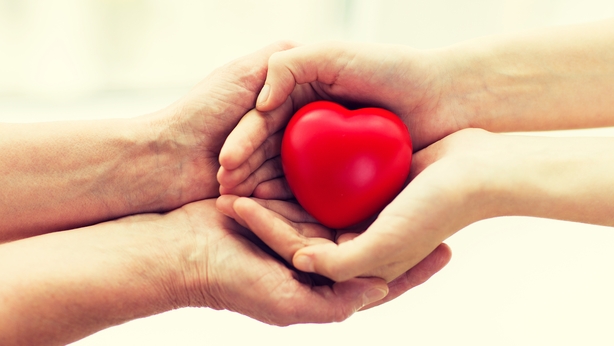 The Irish Heart Foundation also has a closed Facebook group for stroke survivors, Life After Stroke, that provides invaluable peer-to-peer support where stroke survivors can connect with each other and share concerns about issues like relationships, depression and anxiety, often for the first time and in a way they may never have done before.
The Irish Heart Foundation's nurse support line is available five days a week, Monday to Friday between 9am and 5pm. Their experienced nurses will answer any questions you may have about heart conditions or stroke.
To register for the Irish Heart Foundation's stroke phone check-in service, find your local stroke support group, or speak to a nurse call 01 668 5001 or email support@irishheart.ie.
For more information, visit www.irishheart.ie