This Monday, June 29th, RTÉ will be capturing the historic moment when hairdressers and barbers across the country open their doors for the first time in three months.
This new documentary, aptly named First Cuts, will capture the wide array of emotions that are bound to take place as stylists in Ireland see what their long-time customers have done with their hair in quarantine.
With DIY fringes, fading colours, at-home highlights and tired extensions becoming the norm, this documentary is sure to be a cut above the rest!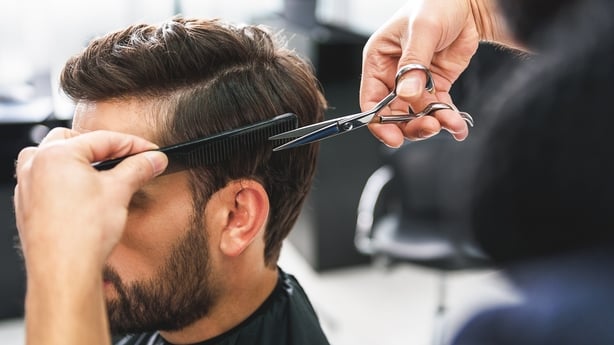 As well as heart-warming moments and a few hairy situations, this programme will give viewers an idea of how Irish salons have had to adapt to COVID-19 restrictions in 2020.
Get in touch
If you are re-opening your hairdressers or barbers or are getting your hair done for the first time in months this Monday, June 29th, get in touch as soon as possible.
E-mail kathy.fox@rte.ie with a brief outline of your story.