DIY stores have had to adapt pretty nimbly to the demands of their customers during lockdown, as people rushed to change the colour of the walls they found themselves looking at all day, every day.
Hardware providers will have to pivot back again as the DIY-hungry social distancers of Ireland are unleashed on their stores from today, Monday the 18th of May.
Ryan Tubridy heard about the choreography of a return to business as well as the management of the spike in online purchases from Declan Ronayne, chief executive of Woodie's, when he joined him on The Ryan Tubridy Show.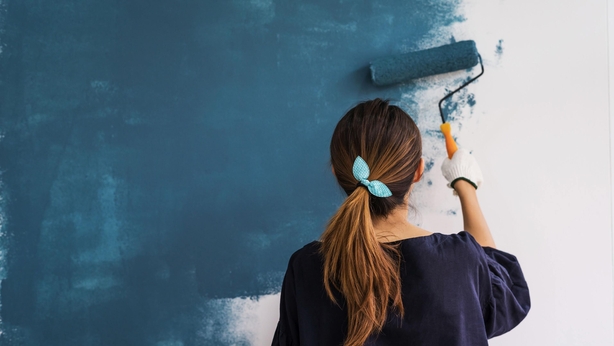 Safety is a top consideration when stores re-open, according to Declan, for customers and for staff: "You know, shopping isn't a pastime anymore. People are nervous about safety and we've got a fairly steely determination to keep everyone as safe as we can.
"But equally, I think customers have to be conscious of the fact that actually, our 1,400 people haven't been working for seven weeks and they're a little bit nervous about this new world when we come back as well, so it's probably a combination of both."
Declan revealed the dramatic switch-up in buying habits brought on by store closures and people spending more time indoors. Before lockdown, online sales with direct delivery at Woodie's amounted to around 1% of their total sales. With the lockdown, online purchases exploded.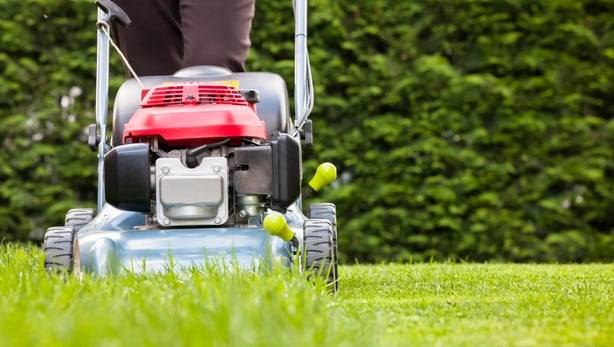 Declan used the benchmark of one of the top-selling days for any retail business, Black Friday, to explain the jump: "We opened up at 12 o'clock on one day and by midnight that night, we'd had three Black Fridays. In one run. The following day, we had five Black Fridays."
As customers are allowed back into the physical stores again, Declan says the management of access to those stores has been carefully planned:
"We'll have a one-way system into the car park and out, because we expect to be busy. I've spoken to other European retailers and your first day open, you're going to be busy. And we'll have barriers up so we can manage queues properly with social distancing. We will have all sorts of safety measures all over the store."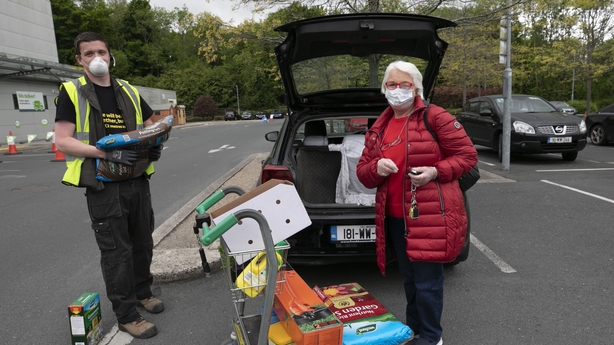 DIY retailers are aware of the role they play in keeping us all busy these days. It's not what they set out to do in life, but they've risen to the challenge, Declan says. Back when people started to isolate at home, but before the shops were shut, he spent time talking to people queuing outside some of his outlets:
"For the guys on their own, or couples, just saying, 'Thanks be to God you're open because I'd be going off my head'. And I said to people in our own business, I said, 'We're not in the DIY and garden business anymore, we're in the mental health business'."
You can hear Declan Ronayne's full interview with Ryan Tubridy here.