Gone are the play dates, the chatty walks and the casual school gate encounters for now. One of the inescapable features of the lockdown is that we're cut off from the lifeline of other parents and the comfort they offer at stressful times. And it hurts, as one listener told Ryan Tubridy on Thursday:
"Right now I don't know how to manage, and I've no idea where to go with this fact."
The listener says so many things are great in her life, but she's finding the current restrictions really tough:
"At home with the children while my husband is at work, we're lucky, I know, that he's still working; I feel like I am not a proper parent or a proper adult. I've started to lose my patience with the kids. I feel terrible about this, but my coping skills seem to have run out."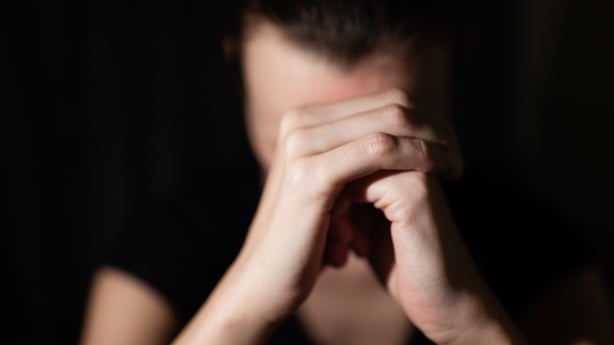 The anonymous e-mailer says she's not sure where to go for help:
"The level of anxiety is becoming unbearable and I don't know where to turn. Surely GPs are too busy for things like this? And everyone must be feeling this way. But the relentless grind of it all with not a second of respite is too much."
The parent says it would be a relief to know other people felt the same way:
"I can't be the only one who can't cope, despite being very lucky in the grand scheme of things. Even to hear of other parents like me who are struggling like me and not just laughing it off would be a huge help."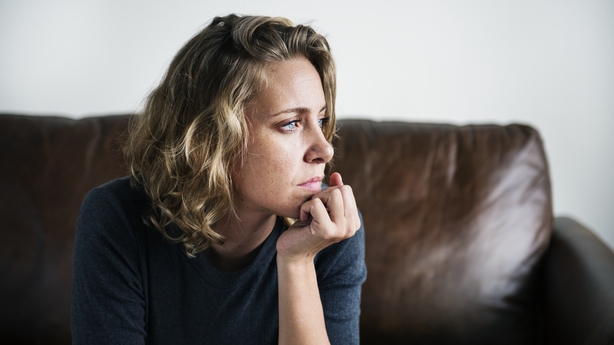 The email provoked a flood of supportive messages from mums and dads at home who reached out via radio to let her know she's not alone, offering suggestions and sharing their own lockdown coping strategies, like this one:
"What helps me is getting up an hour earlier before the kids. I come down, chaos ensues. But doing some stretches, going for a walk alone, a quick meditation on YouTube are my morning routine, followed by breakfast alone. It keeps me going and I'm thinking of you."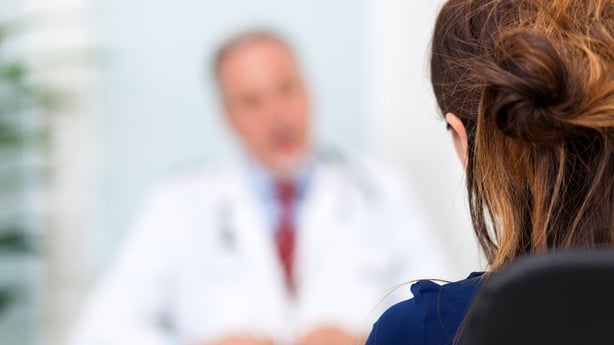 A GP wrote in to say:
"We are the people who see most of the mental health problems in the country and we can support that person ourselves, but also direct them to other services, and we're all open and working."
This listener had these words of encouragement:
"It's not a failure, it's a success for reaching out and trying to get help."
As well as all the kind words, other listeners said they were very grateful to the original emailer. Here's what one dad had to say:
"I find myself down, tired and not finishing work, whether it be my job or housework until close to midnight. It's a tough, tough time. And I feel guilty that I'm struggling when there are other people in worse-off situations.I'm glad that lady emailed in. It makes me feel a little better that I'm not the only one."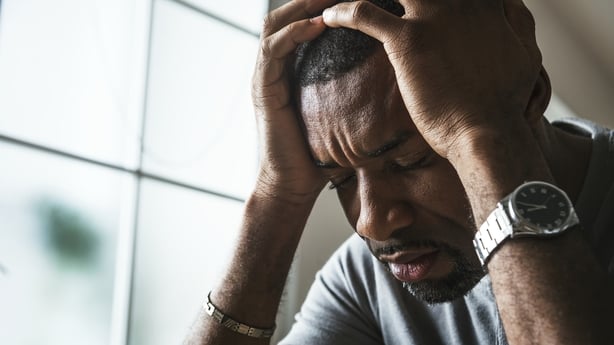 You can listen back to the full email and the responses to it on The Ryan Tubridy Show here.
If you need to reach out to someone at the moment, there are links to parenting support organisations online at rte.ie/support.
And RTÉ has a podcast aimed at minding your mental health during the pandemic called You OK? More information and links to podcast episodes here.