For the past few weeks, Home of the Year has been charming the nation with its peeks into some of the most stunning homes Ireland has to offer.
From self-builds and modern masterpieces to ambitious renovations and country cottages, the new series of Home of the Year had it in spades. And this week's episode sees the final seven battle it out for the trophy.
Join judges Hugh Wallace, Deirdre Whelan and Peter Crowley in Palmerstown in Co. Kildare as they debate who should go home with the title of Home of the Year 2020. But first, let's revisit the stunning homes that had us all swooning.
Kerry Hiddleston and Patrick O' Grady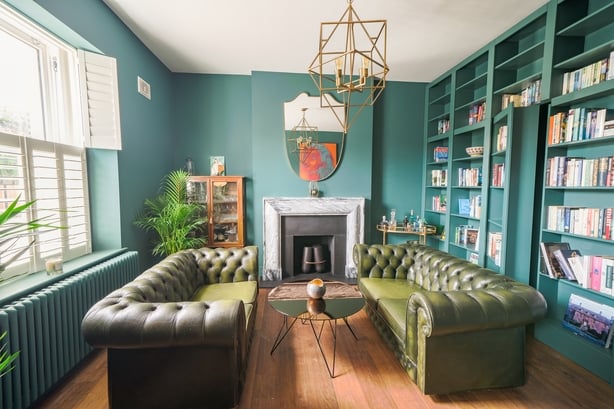 The first, a 200-year-old Dublin home, started off as a total renovation project, with interior designer Kerry Hiddleston and Patrick O'Grady gutting it and adding a new extension. But this is no period restoration - the couple left no original feature behind, instead, reimagining the home as a modern haven for their family of six.
Sean Carolan and Jason Lawless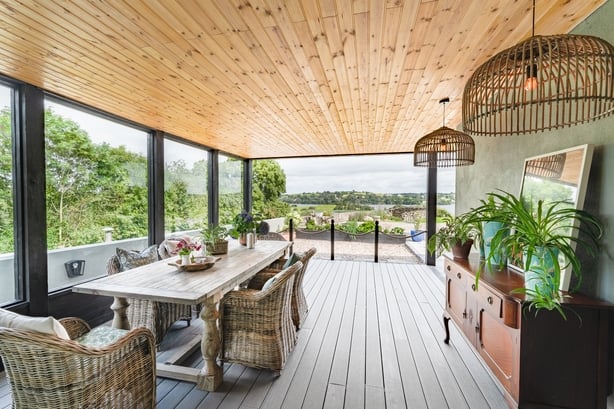 Sean Carolan and Jason Lawless are the owners of a sleek and charming renovated farmhouse in Co. Cavan. Having spotted the cosy but worn-down home while out on a drive, and then falling in love with it after just 20 minutes inside, they gutted the property and added an extension to bring it into the 21st century.
Eoin Murray and Kate O'Donnell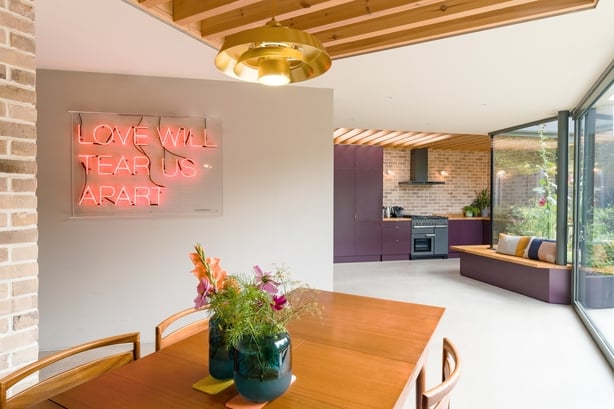 Eoin Murray and wife Kate O'Donnell designed their dream house with the help of Eoin's architect sister Ciara Murray of Newmark Architecture. A 1930s council home, the building sits on an unusual site and so required a drastic redesign.
Saoirse Fitzgerald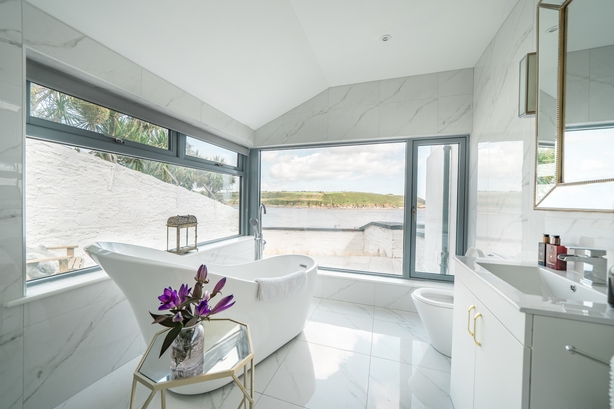 Saoirse Fitzgerald lives in a restored and extended lighthouse keeper's cottage in East Cork. A fantasy of many people, the lighthouse is indeed romantic but is also deeply personal for Saoirse, who went to school near it. While living in London, she saw the cottage was for sale, and spent months renovating it with the help of conversion architects and her family.
Ethna Dorman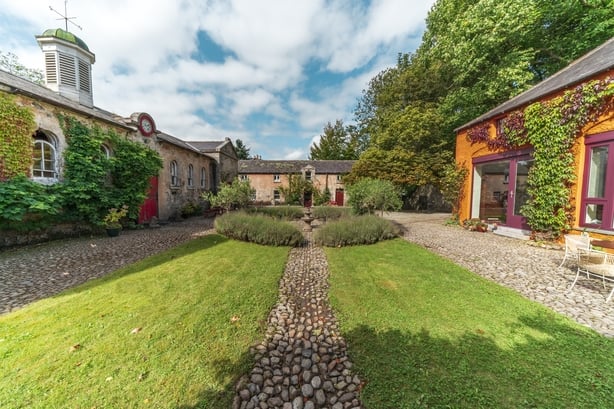 Ethna Dorman lives in a converted 19th century carriage house and hay loft, set in a picturesque courtyard in Co Dublin, and came to it at a pivotal moment in her life. After her husband William passed away, she converted the space to be her retirement home, restoring much of it and making it into her perfect home.
Lee Austen and Mark Johnston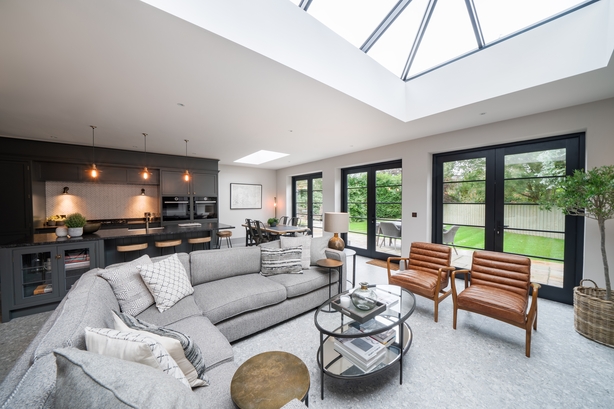 Interior designer Lee Austin and Mark Johnston had been looking for a spacious house in Belfast that Lee could completely rework. Lee is well used to working on other properties, but says his own home was the biggest challenge so far.
Loic DeHaye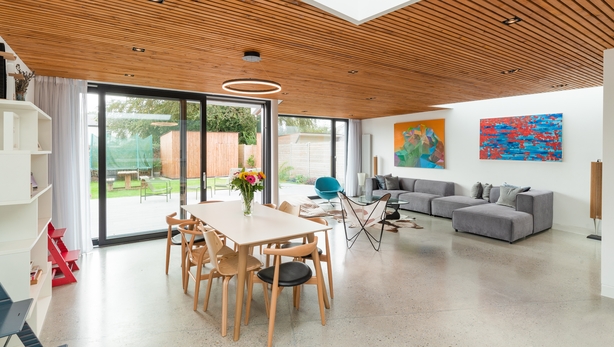 Loic DeHaye lives in Cork with his two daughters in a home that he redesigned. Looking for a blank canvas to work with, he bought his home in 2017 when it was nearly derelict. He gutted the building, renovated and extended it.
Watch Home of the Year at 8:30pm on RTÉ One on Tuesday.