Taking part in Dancing with the Stars is no mean feat. Between the long days of rehearsals, hours in the make-up chair, interviews with the press, and knowing that the eyes of the nation will be watching you each week, on live televisions no less, the glitz and glam can come at a cost, even when you're topping the leaderboard.
"My life is Dancing with the Stars," admits Gráinne Geallanagh. "It's all-encompassing; it's all I do, it's all I think about. There's no outside world anymore. It's all-encompassing, the hours are grueling, the routines are hard."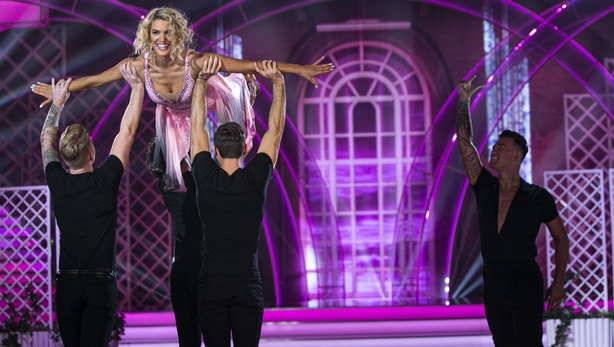 All that hard work is undoubtedly paying off for the Irish model who was praised last Sunday for her fabulous Viennese Waltz. Praising her "immaculate" footwork, Judge Brian Redmond singling her out as a stand-out from Dancing with the Stars throughout the years
The performance earned her and her pro-dance partner, Kai Widdrington, an incredible 30 points from the judges, highlighting them as big contenders in the competition.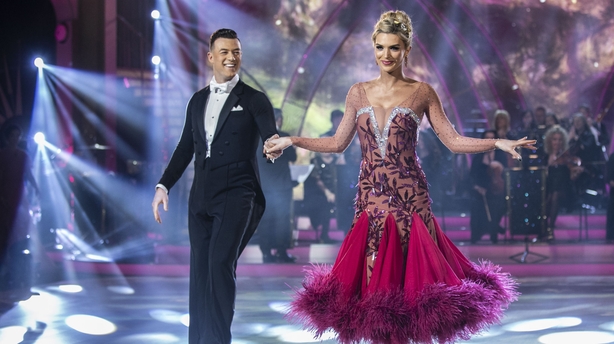 Unfortunately, not all the comments the former Miss Universe Ireland receives are so kind, especially when it comes to social media. However, she insists that words from online trolls roll of her like water off a duck's back.
"It's very mentally draining," she admits. "I feel very fatigued. When you see things online that aren't that nice or that positive, it's just kind of disheartening."
"We're all just here doing out best. I have been very lucky in that I've got very little but when I do, it's not really about my dancing, it's things about me - personal things," she continued. "I just don't take it on board, I can't. I don't see the point of ruining what I'm doing when I get so much positivity and so much love online as well.
"It's water off a duck's back," she smiles.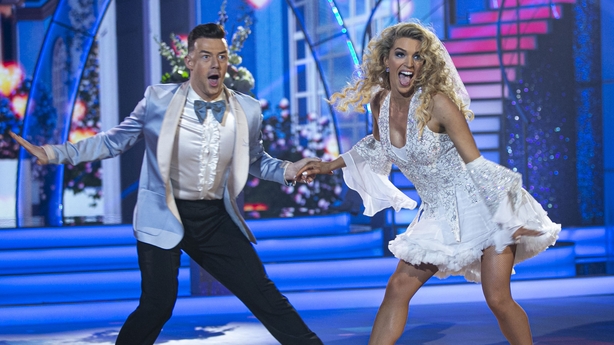 As for the glitz and glam of the show, there's no doubt that the model is loving every second in the make-up chair.
"I love the glam, the glam is fabulous," she gushes. "Love the hair and make-up, love the costumes, love the tan - love getting it done every week. It's just so great to not have to worry about that and then you go out [on the dancefloor] and you're like, 'oh my god, I look fabulous," she laughs.
Dancing with the Stars continues on Sunday at 6:30pm.