The biggest event on the Operation Transformation calendar takes place this Saturday morning at 10am in the Phoenix Park. Here are all the details you'll need for the big day.
Our five leaders, our OT experts and 5,000 of you will be doing the 5k run together. For those lucky few who managed to secure a race number there are a number of options for getting to the event.
NB: You MUST be registered to take part in this event. Registration is now closed.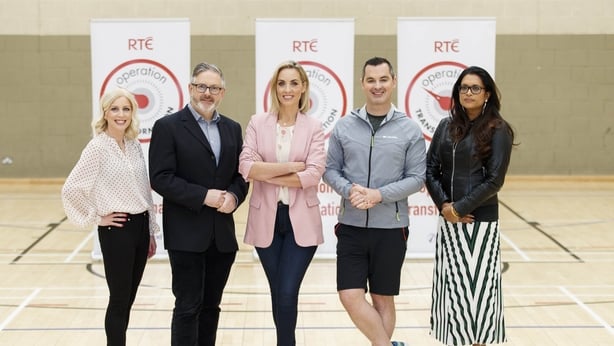 How can I get there?
The assembly point will be clearly marked by the start gantry on Chesterfield Avenue in the Phoneix Park, Dublin.
If you are arriving by public transport, Dublin Bus will be providing free shuttle buses from Parkgate Street.
If you're cycling to the event, a bike park will be provided on-site.
We are operating a free shuttle bus for the @OpTranRTE #OperationTransformation 5k in the #PhoenixPark this Saturday. Hop on board at stop 7078 Parkgate Street https://t.co/AcXXaxtlpz pic.twitter.com/pS2lbg6UYt

— Dublin Bus (@dublinbusnews) February 19, 2020
When should I get there?
We recommend arriving at least 45 minutes before the run starts at 10am.
This will give you time to use the facilities, get to your assembly zone in a timely manner, and join the mass warm-up led by fitness expert Karl Henry,
Enter the start area in the assembly zone which corresponds best to your fitness level - from walkers to runners and don't forget your run number.
If you have time, drop by the wall of inspiration beforehand and tell us what brought you to the Phoenix Park.
Leaders & experts
The OT 5K brings out something of a competitive side in our experts but, sadly, Dr. Sumi can't take part this year due to an injury to her ankle.
The leader-expert combos for 2020 are as follows:
Lorraine O'Neill is paired with Kathryn Thomas
Tanya Carroll is paired with Dr. Eddie
Shane Farrell is paired with Karl Henry
Barry and Andrea Rea will be walking the 5K with Aoife Hearne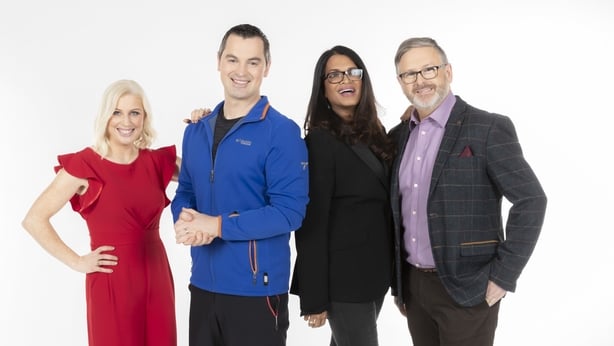 RTÉ at the 5k
RTÉ presenter Ray D'Arcy will also be there running and encouraging Pamela Sheridan and her group from Stoneyford in Co. Kilkenny.
Pamela was an unsuccessful applicant for OT this year, making it to our top 20. Undaunted by this minor setback, she went on to form her own group locally and has become every inch the leader in her own right.
Ray visited Stoneyford last week as part of an OB on his radio show and he was mightily impressed at the effect OT and Pamela, in particular, has had on the local populace.
Operation Transformation continues on Wednesday on RTÉ One.