Ahead of tonight's episode of Operation Transformation, Dr. Eddie reflects on each of the leaders' progress so far.
Each year, I find this is an interesting time with the leaders. There is a bit of a slump as they get fed up with the cameras in their lives. Also, this is the time when 'stickability' comes up; in previous attempts to lose weight, this is the time the leaders have given up.
Perseverance is key, something I try to teach my two sons, but it's a struggle. This slump will be short-lived though, as the excitement of the finishing post is in view: the 5k in the Phoenix Park and the grand finale when our leaders will show off all the hard work.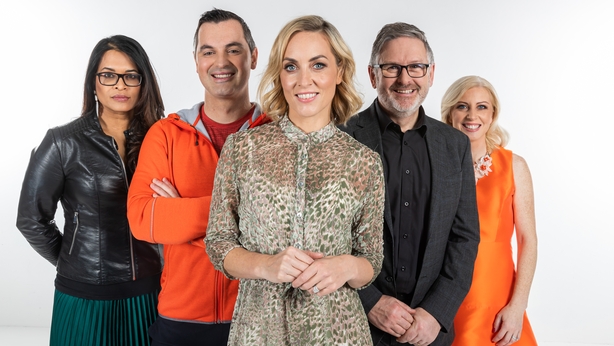 Shane
Target 3lbs, lost3lbs
Shane has created a warm and nurturing home for his young family and now, he is becoming more integrated into his family Shane is now genuinely smiling g and laughing, and I want to see more. The sofa in Shane's house is a barometer of his relationship with his wife Clodagh; at first, they were sitting apart, but not anymore. Clodagh is a wonderful warm person who has Shane's back.
This week, Shane had an issue with constipation, which is not uncommon when we radically change what or how we eat. It may be an unpleasant topic, but it's good to be aware of this most basic of body functions and aim with the right intake of fibre-rich foods and liquids to get it right and correct any issues. A dietitian like Aoife can advise on how to achieve a healthy gut function.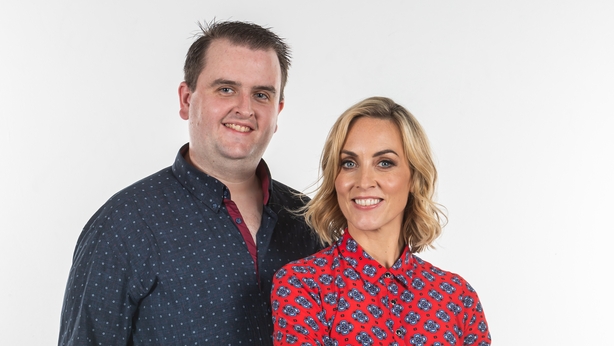 Lorraine
Target 2lbs, lost 2lbs
This week, my heart went out to Lorraine. Despite making her weight loss goal, she was dejected and deflated. A business owner and mother to beautiful Mia and energetic Jodi, Loraine is always in danger of burn-out, trying to be all things to all people. Karl has adapted her couch to 5k to walking with the buggy as this integrates Jodi into her fitness activity. This is an excellent call by Karl as it makes the OT plan more integrated and not an extra chore.
I recommended that Loraine take a week of self-care as I am worried about her low energy levels, not helped by Jodi in the bed! One thing I admire about Lorraine is that she is a fighter and has faced and overcome adversity in the past. Little steps will pull her through: sleep, rest, exercise, self-care and healthy food will rejuvenate Lorraine.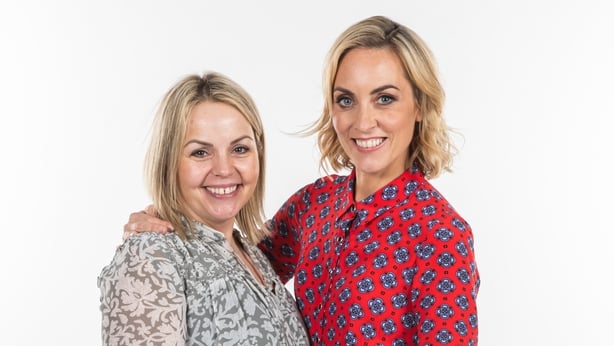 Barry
Target 4lbs, lost 3lbs
I was in Cork to see Barry this week and we spoke about his history of depression, which he described as a 'Battle of the Somme' that went on for two years, but he explained that his mood had been dropping for a further two years before that.
My intervention was to recommend that he learn to recognise and deal with his unique 'relapse signature' – a way of thinking about depression in terms of green, amber and red zones. For anyone who has experienced depressive illness, I believe it's critical to understand your 'amber' zone – the space before the red zone of a depressive episode. A greater awareness of the amber zone means that visits to the red zone may not happen or are shorter.
For Barry, recognising that sleep disturbance and suppressing his anger for long periods of time – rather than assertively expressing his wishes – as well as negative thinking and ruminating are all critical to banishing bad mood days. He was annoyed at not hitting his target this week, but Barry will bounce back.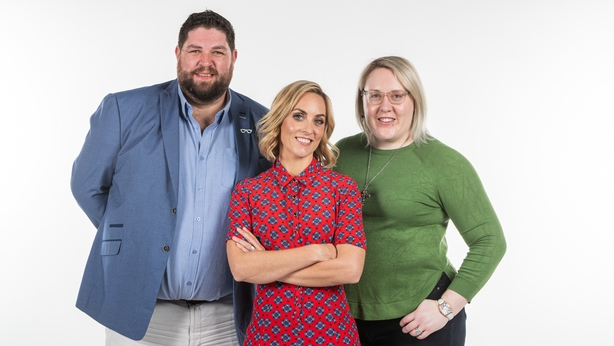 Andrea
Target 3lbs, lost 5lbs
Karl described Andrea's week five as 'epic.' Not only did she lose 5lbs but she also told the nation about having Polycystic Ovarian Syndrome (PCOS), which the HSE says about 1 in 10 women have to some degree. There is a myth that women with PCOS can't lose weight, but Andrea is proving that wrong.
Aoife said this week that the OT food plan is suitable for women with PCOS, just as it is suitable for people with type-2 diabetes. What I especially like about Andrea is that her and Barry's blended family is also a bonded family.
Too often in my clinical practice, I see children used as pawns in adults' conflicts. In these circumstances, I commend the children's mother as well as Andrea and Barry for the happiness they have created.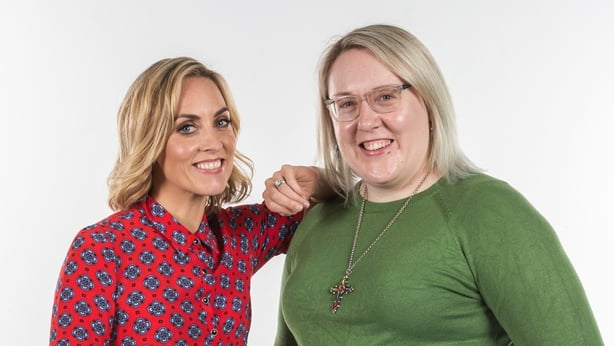 Tanya
Target 2lbs, lost 3lbs
Tanya lost more than her target this week, but was criticised by both Karl and Aoife for overdoing the booze on her night out. She didn't accept their ticking off. Tanya is a rare drinker; in fact, for the first time in many years, all of the leaders are non-drinkers or rarely drink.
Each week, I ask the leaders, particularly Lorraine and Shane, if there is fun in their lives. I want to see them having a lot of fun. It's OK to have a night off, a break and then recharged you can hit the high spots. I was with Tanya on this.
Anyway, we three (Aoife, Karl and myself) disagreed, but we all move one even if we agree to disagree; the important point is to help Tanya keep on track.
Reader, is there fun in your life? If not, why not? My prescription? Go have fun!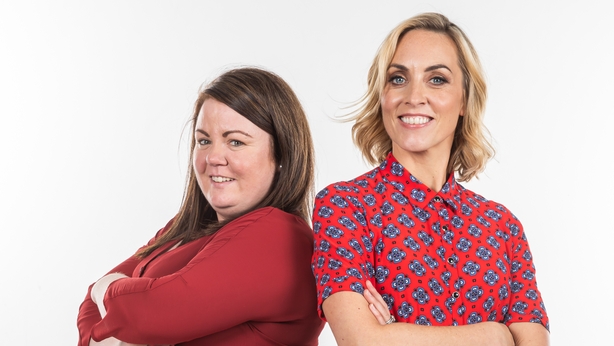 Operation Transformation continues tonight on RTÉ One.