Is there an architecture show-shaped hole in your life? Missing pebbledash, plywood and soft furnishings in every shade of the rainbow? If so, don't worry: Home Rescue is back for another season, with architect Róisín Murphy and builder Peter Finn together again.
Whether fighting clutter, knocking down walls or helping families trim the fat from their lives, the winning team are here to brighten up our days again.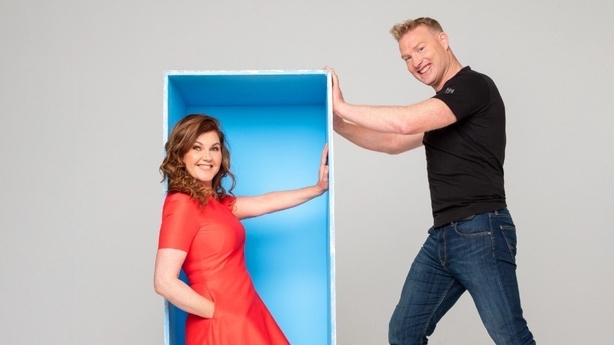 On tonight's series finale, we met Jim Doyle, a retiree and widower who has let his classic Glasnevin four-bed semi turn into a dark and gloomy man shed. The home was where Jim and his wife Ann raised their six kids – a happy home and a busy one. Unfortunately, in 2010, Jim's wife passed away after a long illness.
Click through the gallery above to see the before and after photos of this Glasnevin home.
Having worked in the building trade for years, Jim's house has become an extended workshop, with DIY tools and materials scattered throughout every room.
Even though he's turned the living room of his house into a makeshift workshop somehow, the work never ends. In a house this size, chock-a-block with memories, this big clear-out is just the first part of a much bigger challenge for the Home Rescue team.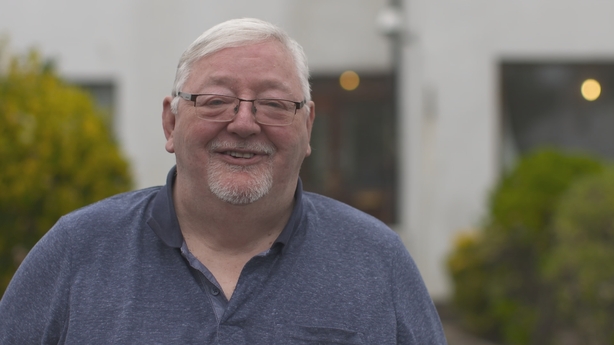 As always, a clear out of this nature takes a toll on the person, physically and mentally. Yes, there's an entire ground floor to be divested of clutter, furniture and unfinished projects but it all has to be done with great care.
This is all very unfamiliar territory for Jim and takes him out of his comfort zone. With neighbours and family helping sort with the clutter, it's up to designer Róisín and builder Peter to transform the living space.
When Jim and his wife Ann were younger they entertained in their home all of the time, but over the years, Jim has been too embarrassed to invite neighbours and friends over.
Jim longs to get back to entertaining in his precious home. But with only three days, can Róisín, Peter and the Home Rescue team transform his home in time for his 70th birthday party?
Watch Home Rescue at 7:30pm on RTÉ One on Sunday, December 22nd and catch up on RTÉ Player.