Winter is finally here and depending on where you live, you might already be experiencing chilly temperatures.
When it's cold and dark outside, it can double our carbon footprint as we rely on the central heating to keep us warm, electricity to light our homes in the mornings and the car to get us from A to B.
With a few simple lifestyle changes though, you can keep things green this winter. Here are a few ideas to consider…
1. Eat seasonally
The convenience of the supermarket means that many of us don't eat by the seasons anymore. When fruits and veg are out of season though, they often need to be transported from the other side of the world. Shop at your local greengrocer and you'll quickly learn what's in season in your area – which basically means eating what's growing now. Seasonal produce tends to retain more nutrients too, which means they're better for your overall health.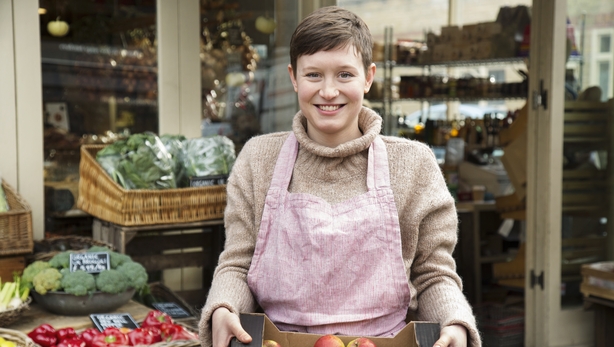 2. Wear an extra jumper before putting on the heating
If you're someone that's guilty of keeping the central heating on for longer than necessary in the winter, try layering up with jumpers and thick socks before you resort to relying on radiators. You'll thank yourself when you see the savings you make on your monthly energy bill.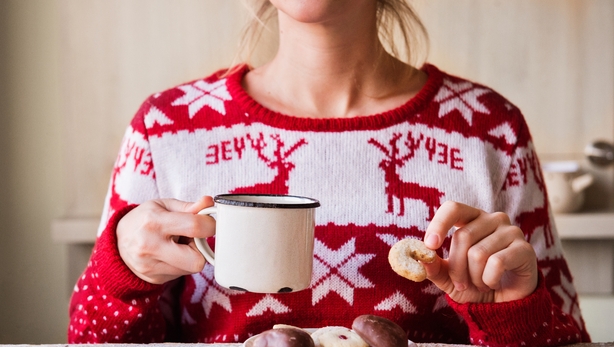 3. Carry hot drinks in a reusable cup
Cold weather means that many of us like to start the day with a hot drink. If you usually grab yours while on-the-go, pick up a reusable coffee cup that you can easily stash away in your bag. You'll be surprised at how easy it is to carry around with you.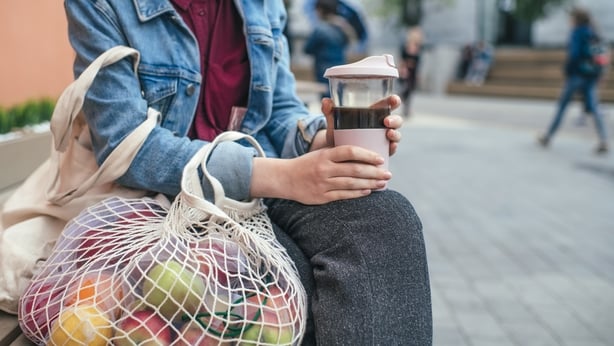 4. Shop for second-hand winter clothes
Lots of people like treating themselves to a new winter coat when it starts to get colder, but there's no need to buy new. A vintage coat can work just as well and you can often pick up a much higher quality pre-loved coat for the same price as a cheap fast-fashion version. You don't even have to physically schlep to a vintage shop either as the secondhand clothing market is growing online and there are lots of marketplaces where you can grab a one-of-a-kind bargain.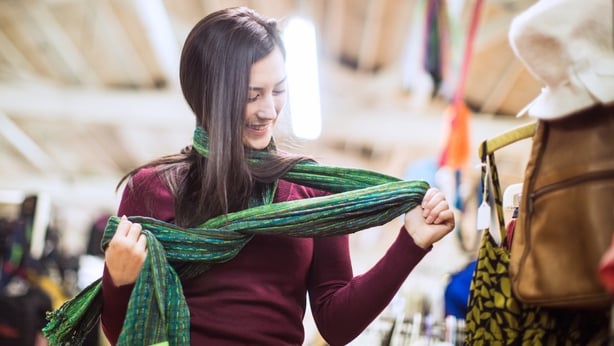 5. Carpool with friends
If you've stopped walking or cycling in the winter, consider greener ways to use transport. Carpooling with friends is a great, green strategy to consider at this time of year – especially if you all commute to similar destinations. You'll save money on petrol while still enjoying the toasty feeling of being in the car when it's cold outside. Basically, everyone is a winner.