Glimpsing the grand castles and estates that dot the Irish countryside is a wish for many of us. The hallowed halls of Kylemore Abbey, Doneraile Court and Emo Court are rarely open to the public, and have fascinated people for centuries.
Now, a new series is lifting the curtain on these iconic properties, following along as they are transformed by historical interior experts.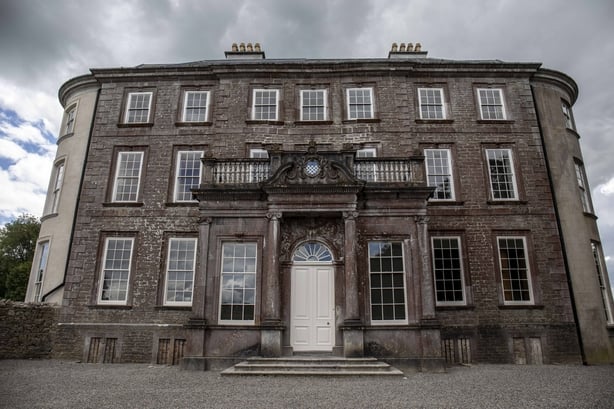 Great Irish Interiors is a renovation show with a twist, with viewers granted exclusive access to follow a number of multi-million euro historical building restoration projects around the country. Racing to return the interiors of these stately buildings to their former glory, the team of experts source, beg, borrow and steal furniture, artwork and precious artefacts for their sites in time to open these stunning buildings to the public for the tourist season.
Each episode will focus on one monumental private or publicly funded restoration projects. We'll follow along as Doneraile Court, Emo Court and Kylemore Abbey are revitalised and returned to their original splendor.
With the Historical Interiors experts often just working from archives and very little photographic evidence, they have to be creative, but accurate. They will hit the road, chasing down the furniture and interiors that once belonged to these houses, through auctions, online research, searching warehouses and appealing to local communities.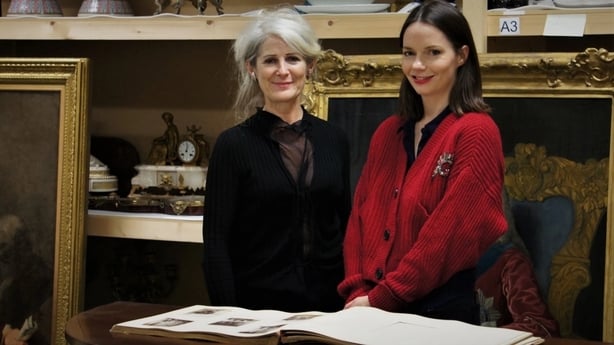 A first for RTÉ One, this is less Room to Improve, and more Room to Fill, as we watch incredibly intricate and sprawling properties come back into their own. We'll leave the pebbledash at the door, as here it's all about paint, wallpaper, furniture, the absolute right artwork and the special treasures that tell the story of these great houses.
On tonight's episode...
We journey to Doneraile Court, a late-17th century country house, situated at the heart of Ireland's most haunted town, Doneraile. It remained the seat of the St Leger family from the 17th century, until the mid-20th century.
Although the parks surrounding the property are open to the public, its doors have not been open for 50 years but now, with the help of a massive restoration project, that's all about to change.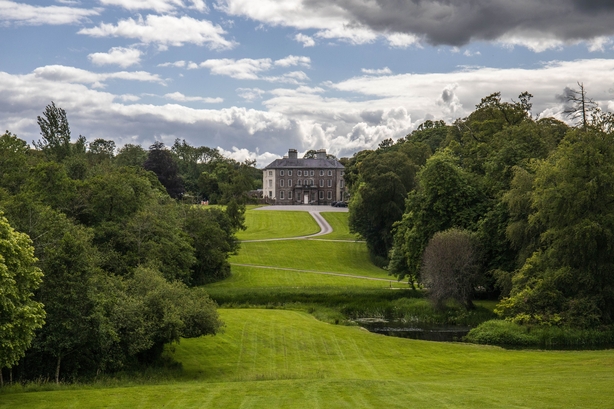 Watch part 1 of 3 on Monday, 30th December, 8.30pm on RTÉ One.