As Hollywood continues to search for the secrets to eternal youth, we can always rely on celebrities to provide us with some pretty outlandish health trends.
From the hilarious to the extreme, here are some of the most unusual fads that we enjoyed hearing about this year, that go way beyond detox teas and plant-based diets.
Before you're tempted to follow in the footsteps of celebs, it's worth noting these fads are not necessarily backed by actual science.
1. Celery juice
One vegetable reigned supreme in the celebrity world in 2019: celery. The marshland plant blew up on Instagram when A-listers like Miranda Kerr and Gwyneth Paltrow spoke out about their love for drinking it in liquid form.
The celery movement started with Anthony William, aka the 'Medical Medium', who wrote about the trend in his New York Times bestselling books on natural food cures.
Proponents believe that chugging the green liquid can help with everything from acne, anxiety and depression, migraines and digestive issues, although in true Hollywood style, there's little scientific research to back the claims up.
Read more: Why is celery juice, the food trend started by a medium, a thing?
2. Orgasmic meditation
Just when you'd finally got to grips with the basics of meditation, a more out-there version comes along to flummox you all over again.
Orgasmic Meditation (OM for short) is a practice that involves physical touch between a couple – although proponents stress that it isn't a sexual act.
According to Gwyneth Paltrow's wellness website Goop, which waxed lyrical about the benefits of the trend earlier this year, it can help you and your partner to 'experience more connection, happiness, vitality, and fulfillment'.
3. Drinking urine
A strong stomach is advised for anyone who's keen to even read about Madonna's health regime. The 61-year-old singer gave her Instagram followers a sneak peek of her post-tour routine, which involves an IV drink of her own blood, submerging herself in an ice bath and drinking a cup of her own urine.
Failing to explain why she thinks it's a good idea to knock back the liquid, the singer simply said: 'It's really good to drink urine after you've got out of the frozen bath.' We're not convinced – and doctors have warned against it.
4. Perineum sunning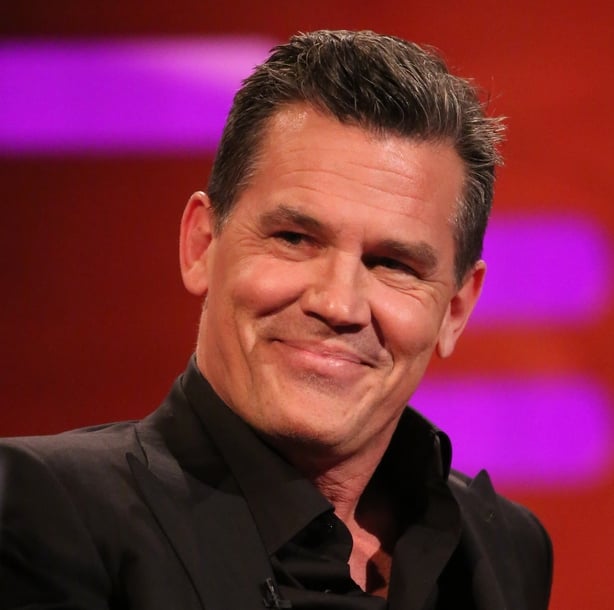 Fancy getting burned where the sun doesn't shine? Nope didn't think so. Perineum sunning refers to the practice of exposing this intimate area to the sun. Proponents believe it can give you a vitamin D boost, but many doctors have warned against the trend.
Actor Josh Brolin found out the hard way that the bizarre practice can backfire. "Tried this perineum sunning that I've been hearing about and my suggestion is DO NOT do it as long as I did," he posted on Instagram.
"My pucker hole is crazy burned and I was going to spend the day shopping with my family and instead I'm icing and using aloe and burn creams because of the severity of the pain."
5. Placenta smoothies
Following in the footsteps of Kourtney Kardashian, January Jones and Coleen Rooney, food guru Deliciously Ella revealed to her fans that she'd consumed her placenta after the birth of her daughter Skye.
The Instagram star took the trend one step further though by steaming, drying and grinding it into a powder, which she then whizzed up into a smoothie.
While some mums have claimed that eating the placenta can help with everything from postpartum depression to energy levels, Mills was quick to point out on Instagram that there's no solid evidence to suggest the trend is worth stomaching.
"I did lots of research before deciding and found it pretty inconclusive, but a few people said it helped them and I felt there wasn't much to lose in trying," she posted.