The environment always pays a very high price during the festive season. From tinsel decorations and shiny wrapping paper to food waste, we are collectively responsible for creating tons of Yuletide rubbish that ends up in landfill sites.
According to Enviro Waste, 83 square kilometres of wrapping paper, six million trees, 125,000 tonnes of plastic packaging and one billion Christmas cards are thrown out every year in the UK alone.
So maybe now's the time to do your bit for the planet – and here are a few ways to make your Christmas more eco-friendly.
1. Go for a pre-loved tree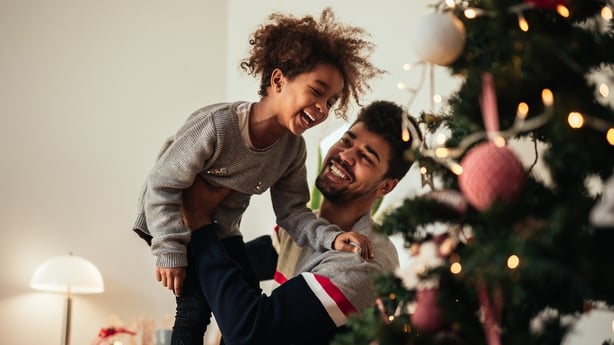 Looking for a new tree? Instead of buying one, why not go for a rental instead? Or, if you prefer artificial trees, picking up a pre-loved one (from places like eBay or Gumtree) could not only save you money, you'd also be doing the environment a favour.
2. Make your own decorations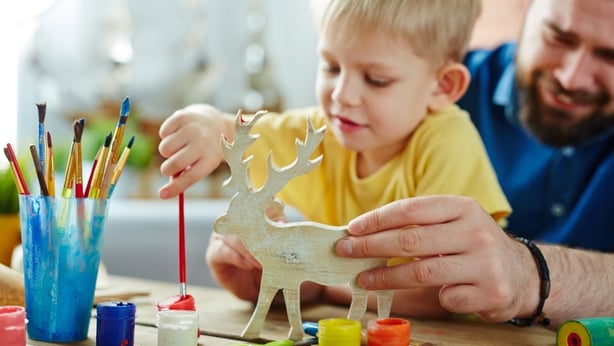 You could channel your inner Kirstie Allsopp and make your own festive decorations or upcycle your old ones.
Not feeling particularly crafty? Shop for decorations in eco-friendly shops such as Chou's Cottage, Reuzi or The Kind.
3. Don't spend money on wrapping paper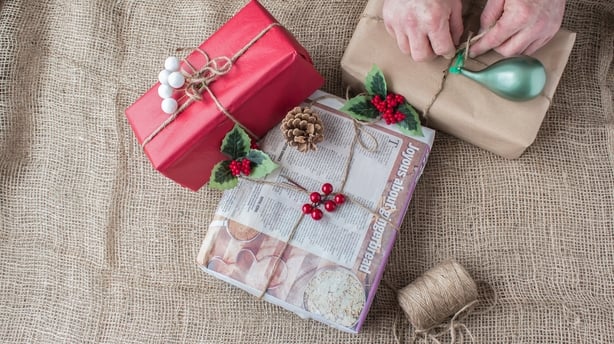 There's a lot of free paper out there, so why spend money on buying gift wrap that's hard to recycle? You can get creative and turn your old stash of magazines or newspapers into gift wrappers.
Alternatively, you could pick up some reusable organic cotton gift wrap.
4. Upcycle your old Christmas cards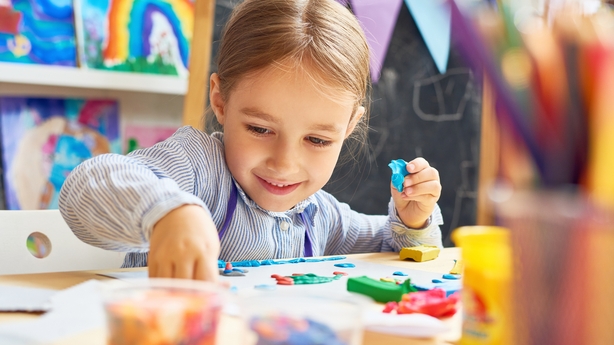 If you are feeling crafty, you might manage to make your own Christmas cards - a family-friendly activity for the kids and an extra personal Christmas card in the post.
5. Think sustainable when buying presents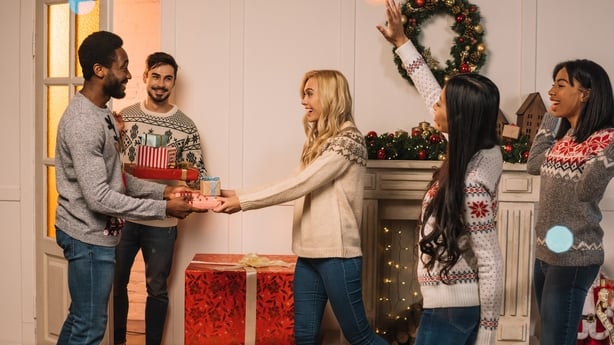 Looking to buy a beauty hamper for your best friend? Or some luxury items for your mum? Chances are you'll find eco-friendly versions out there that are equally good.
While you're at it, do some research and find homegrown businesses to support; it's much better than making a big online order that comes with an even bigger carbon footprint.
7. Don't feel bad about regifting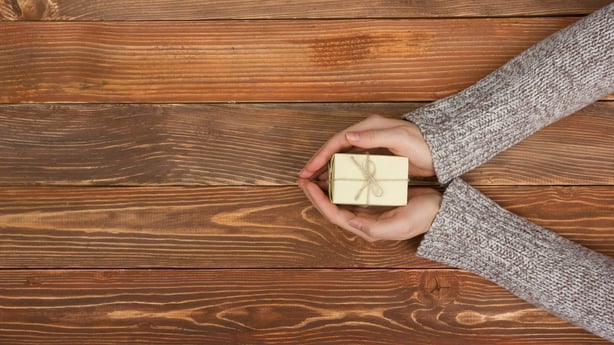 Okay, this might make you look like a bad person but sometimes one man's trash can be another man's treasure.
So if there's something you are not keen on but know someone who's trying to get their hands on it, then go make the deal – it's basically a win-win for everyone.
8. Opt for LED or solar-powered lights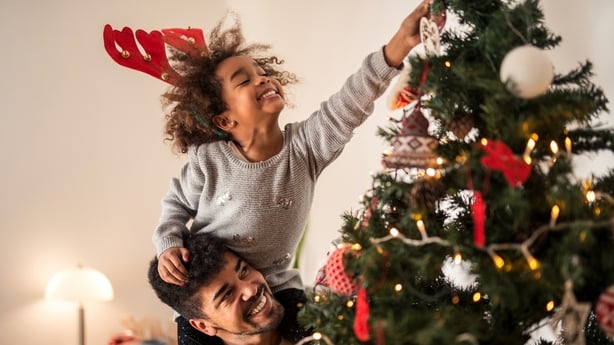 Want to reduce your electricity bills and help the environment at the same time? Christmas fairy lights add to our electricity bills, so swap them for LED or solar-powered ones.
9. Think about reducing food waste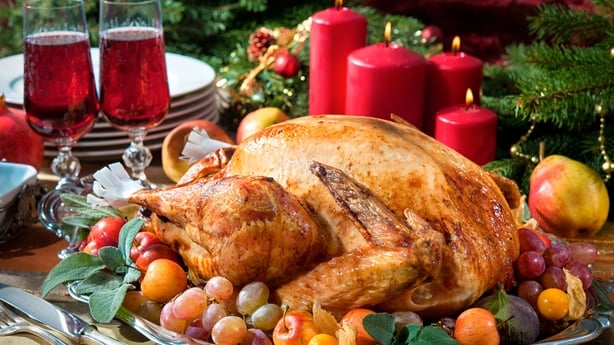 A big dinner is a key ingredient to Christmas day but, before you start peeling a hundred spuds for your five-person table, have a think about portion sizes and how much food you're actually going to get through.
How many guests will really be popping in for a mince pie? And how many will actually opt for a second bowl of jelly? Reduce your shopping list down to what you'll actually need - it will prevent food waste and save you money!
If you are left with some extra potatoes on St. Stephens Day, check out Lilly Higgins' one-pan ham hock and kale dish.