In many ways, Christmas is the ideal time to be in a relationship: cuddling up together, ice skating, drinking hot chocolate and the longed-for white Christmas all providing the perfect backdrop to your romance.
Sadly, it's also the most difficult time to nab a snuggling partner, according to one dating expert.
Charly Lester – the founder of Lumen, a dating app for people over 50 – spoke to us about the trials and tribulations of dating in winter, when we are at our most vulnerable and most in need of a good snuggle.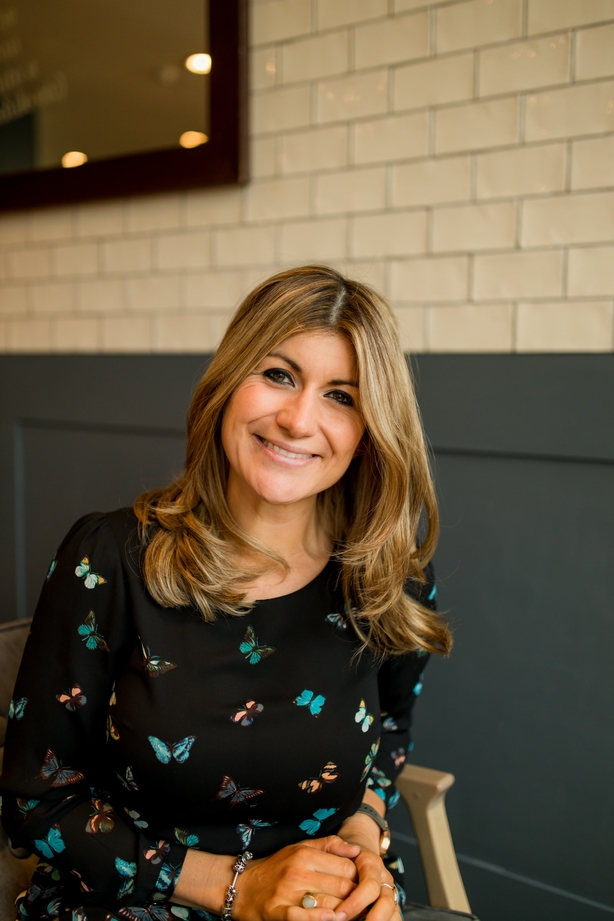 According to her, the six weeks between Christmas Day and Valentine's Day are the busiest for online dating, with millions of people around the world looking to find a partner, either just for the colder months or for longer.
Added pressures from family, society's fixation on couples at Christmas and the commercial behemoth that is Valentine's Day don't help. Here, Lester breaks down how best to approach dating in winter, and how the dating climate is always changing.
How does dating differ among ages?
"You'd be surprised how many similarities there are between people in their 50s and people in their 20s and 60s. The main things really are if you're finding yourself single in your 50s and 60s, you've probably come out of a long term relationship, be that divorce or widowed or separation."
"Stuff has probably changed a lot since those people were last dating. Online dating is very recent, and the concept of dating itself has really come about in the last 10 years, the idea that you might go on three or four dates with different people in the same week."
"There's an element of re-education, particularly for the over 50s. I do think there used to be a stigma around online dating and millennials have dispelled it, and a lot of that was down to Tinder and bringing dating into everyday conversations."
"I think for older daters, that isn't necessarily the case and so some of them are quite hesitant. The reality is there are literally millions using online dating. "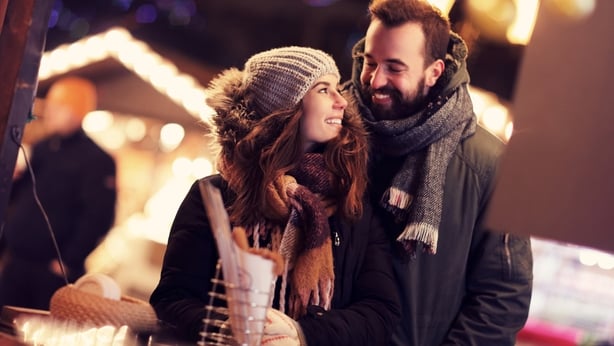 Is online dating still where most of us are meeting partners?
"I think it is. The reality is, we live so much of our lives online and a lot of our relationships are online these days. The older you get, the harder it is to meet single people through your friends because you've sort of exhausted most of your friends' single friends, you met them before and didn't fancy them.
"People are less and less likely to look up from their phones and chat to strangers. People don't go to bars to meet people anymore. I've seen studies that say by 2030 over 50% of all relationships at that time will have started online, and I definitely see that."
How do we keep up with 'dating etiquette'?
"I think part of it is setting the rules yourself. If you behave like a nice human being online, then you can set the precedence yourself. I do feel like some of the dating etiquette has become spun from people's laziness and behaving differently than they would if that person was in front of them."
"Ideas of ghosting or passive rejection, where people just ignore messages. If you keep in mind that you are not just talking to a picture and a name, that that is a real person you're interacting with, and think about that person perhaps as you would your friend or relative, I think that's the best approach."
What is 'cuffing season'?
"It was started in New York, and it makes sense because the weather there can be really extreme over winter. It's a younger habit, but there are people who do in it their 50s and 60s. It comes from the idea of handcuffing yourself to another person."
"People who might not necessarily be looking for a long term relationship realise that it's not as fun to be dating in the colder, darker months as it would be over summer. For comfort's sake, they end up committing to someone around November time, being through the festive period and up until around March or April and then breaking up with them at that point. "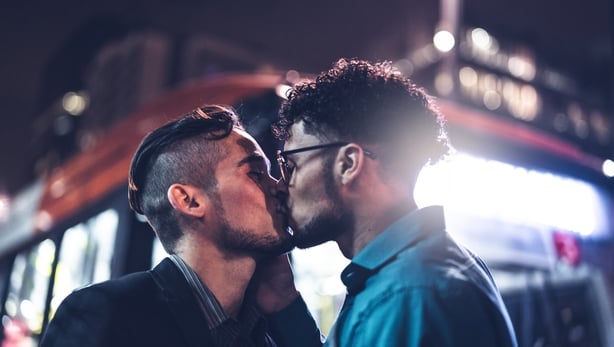 Have we always done this in some way?
"I think it's evolved as dating culture has evolved. People feel like they have more choice these days, and if you feel like you have loads of choices, then you don't necessarily have to stay with the one partner."
Are there certain times when online dating spikes?
"The busiest time is the six weeks just after Christmas - literally that weekend after Christmas - and all the way through to Valentine's Day. Christmas can be a lonely time if you're single, surrounded by other couples and family, so people might make a New Year's resolution to meet someone in time for Valentine's Day."
"The peak day for online dating is the weekend around New Year's Day. You see a rise in the middle of summer too because people are more willing to go on a date after work, it doesn't feel like such a chore."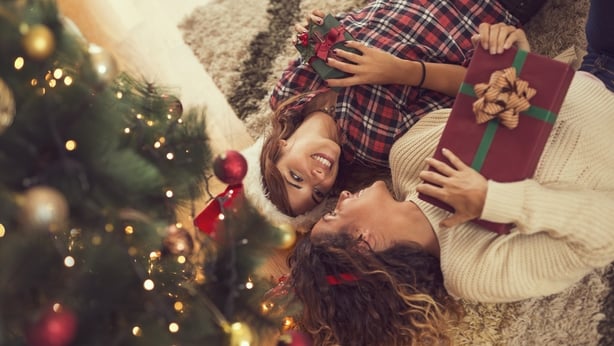 Are there specific dating problems around winter?
"December is a particularly tricky month to try and date, because of the Christmas parties. The festivities end up taking up so much of our spare time because when it comes down to it dating does take up a lot of our time."
"I'm always saying to people: only start to date if you have the time for it. It shouldn't feel like a second job, but it becomes a bit of a hobby. You're going to be spending probably three, four hours a week meeting people, the same amount of time searching for people, chatting on the apps. Even if you're not busy, other people might be."
"It's not a bad month to set up your profile and get your head around it. Try not to put too much pressure on yourself. Maybe sign up in December with a view to really make a go at it in the New Year