Is there an architecture show-shaped hole in your life? Missing pebbledash, plywood and soft furnishings in every shade of the rainbow? If so, don't worry: Home Rescue is back for another season, with architect Róisín Murphy and builder Peter Finn together again.
Whether fighting clutter, knocking down walls or helping families trim the fat from their lives, the winning team are here to brighten up our days again.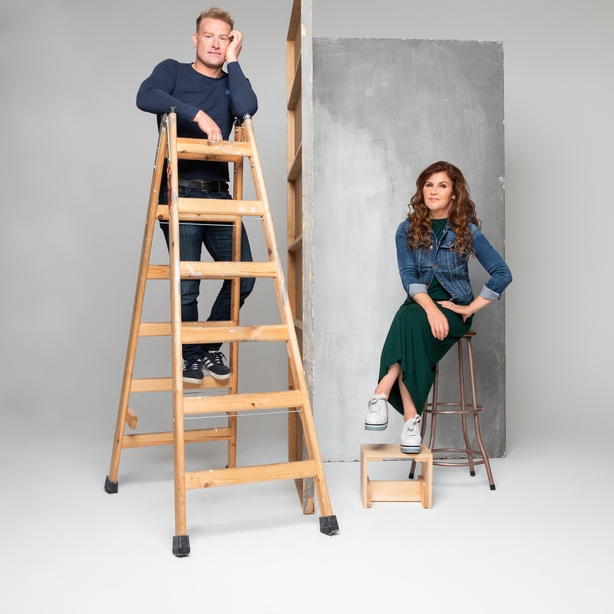 In tonight's episode... 
We meet Ann from Borris, Co Carlow, whose home has been getting more and more cluttered over the past decade. In 2007, Ann gave birth to twin daughters, who arrived prematurely and needed all of Ann's time and energy. 
Since then, the house has taken something of a backseat. Downstairs is swamped by a tidal wave of books, magazines and paperwork, while upstairs Ann's bedroom is so crowded with clothes, duvets and bed linen that the sunlight can't get in sometimes!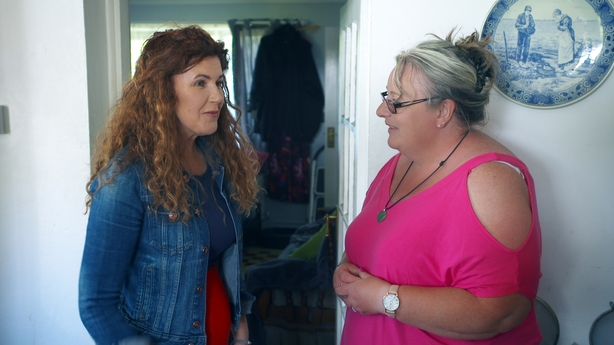 It's a mighty task, but one that Róisín and Peter are eager to take. With just three days, the clutter-busting team will try to breathe some life back into the house for Ann and her daughters.
Their first task is clearing the clutter and sorting the mess from the memories, something Ann finds herself struggling with. As the sorting tent fills, it becomes clear to her that she has even more stuff stored up than she thought. Soon, long-forgotten items resurface Ann learns that parting with some things is hard but she's willing to try.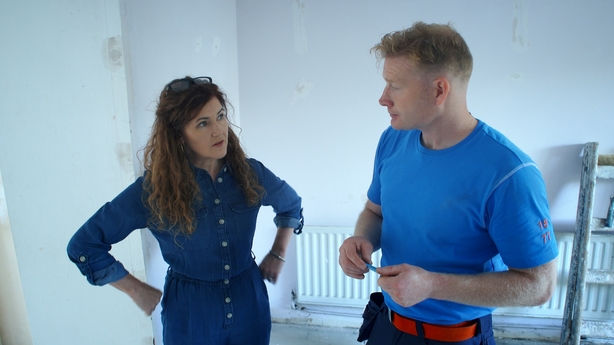 Next, the team find things that need fixing underneath the mess. As work continues on the Carlow cottage, most of it falls on the shoulders of builder Peter. Hidden problems arise, changing the design and giving rise to a battle of wills between Róisín and Peter. With the architect-builder relationship tested like never before, they begin to suspect the job may not even finish on time. 
And the result is truly breathtaking! Leave it to Róisín and Peter to completely transform the space, stripping away the mess and revealing the features that make this house shine. 
Using simple silhouettes and bright colours, the team opened up the rooms completely. By using colour in unique ways, such as lining a glass door with sunshine yellow, the team made the cottage look fresh and modern. 
Watch Home Rescue on Tuesday 19 November at 8.30pm on RTÉ One.