Christmas is a time for giving and while family, friends and loved-ones are on top of our gift lists, how about giving back to the planet?
This festive season, getting your daily caffeine fix has never been greener.
In their latest campaign to promote sustainability, coffee connoisseurs Frank and Honest have announced their mission to plant a whopper 3,000 native trees in Ireland by the time Christmas Day rolls around.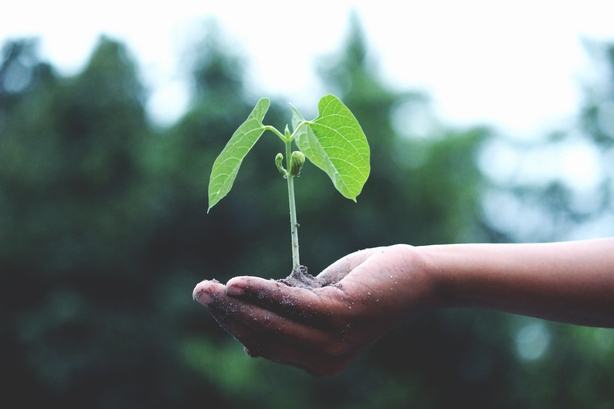 Every time you purchase a Frank and Honest reusable cup in the run up to Christmas, they will plant trees here in Ireland, leaving a lasting, positive impact on the environment.
Not only will the environment see the benefits of this new initiative, but so will your bank account. Customers can avail of a 20 cent discount on each cuppa every time they present their reusable cup at a Frank and Honest cafe at 650 Centra and SuperValu stores nationwide, or at one of their standalone coffee shops in Kimmage, Dublin and Dunboyne, Co Meath.
The initiative is all about encouraging coffee lovers to take control of their waste and make a small change to their daily routines for a more sustainable future.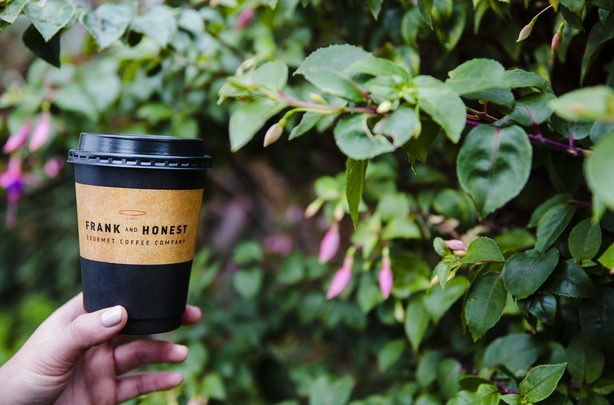 Teaming up with the hometree environmental group, Frank and Honest will be taking on the challenge to plant these trees in Moy Hill Farm in Co Clare, contributing toward a greener Ireland this Christmas.
Together, Frank and Honest and hometree have pledged to increase the number of Alder, Rowan, Willow, Birch, Oak and Scots Pine trees growing on Irish soil.
These trees will be left untouched for the duration of their lifetime, feeding into the group's #MoreTreesPlease motto which will allow the long-term benefits to be felt by all.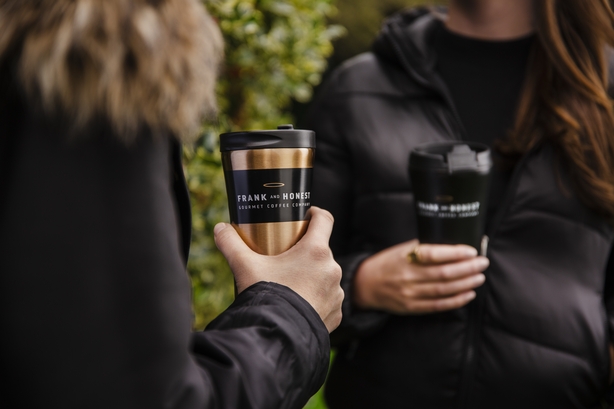 The campaign marks the latest effort by the coffee company to tackle climate change head on, after Frank and Honest became the first national coffee brand to move to 100% compostable takeaway cups in 2018.
You can get involved by picking up your Frank and Honest reusable cup at any one of their 650 Centra and SuperValu stores across the country or at their two new standalone cafés in Dunboyne, Co. Meath and Sundrive Rd in Kimmage.
For more information on the visit www.frankandhonest.ie or www.hometree.ie.