The madness of the holiday season is upon us once again and in a few blinks it'll be Christmas.
While the winter months have somewhat crept up on us this year, the routine doesn't change; there's a Christmas tree to be sourced and decorated, sparkling lights to be hung around the house, mountains of presents to be bought for loved ones, and of course; the big Christmas shop is yet to be completed.
However, this year more than ever, consumers are making a conscious effort to cut back, and reduce the massive amount of waste that is so often associated with one of the happiest times of the year.
We're all for a more sustainable festive season! Here are our top tips for a more environmentally conscious Christmas this year.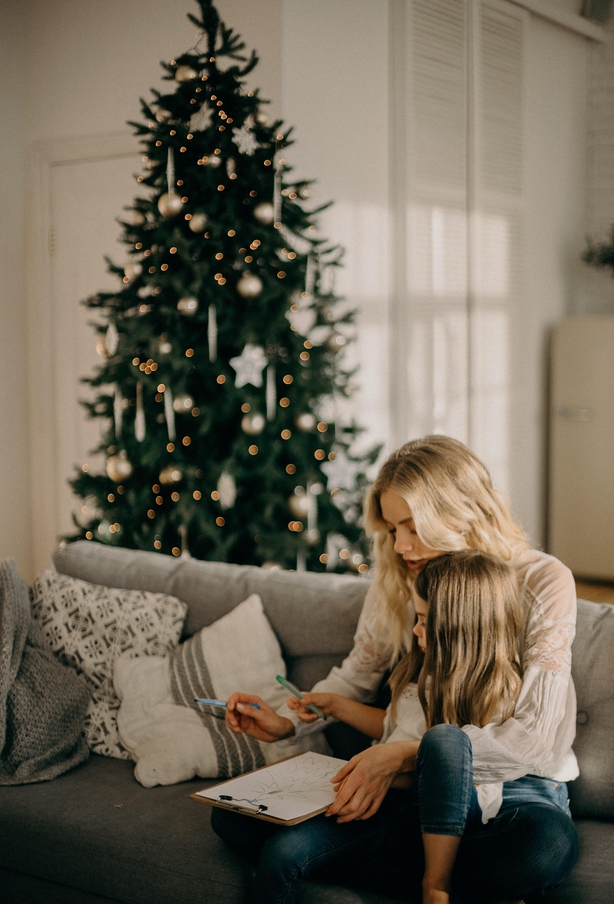 1. Re-hash your trash and ditch the wrapping paper
Wrapping paper is one of the single biggest causes of paper waste around Christmas time. Picture that person in your family who wraps everything from a pair of socks to a box of chocolates – there's a lot of unnecessary recycling. Why not get creative this festive season and ditch the wrapping paper for something a little more bespoke.
You can use anything from old newspapers and calendars, to maps, branded shopping bags and even old unused cloth. Why not try decorating an old shoebox or repurposing a no-longer needed container? There's plenty of alternatives that allow you to say see you later, to wrapping paper.
2. Switch off and save
Every year, Christmas comes with an inordinate amount of lights, running up a major electricity bill for you and a major energy bill for the planet.
Make the right choices and opt of LED light options where possible in order to cut back. Be sensible and don't leave the lights-how running all night, keeping it to a couple of hours per evening before switching off fully before bedtime.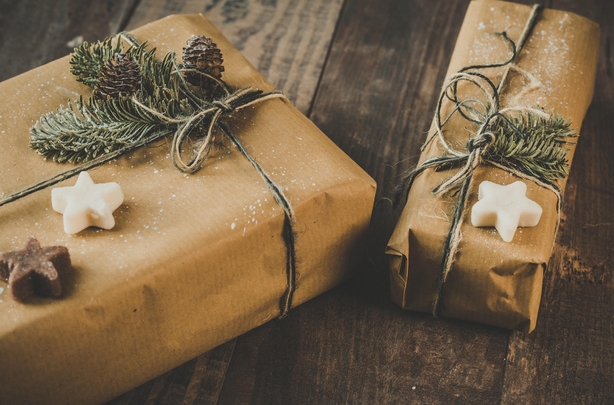 3. Get creative with cards
Christmas cards are a thoughtful and traditional way of keeping track of family and friends around the Christmas period, but that doesn't mean we can't keep the environment in our hearts here.
Why not opt for e-cards for your friends online, sending a cheery holiday message, without any of the waste. And for those of you who want to keep the postal tradition going, nip into your nearest charity store and purchase an old set of cards which you can repurpose for your festive needs.
4. Go DIY on decorations
Decorating the house is one of the landmark days in the lead up to the big day but there's no reason why you can't put a sustainable twist on this too.
Why not collect some pine cones to hang as decorations on your tree, or, dig out the old Christmas cards and cut out any pictures which might look good on a bauble? Take to the garden and gather some leaves and branches for your own wreath and re-purpose glass bottles as candle stick holders for the table.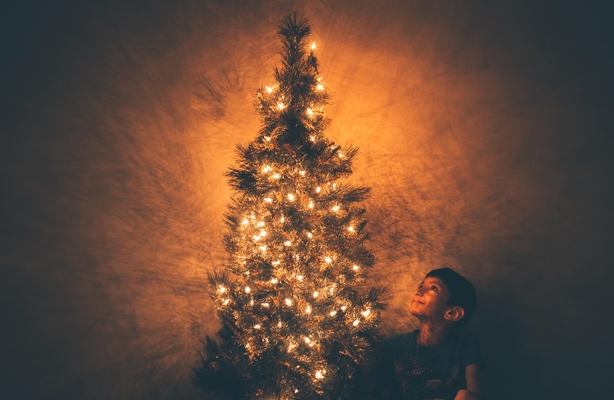 5. Don't be afraid to re-gift
Year-after-year we are inundated with gifts that we don't really want or need, that are often left in a pile gathering dust in the wardrobe. We're all guilty of this!
Why not put those gifts to use and free up some space in your house by re-gifting something that might bring someone else some joy. Let go of your re-gift guilt and make the smart, sustainable decision by re-housing amazing presents and bringing a smile to a loved one's face.
6. If you have to buy a present, think carefully
It's inevitable that you won't be able to pull all of your presents from under your bed so when it comes to those must-make purchases, get wise. Ethical gifts are a great starting point, allowing you to purchase something thoughtful and unique, while simultaneously raising awareness of things such as the Fair Trade movement. On top of that, buying gift 'experiences' like a family day out or a voucher for a meal can make for the ultimate memory without any of the waste involved with physical objects.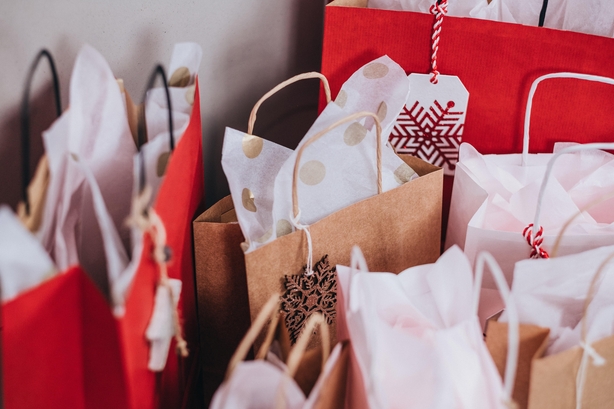 7. Go green with your coffee drinking habits
Reusable cups are a great gift for yourself, or for the coffee lover in your life and you can't go wrong with this new offering from Frank and Honest. As one of Ireland's most sustainable coffee brands, the kind folks over at Frank and Honest are offering a 20 cent discount on every hot cuppa, when you use your reusable mug.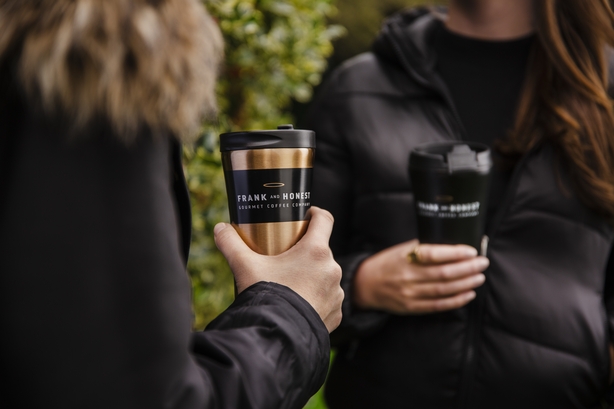 What's more, the coffee experts have teamed up with hometree.ie and are pledging to plant a staggering 3,000 native Irish trees in county Clare, as part of the campaign to get Irish coffee drinkers to go green.
Why not save on your weekly coffee spend, as well as your carbon footprint and give the gift of sustainability through Frank and Honest this Christmas.
For more information, click www.frankandhonest.ie or visit one of their 650 Centra and SuperValu stores across the country or two new standalone cafés in Dunboyne, Co. Meath and Sundrive Rd in Kimmage.
Remember, all Frank and Honest coffee cups and lids are 100% compostable and Frank and Honest Coffee is Rainforest Alliance Certified.