Do you have a friend or family member who loves to get inspired by the beautiful interiors on Instagram and Pinterest? To make this year's gift-buying easy for you, I chatted with five of Ireland's top interior designers as they revealed the best interior gifts of 2019. From rugs and art prints, to coffee table books and sofas, we've got you covered!
1. Dusty Boy and JANDO prints from €15 | Jo Linehan and Caroline Foran, GAFF Interiors gaffinteriors.ie
We love to gift prints. Some of our favourites are by Dusty Boy (dustyboydesigns.ie) and JANDO  (jandodesign.com).
They're such a great addition to any home, and anytime you look at it you'll think of the person that gave it to you. Prints are a great way to spruce up any space on a budget, so they get the GAFF seal of approval!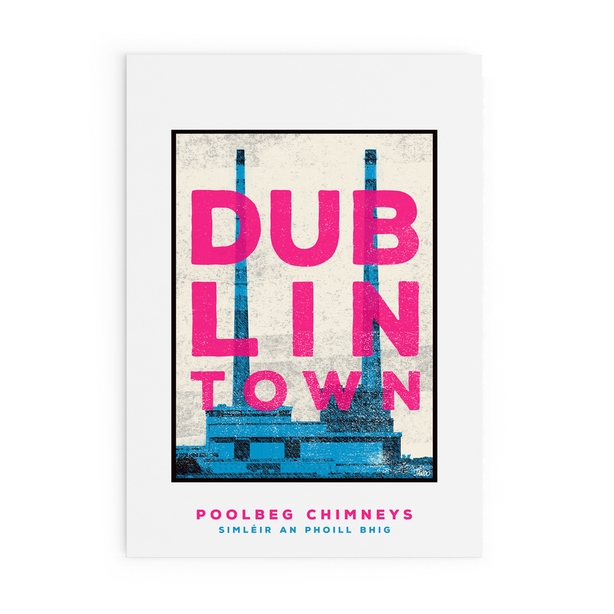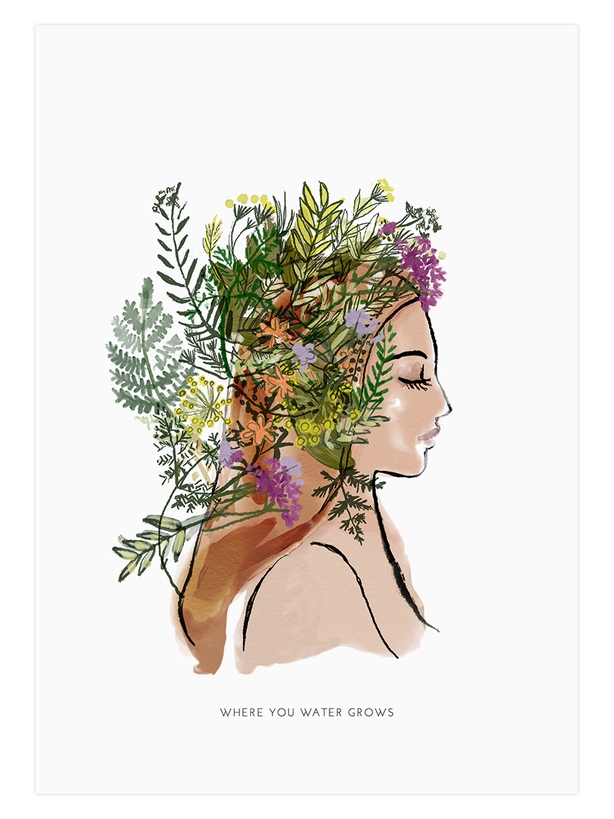 2. BoConcept Line Vase €139 | Denise O'Connor, Optimise Home optimise-home.com
I've chosen the Line Vase from the new collection of accessories from BoConcept (boconcept.com). 
There's nothing like fresh flowers or greenery in a home to bring it to life so you can never have enough vases and glassware to display them in. This is a really beautiful piece stunning as a vase or on its own. There is complimentary glassware in different shapes in the collection which could be grouped together to create a beautiful display.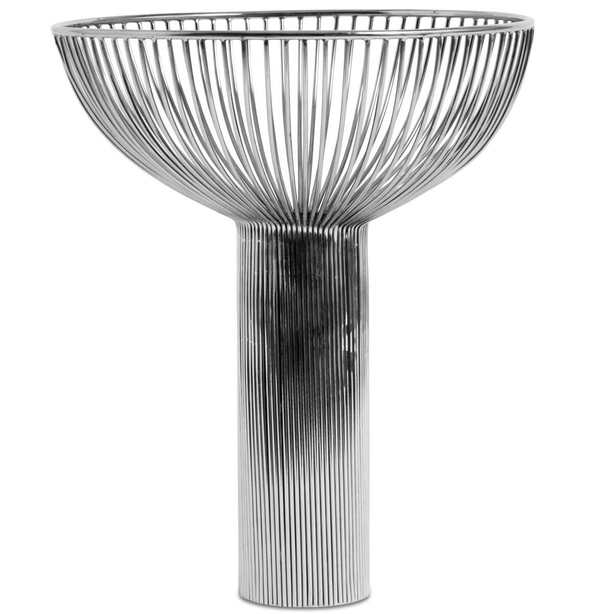 3. Beyond Darkness Blanket by Wild Cocoon €350 | Lisa Marconi, Dust Design Studio dust.ie
Top of my Christmas list is the Beyond Darkness Blanket by Wild Cocoon (irishdesignshop.com). This is an heirloom piece! Handwoven by Deirdre Duffy in Mayo, we love the dark threads interwoven with beautiful pops of colour. It's such an unusual blanket.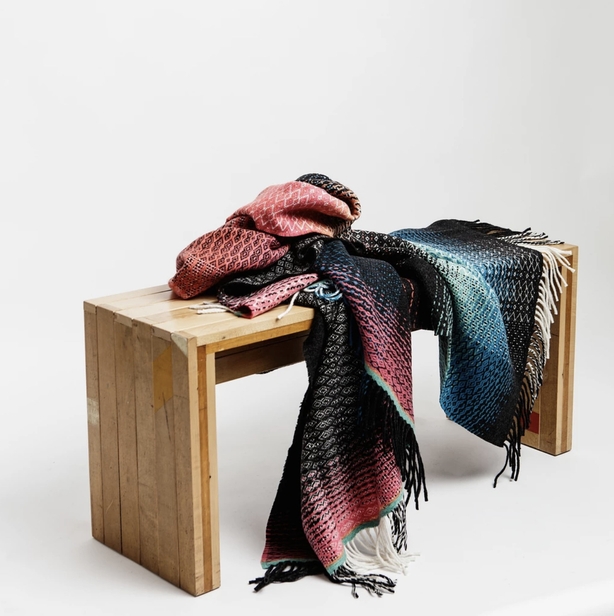 4. Cairo Contemporary Lamp by Mullan Lighting €375 and Bláthanna book by Appassionata €50 | Róisín Lafferty, Kingston Lafferty Design kingstonlaffertydesign.ie
My first pick is the beautiful Cairo Contemporary Lamp. Timeless elegance from Mullan Lighting (mullanlighting.com) to brighten up a dull winter's day. Irish Design at its best.
Inspired by the clean lines and sophistication of Mid-Century design, the Cairo Table Lamp is a chic addition to any room. Its slim profile and cone-shaped shade make it an uncommon accent for any desk, dresser or nightstand.   
Next on my list is the new Appassionata (appassionata.ie) flower book Bláthanna... you can never have enough coffee table books. This stunning book is just out by the talented Ruth Monahan, showcasing the beauty of Ireland through flowers.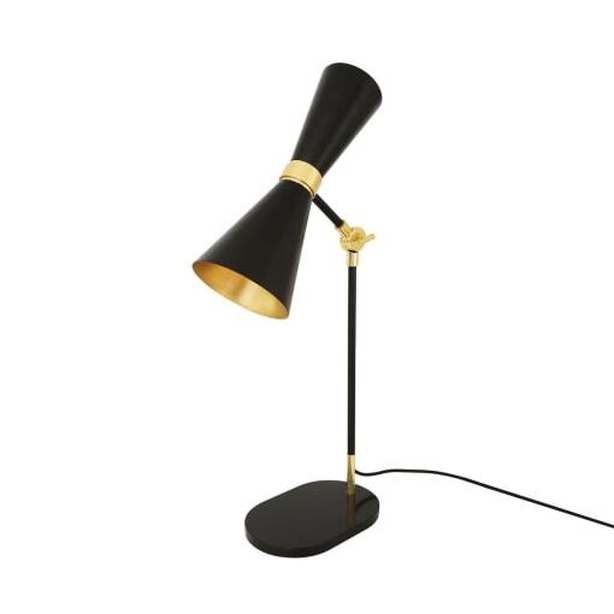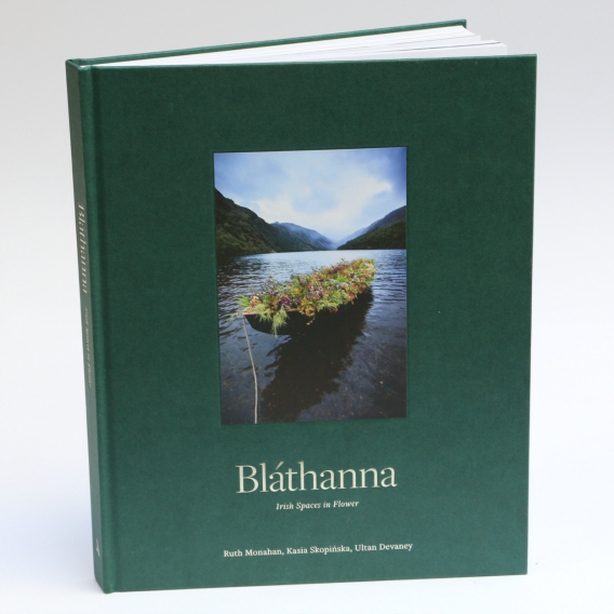 5. DFS Mya Blue Velvet Sofa €899, DFS Blenheim Coral Velvet Sofa €2079 and Ted Baker Sahara Rug €499 | Yvonne Mulligan, Nine Yards Design nineyardsdesign.ie
Christmas is a particularly social time of year and a comfortable place to invite guests to sit is essential.
I love the Mya from the DFS So Simple Collection; it is sophisticated yet comfortable and compact. The elegant detailing, an extensive range of colours and incredibly accessible price point puts it at the top of our wish list.
Another beautiful option is the Blenheim three-seater sofa in Coral Velvet €2,079, available from the 3rd December. The Blenheim is enviably elegant. The rich coral velvet combined with timeless details makes it the perfect statement sofa, beautiful and bold!
I would pair either of these sofas with the gorgeous Ted Baker Sahara Rug (nineyardsdesign.ie). It's the perfect centrepiece, everything about it is luxurious. The vibrant geometric pattern, gold detailing and plush pile will elevate the comfort and class of any space.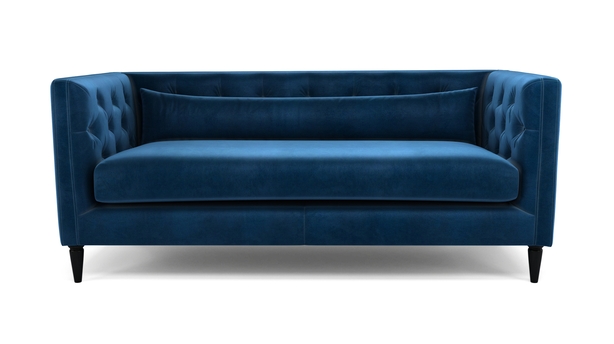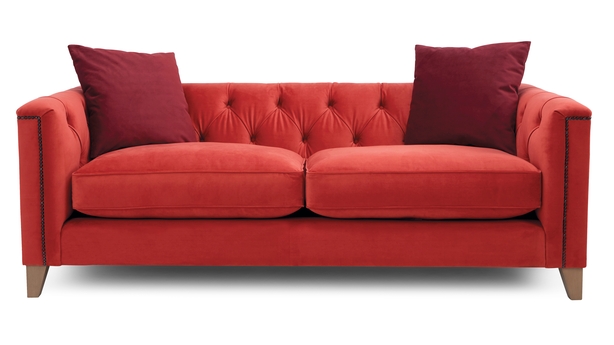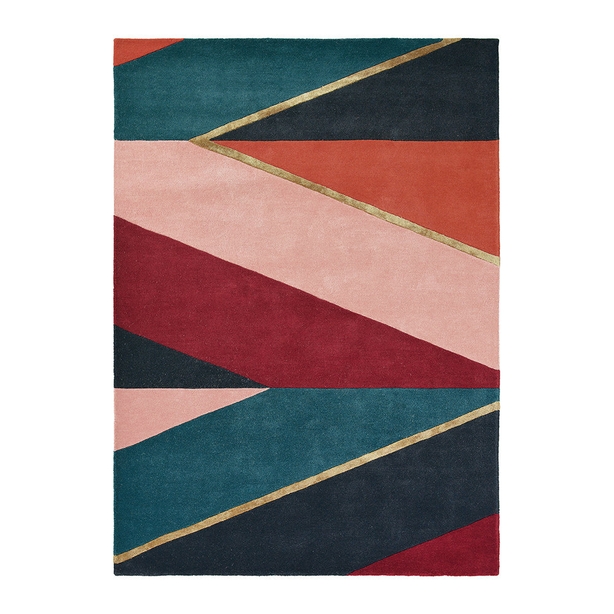 6. Rockett St George Extraordinary Interiors in Colour Book €23 | Elaine Verdon, Leo+Cici leoandcici.ie
My top Christmas gift pick is the Rockett St George Extraordinary Interiors in Colour book (aprilandthebear.com). I'm a huge fan of coffee table books, as not only do they look great but they are such a great source of inspiration. 
The latest instalment by interior design Queens Rockett St George won't disappoint! Packed with beautiful imagery, inspiration, and travel, the self-confessed colour addicts Jane Rockett and Lucy St George follow on from their best-selling first book by tackling the topic of choosing colour for the home. A must for anyone interested in interiors to help spark the creative process.