Tomás Sercovich, CEO at the Business in the Community Ireland, explains how Irish businesses can benefit from signing the Low Carbon Pledge.
"You have stolen my dreams and my childhood with your empty words. And yet I'm one of the lucky ones. People are suffering. People are dying. Entire ecosystems are collapsing."
"We are in the beginning of a mass extinction. And all you can talk about is money and fairy tales of eternal economic growth. How dare you!"
These were the words of Greta Thunberg, a 16-year-old activist speaking at the 2019 UN Climate Action Summit. Her powerful speech scolded world leaders and even caught the attention of US President Donald Trump who, in response, tweeted: "She seems like a very happy young girl, looking forward to a bright and wonderful future, so nice to see."
Make of that what you will.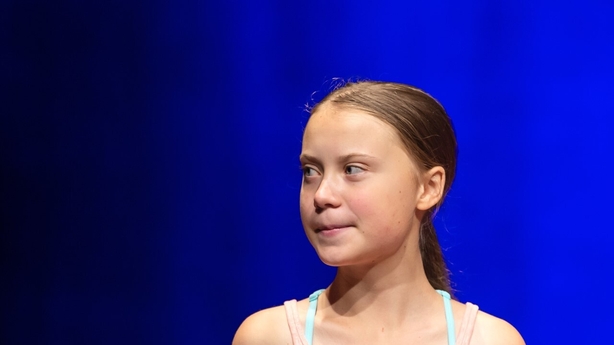 The next 30 years
The Swedish teenager has reluctantly become a symbol of the fundamental shift taking place in front of us. Her emotional appeal represents the sense of urgency of every scientific research on our changing climate and nature for decades.
While the UN Conventions and Conferences are advancing the governmental agenda on this climate emergency, businesses must recognise the key role that they have in securing their business models are ready for the low-carbon, zero-emission economy that must be realised in the next 30 years.
Businesses must respond to the growing expectation from their investors, employees, and customers that their actions will promote a better harmony with nature, halt deforestation, stop ocean acidification and eliminate polluting and harmful substances from the air, soil and water. Business needs to continue to thrive, innovate and generate shared value in a new economy – with virtually zero greenhouse gas emissions.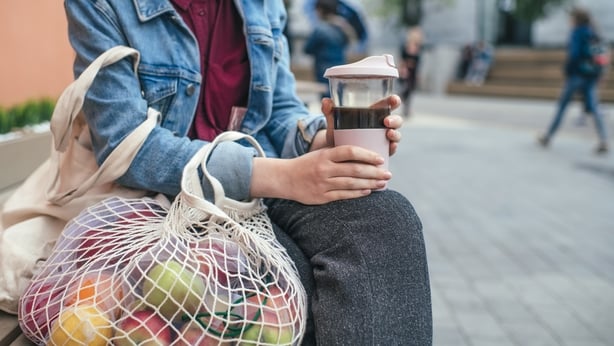 Science is money
The business sector must also recognise that the scientific evidence is unequivocal and that the targets they set and the roadmaps they implement must be backed by science.
The business opportunities of the low carbon economy are significant and while most of the focus to date has been on risk mitigation, tackling the climate emergency will be more successful if we focus on future business models.
As a business-led organisation, Business in the Community Ireland supports businesses to accelerate their transition to more sustainable and inclusive business models. For nearly 20 years, we have worked with business to progress and challenge their strategies and understanding of what sustainable and responsible business practice looks like.
We recognise that advancing to the low carbon economy will require a concerted effort from all: business, government and civil society. We also recognise that the solution must be a collective voice for driving action across all economic sectors.
In response to the complex sustainability challenges facing business, we convened the CEO-led Leaders' Group on Sustainability to identify and drive collaborative action on the priority issues for Ireland. The Leaders' Group is a platform for joint business action and progressive business leadership to create transformational change in areas of strategic importance.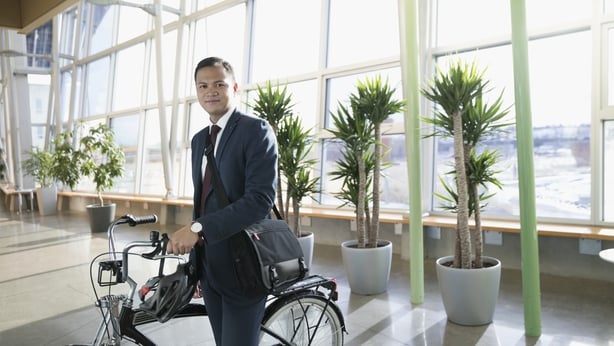 The Low Carbon Pledge
It is from this seedbed for innovative and collective action that the Low Carbon Pledge was designed.
The Pledge aims to practically demonstrate how Irish businesses are committed to reducing carbon emissions and to act as a catalyst for wider, complementary initiatives and actions.
The Pledge, announced in June 2018 and currently endorsed by 51 large companies of different sectors, commits companies to reduce their scope 1 and scope 2 emissions intensity by 50% by 2030.
The Pledge requires CEO sign-off and an annual data disclosure used to produce a collective annual report to track progression and highlight best practice. We partnered with PwC to produce a solid and credible report to track the ambitions of the Pledge.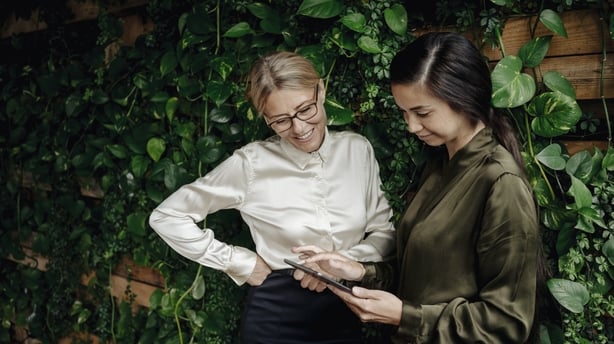 Next steps
In its first year, we achieved an overall 36% emission intensity reduction. It is great progress but we recognise that we need to continuously raise the level of ambition for companies to be able to produce a roadmap to 100% decarbonisation.
We need to continue to raise our ambition – include scope 3 emissions and set a realistic pathway for the low carbon economy.
We want businesses to look at climate action as a driver of innovation, competitiveness, investment, risk management and growth.
As part of the collective action led by Business in the Community Ireland, we call on all companies to:
Measure and report on their carbon emissions
Continue to reduce emissions using strategies that make the most sense for their businesses
Invest in low-carbon initiatives and companies, and in innovations to reduce greenhouse gas emissions
Continue to work with us to jointly step-up climate action
Engage in dialogues with policymakers, suppliers, employees and local communities to constructively support society's transition.
- Tomás Sercovich, CEO, Business in the Community Ireland