While the so-called 'tech boom' has certainly brought growth to the Irish economy as a whole, it has also produced its fair share of unique problems for local businesses, especially small to medium sized enterprises.
One such challenge is the recruitment and retention of talent. The competition to attract the best employees has never been so fierce in Ireland.
Global tech giants are consistently ranked in 'best places to work' surveys offering relatively high salaries and a host of highly-publicised perks from free meals to on-site massages, from foosball tables to nap stations.
It is no wonder small to medium sized businesses find it difficult to compete, with much smaller budgets at play.
Recognising this challenge, Vhi Healthcare has compiled a special eBook delving into what Irish employees are really looking for from a prospective employer and their findings may surprise you...
Click here to download Vhi Healthcare's eBook: Small Budget, Big Impact.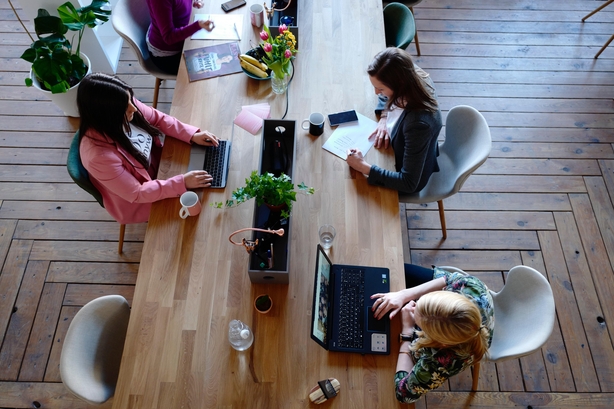 Salary isn't the be all and end all for modern workers...
Big companies can offer big pay cheques but Irish employees want more than that. According to research conducted by Vhi, the majority of Irish employees don't think their employer actively supports their emotional well-being.
Further to that, the report found that mental health is a growing concern for 78% of corporate employees with 33% citing stress as a reason to leave their job and 1 in 5 admitting they missed work days due to stress, anxiety and depression.
A recent Ibec survey also found that 3 out of 5 employees would stay longer with an employer that's interested in their wellness, while nearly half would leave a job that doesn't prioritise wellness.
Yet, according to Ibec's latest HR Update Survey, only 1% of companies named staff wellness as a priority for 2019.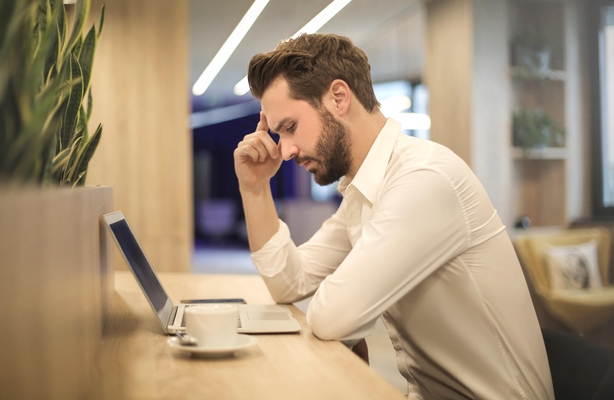 Hence, the area of wellness and mental health presents a unique opportunity for SMEs to gain a competitive advantage over larger companies.
By offering a wellness programme in the workplace, employers show both present and potential employees that they care about them and their well-being.
It is important to note that there is no 'one-size fits all' solution to promoting wellness in the workplace. In fact, employers risk appearing tokenistic and misinformed, rather than helpful, if they implement policies or programmes that aren't tailored to the unique needs of their staff.
As SMEs are far more nimble and flexible than large firms, wellness initiatives can be made to fit their workplaces and have a greater chance of success. SMEs can also test new ideas quickly, with minimal investment and get close to their employees to learn what they really want.
In addition to wellness initiatives, SMEs can out-recruit larger companies by implementing other small changes in their workplaces. These include policies on how to manage a multi-generational workforce, providing better transparency, professional development programmes and introducing greater flexibility.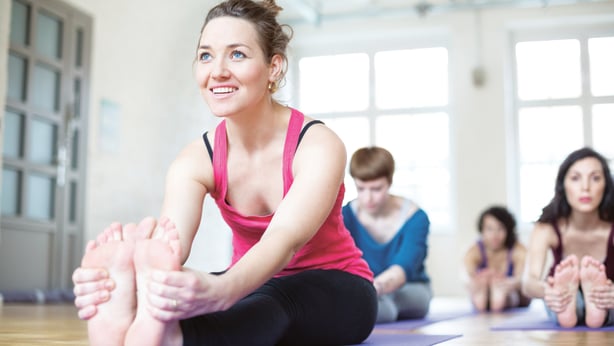 All these measures and more are explored further in the Vhi Healthcare eBook 'Small Budget, Big Impact'.
As Ireland's number 1 health insurer, Vhi Healthcare understands the unique challenges HR teams in SMEs face. Insights and solutions to support businesses in delivering on what employees really want are available via the free eBook here.