Budget 2020, or rather the Brexit Budget, was simply an excuse to create a Rainy Day Fund for the fall out that may be from a no-deal Brexit. While this is both prudent and possibly practical, it meant that as far as the personal taxpayer is concerned, there was little change to their finances.
No change in income tax bands or credits, PRSI (though for employers it will cost 11.05% to keep you employed – be nice to them) or Universal Social Charge.
No change in Child Benefit or the State Pension. Nothing. Not a sausage. Unless you regard the reduction by 2% of DIRT tax from 35% to 33% next January as meaningful.
Current best deposit interest rate on demand is 0.15% - the DIRT tax on this rate next January will go from 0.0525% to 0.0495% (a reduction of 0.003%) or put another way, if you have €1,000 saved for a year at this rate, you will save on maturity a whopping 3 cents.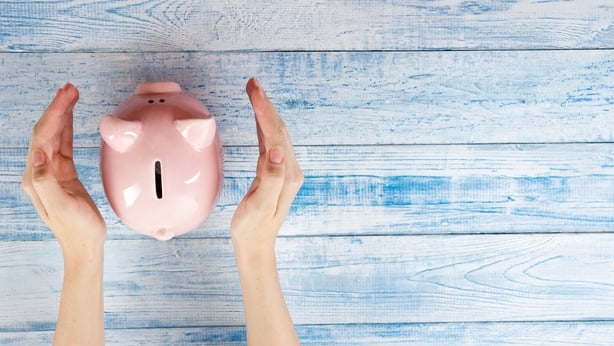 Housing was certainly one of the star subjects of Budget 2020 but only addressed as part of a total package…The Irish Council for Social Housing described the budget as "deaf" to the demand for investment in "public housing".
There was an additional €20 million allocated for homeless services totaling €166 million but the Peter McVerry Trust said it was unfortunate this was split across emergency accommodation and prevention measures as well as day services.
An additional €80 million went to the Housing Assistance Payment scheme funding existing participants and also funding some 50,750 new applicants over the next year. A welcome move while the Help-to-Buy scheme for first-time buyers was extended for another two years to the end of 2021 without any change to its structure.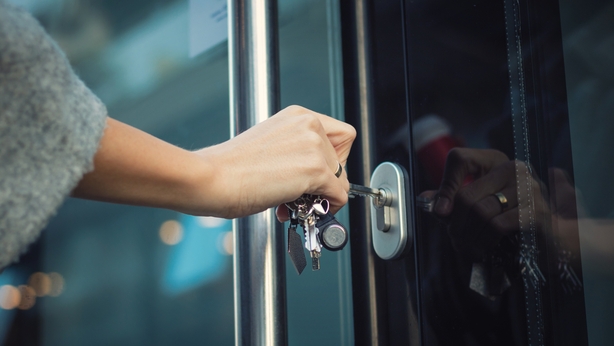 This scheme can give to first-time buyers a grant of 5% of the purchase price up to € 500,000 but capped at €400,000 based on:
New or self build home
Borrowing at least 70% of the value of the property
Based on the income tax /DIRT tax paid over the previous 4 years of the applicant/s
All in all, to quote Shakespeare - much ado about nothing.
For a more detailed breakdown of Budget 2020 - click here.
For more financial information click on John Lowe's profile above or on his website.