Sudocrem, the Irish mammy's most beloved household staple, launched the findings of their #RealParenting research into the realities and challenges of being a parent in modern Ireland.
The study, which was conducted by Empathy Research, spoke with 352 parents from all over Ireland with the key findings as follows:
The rewards of parenting
Almost 7 in 10 parents (69%) claim that seeing their little ones growing and developing is the most rewarding aspect of being a parent.
Parents aged 18-34 (57%) are more likely to claim that "the hugs" are the most rewarding aspect of being a parent.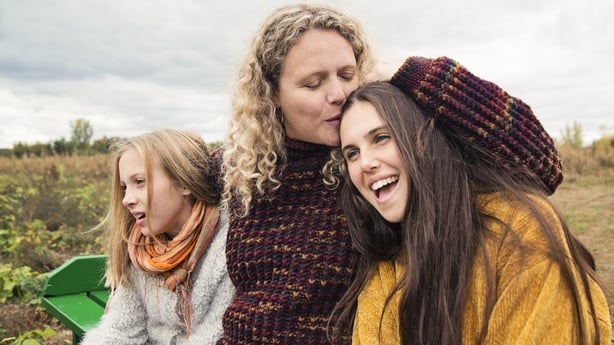 The frustrations of parenting
Almost half of parents (47%) claim that they have been infuriated/annoyed by other parents moaning and being negative on social media.
45% have been infuriated/annoyed by other parents making out like everything is perfect or by other parents bragging on social media.
Childcare costs and lack of sleep are the most challenging aspects of being a parent (both 52%), followed closely by tantrums (50%) and coordinating childcare logistics (39%).
Online parenting
49% of parents claim that they wouldn't be happy to post photos of their children on social media.
Males (58%) and those aged 45+ (62%) are significantly more likely to claim they wouldn't be happy posting photos of their children on social media.
39% claim that this is because they respect their children's privacy, while a quarter (25%) claim that social media is not a safe place for children.
36% of parents claim that posts that portray 'perfect parenting' on social media generally makes them feel worse.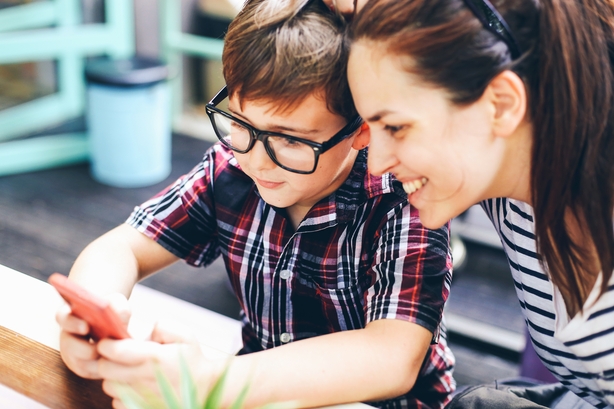 The findings of the research were discussed at an event in association with Mum Talks that explored the ups and downs of parenting. The panelists included Ireland AM anchor Ciara Doherty, Dirtbirds comedic duo Sinead Culbert and Sue Collins, and women's wellness coach and yoga therapist Lydia Sasse.
"It turns out that all of us parents have our cheats when eating out or carving out a bit of time away to ourselves," said Sinead. "Two-thirds of parents surveyed said they've bribed their child to eat their dinner, while just over half of us bribed our child to be quiet in a public place – usually with an iPad or phone!"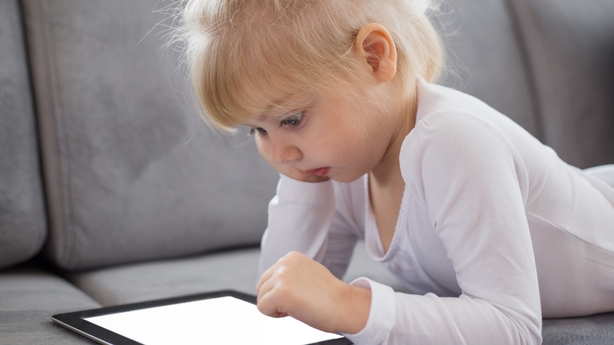 Meanwhile, Lydia Sasse believes that honesty is the best policy when it comes to pregnancy and beyond:
"Only a third of parents think other parents were honest with them about everything to do with childbirth and parenting, which is fairly damning of our ability to show our flaws and be honest in our failings as parents.
"If we can seek to create networks of parents to whom we can look when times are tough and parenting isn't easy, then we're much more likely to have positive parenting experiences, grounded in the knowledge that the process isn't perfect, and human effort is a beautiful thing to be honoured, not only when things are going well for us."