December really is the most wonderful time of the year... but it's also fairly pricey! Between the office parties, Secret Santas, stocking-fillers, hot chocolate, that special party dress, and stocking the freezer for Christmas dinner - you could easily spend a month's wages before you even get to the presents.
To try and ease this financial stress, we're getting organised and planning our spending ahead of time so we don't have to panic shop like Arnold in Jingle All the Way.
We asked the head of gift buying at Arnotts, Edel Woods, to give us the heads up on all the Christmas toy and clothing trends for 2019.
Last year, kids were playing with board games and Irish toys (Michael D, My Buddy McSpuddy, Irish Fairy Door), what will they be asking for this year?
This Christmas the shopping experience itself will be like no other, and children can design their own remote control cars or even bring home a new baby doll from the bespoke adoption centre.
Top of the wish lists for children for Christmas are sure to be the trademark plush stuffed animals, adored brands such as Lego, Nerf and Barbie, experimental toys from Discovery and The Sharper Image and for babies, personalised gifts from Bunnies by the Bay.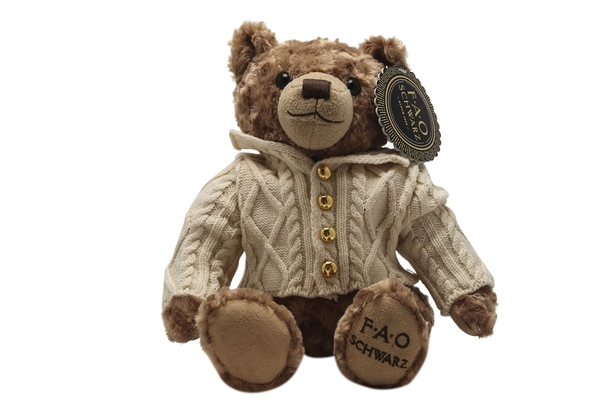 LOL Dolls were quick to sell out last year, what will this year's sell-out toy be?
Barbie is 60 this year and is making a real comeback; her dream house and Dream Plane will be hot favourites this year. The new Linkamels Sloth will also be very popular for the little people in your life.
Toy Story 4 is still very popular and we have some great Buzz Lightyear products such as the walking talking Buzz Lightyear and Buzz Lightyear Space Ranger Armour. And of course with Frozen 2 opening in November, we expect all items related to the film to sell well.
From FAO Schwarz, the large piano mat will be a top seller so everyone can have their "Big" moment!
What will kids be wearing this Christmas in terms of their good clothes on the big day?
We have a gorgeous Irish brand Kirbee coming into the store this AW which has lovely traditional check and smock dresses with matching wool coats. For boys, it's all about being a 'mini-me' so brands such as Boss; Ralph Lauren; Levis and North Face will all be very popular.
And what clothes will tough out the winter weather?
Babour Kids is new to the children's wear department and have everything from quilted coats to cosy knitwear. The quilted jackets come in a range of colours and are created with warm layers to keep children protected from the elements. Jackets are coated with wax for water resistance, padded with extra warmth and they have plenty of pockets and zips too.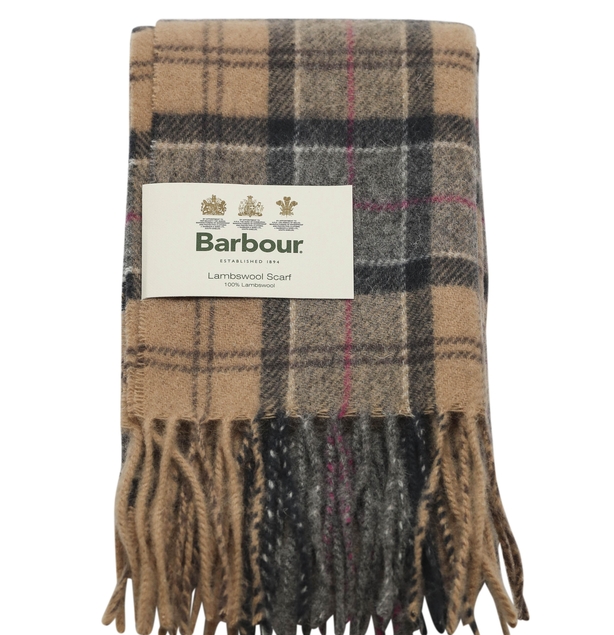 For the grown-ups, what are the popular presents looking to be this year?
For the grown-ups, tech gifts will be on the top of many Christmas shopping lists especially when it comes to wearables – bluetooth headphones and in-ear options are a must-have. There is a wide offering from Apple, Bose and Sennheiser.
For those wanting to share their tunes the selection of Lexon speakers are a great stocking filler. If you are looking for something quirkier the KitKat clock which people might recognise from its appearance in a number of TV shows and movies, including Stranger Things is a great option or the Locomocean neon light signs.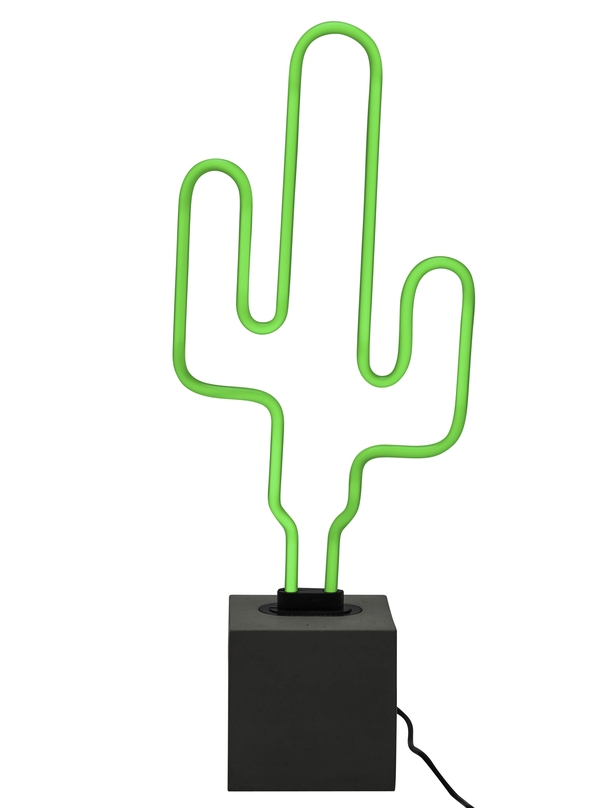 For women, the Dyson Airwrap will be top of the wish lists. Home fragrance is always a be a popular solution, one must-have will be the Neom diffuser and essential oils, as well as our newer brands La Bougies Mission Fig candle or diffuser.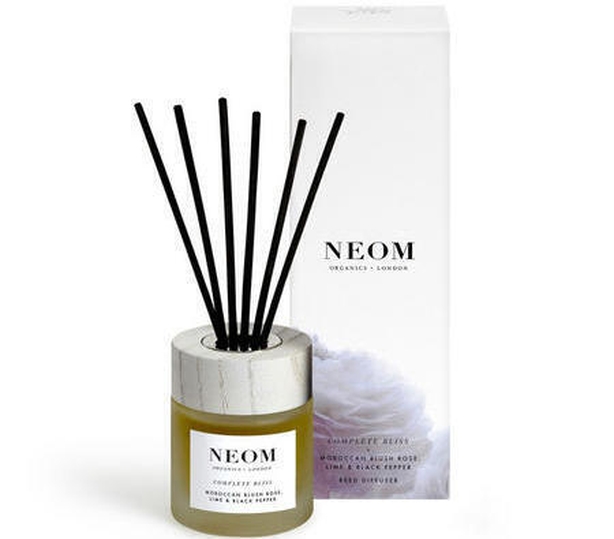 When it comes to decorating the house, what trends are in? Is silver tinsel still popular?
Believe it or not tinsel is definitely not off the shopping list, there is still a big demand for the traditional decoration and we have some in each of our colour themes for the festive shopper.
While the traditional colour palette of reds and golds will be the automatic go-to for customers, we have a beautiful new collection called 'Burgundy Blush' that plays into the interiors trend of dusty pink.
Don't be afraid to be brave when it comes to buying decorations for the tree. Use floral clips along with berry baubles to really fill the tree. Lights can really bring the magic of Christmas to life so my advice is to use as many white lights as possible. But equally, if you like multi colours, this is very on-trend this year especially for those trying to achieve a more nostalgic look.
And what about nice brands for party season?
When it comes to party season, nice glassware and festive dinnerware is always a good investment as you can take them out year after year and make annual dinner parties that little bit more special.
New brands Bloomingville and Pols Potten will bring your interiors game up to date with some luxe gold finishes balanced with muted amber and navy tones in the form of candle-holders, vases, and cushions to help add some festive glamour to your home on top of the traditional decorations.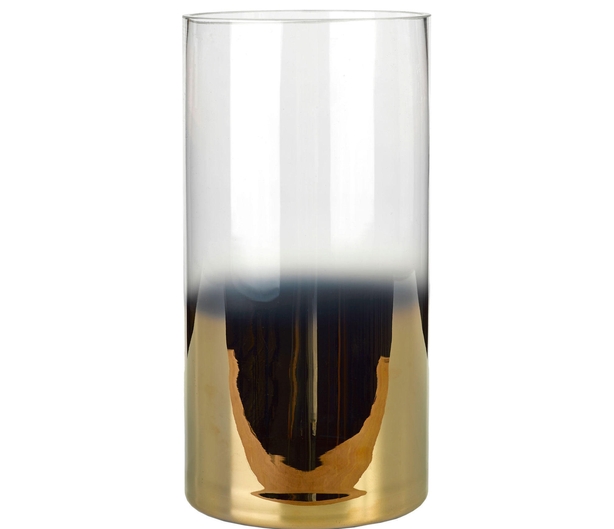 When should people start booking in to see Santa?
Our virtual Santa Q will be returning once again this year which means that families don't have to spend hours waiting in line to visit Santa Claus. Tickets are allocated on a first-come, first-serve basis each day and families can engage in festivities as they wait.
If you need some guidance when it comes to budgeting for Christmas, listen back to our podcast with John Lowe aka The Money Doctor - click here.