When it comes to the controversial matter of photoshop, our default association is probably with magazines, multi-million dollar ad campaigns and - certainly - the Kardashians. We're less likely to link it with, say, the people of Westmeath ... and yet.
A survey has found that almost half of all Irish people sharing photos online are editing them before they post, with the most likely people to do so based in Westmeath, Kerry and Laois.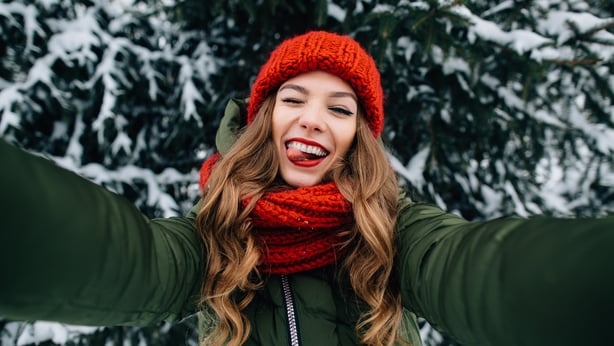 The nationwide survey of 1,000 adults in Ireland was carried out by Censuswide on behalf of Pure Telecom and has proven just how commonplace tweaking this or blurring that is online.
According to their findings, 79% of people upload photos through social media, instant messaging apps like Facebook or WhatsApp and email on a weekly basis.
Of those, 49% admitted that they alter the photos of themselves before posting and more than that, almost one in five (18%) said they tweak photos most or all of the time.
The survey also found that people in Westmeath are the most committed when it comes to editing their photos, with 73% admitting to it. Laois wasn't far behind, with 60% of adults admitting to it, while 57% in Kerry said they edit their photos.
Meanwhile, the county least likely to doctor selfies was Roscommon (20%), followed by Wexford (28%) and Tipperary (35%).
To be fair, "editing photos" isn't always as extreme as the news-making blunders of certain ad campaigns or celebrities, as 54% of respondents said they use filters or fiddle with light and saturation settings to perfect their #aesthetic.
However, almost a quarter (24%) actively tweak their complexion, and 19% make adjustments to their skin, lips, teeth or eyes. Perhaps more extreme, 9% of respondents use editing apps to make themselves look slimmer.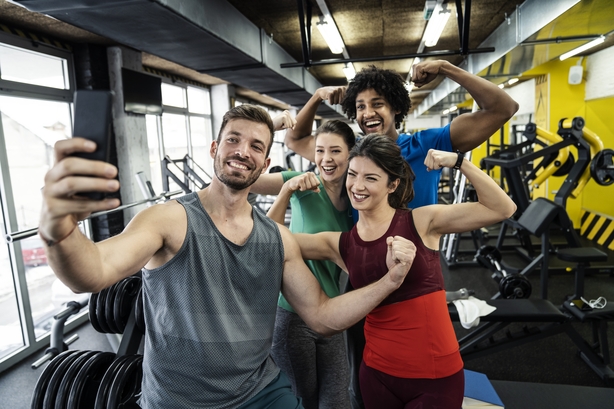 Perhaps surprisingly, it is not women leading the charge in tweaking their appearance with edits, as the survey found that 9% of men digitally enhance their body parts such as their bum or chest, compared to just 4% of women.
Earlier this week, Roz Purcell spoke out against the trend of editing photos for online, especially when it comes to our faces. Calling for "face positivity", she suggested anyone who uses a face editing app should delete it immediately.
Speaking to Evoke, she said: "You see all these apps where people go on and make their eyes bigger, make their nose smaller, make their lips bigger and so many people are then going on, going in and getting procedures and stuff because they don't feel like they're acceptable enough because they don't match this trend of what's happening online."