For many of us, makeup remover wipes were a handy fix for when we were too tired, too busy or just not bothered enough to properly remove our makeup.
However, they're less handy for the environment, with a standard makeup wipe taking around 100 years to decompose. The focus on sustainable shopping is - thankfully - so strong nowadays that if you admit you use them every day you might get a little frown and a recommendation for an eco-friendly cleanser or two.
There are many alternatives to choose from, and one of the most popular choices is micellar water. You don't have to use cotton pads with it, as a clean, soft flannel or muslin cloth works wonders too.
Here's a list of our top five make up removers, and as good as these choices are, bare in mind everyone's skin is different so do some research based on your skin type before you buy.
1. Garnier, Cornflower Micellar water, €8.45 on lookfantastic.com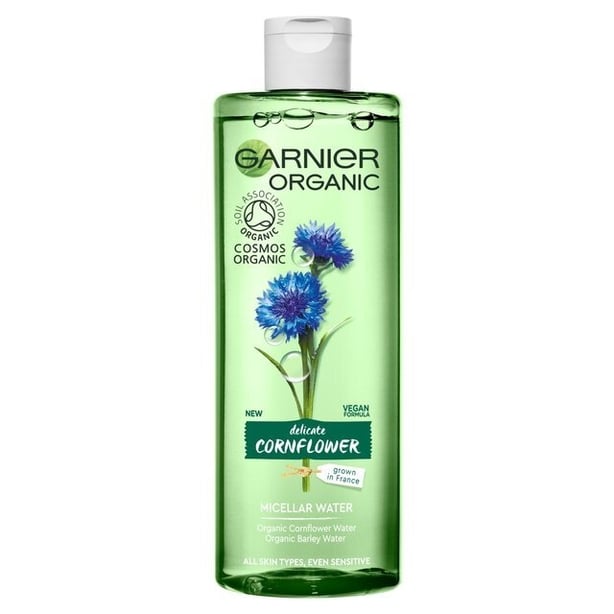 This makeup remover loaded with calming cornflower harvested in France not only smells delicious but is gentle on the skin too. It's not just beautifully fragrant, however, as it whisks off makeup with just a swipe or two.
The gentle formula is suitable for most skin types, and packed with Organic Cornflower, Botanical Glycerin and Barley Water, it's an ideal product for those looking to incorporate more organic products in their skincare.
2. Nivea Sensitive Cleansing Milk, €3.35, Boots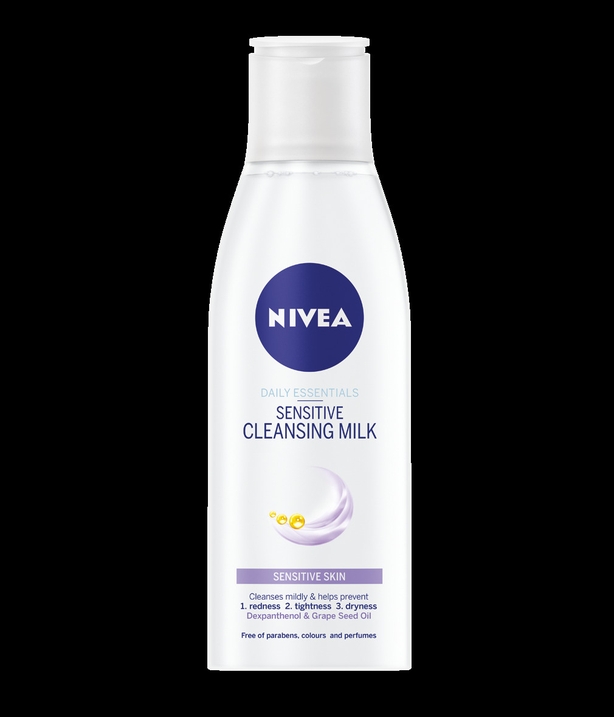 Silky smooth and feather-light, this product feels beautiful on the skin. At an affordable price its creamy texture lifts the heaviest of make-up off your skin without much rubbing, though its lush formula makes for great facial massages if you suffer from congested skin. Fragrance-free and without parabens, it's especially good for sensitive skin that might be irritated by more vigorous makeup removers.
3. Lancôme Confort Hydrating Micellar Water, €27.50 in Arnotts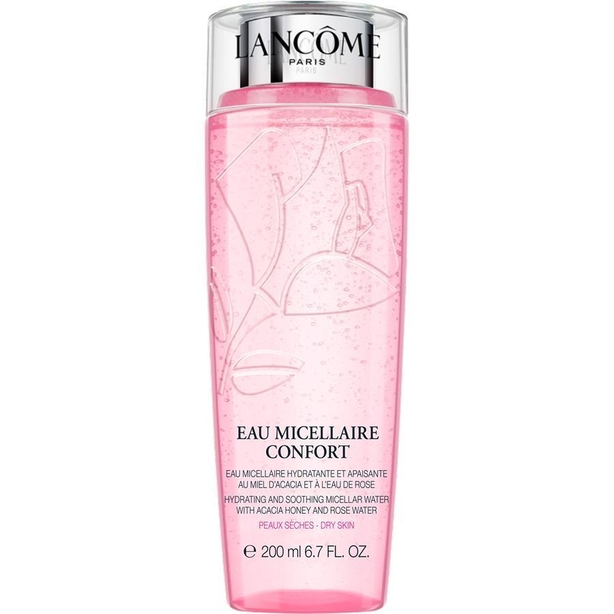 Lancôme products seem to never fail, and this is especially true of its micellar water is in the question. It glides across the skin lifting all the dirt and conditioning the skin as it works. Containing natural ingredients including acacia honey, sweet almond oil, glycerine and rose water, it's a particularly soothing formula, leaving your skin feeling fresh and silky afterwards. Suitable for dry and sensitive skin.
4. Moogoo Natural Milk Wash Face Cleanser, €14.95 on moogoo.ie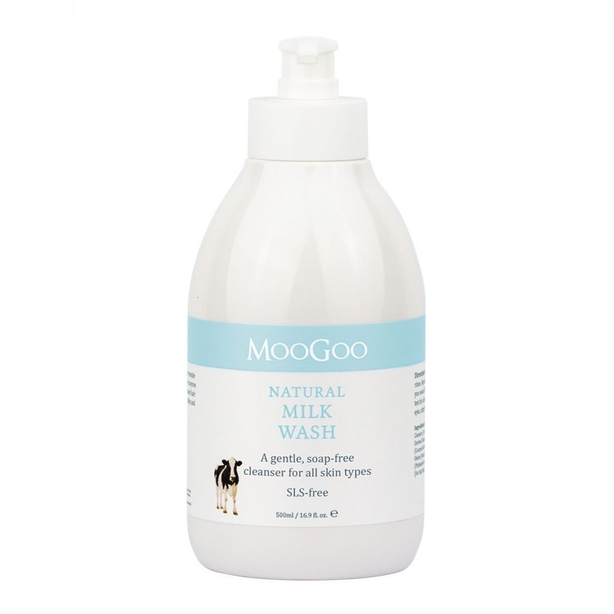 As a natural, Irish-owned company, Moogoo has a lot going for it already. Add to the mix the fact that its products are seriously good, and you have a winner in our book. While it's a little more expensive than your typical pharmacy option, it's definitely worth the investment. It's free from synthetic detergents (SLS) - which are harsh on the skin - and has the same irritation score as water, making it suitable for most skin types.
5. Yes To Cucumbers Calming Micellar Cleansing Water, €6.95 on Beautybay.com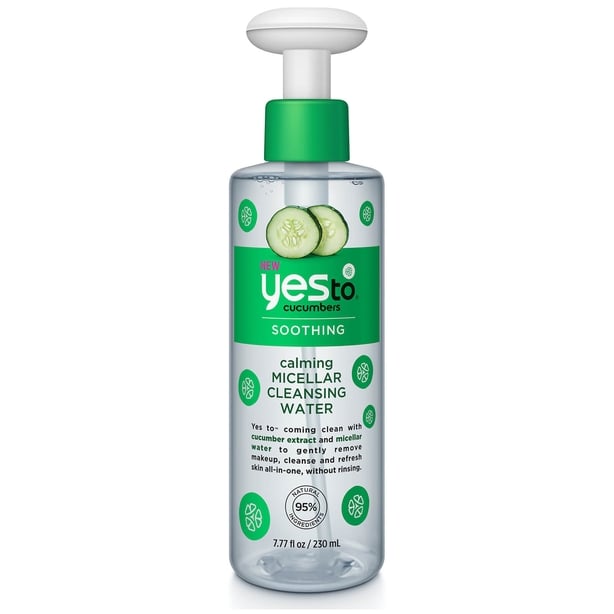 A reliably nourishing and refreshing brand, Yes To's range of fruit and vegetable-enriched skincare is always a winner. This new formula is 95% natural and vegan-friendly. It cleanses and lifts the dirt from the skin whilst the soothing elements of the cucumbers cool your face at the same time. This is a great product for sensitive skin, leaving it feeling glowing and hydrated after use.