It's the most common sexually transmitted disease and is likely to infect every sexually active man and woman at some point in their lives, but 75% of the Irish population don't know what the HPV is.
Research carried out by MSD, Irish Cancer Society, Marie Keating Foundation and Cerviva has shown that three out of four people asked did not fully understand what the virus was, despite it affecting roughly nearly 80% of the population at one point or another.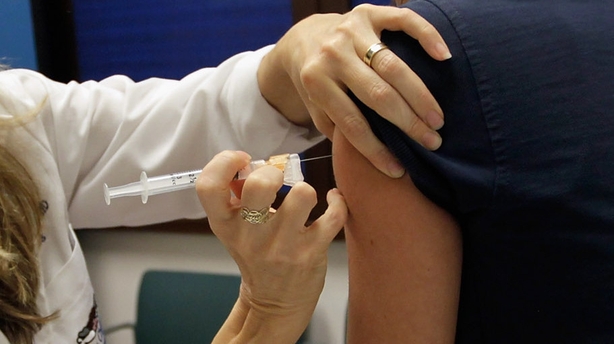 It's a worrying sign of the lack of disease awareness, at a particularly vulnerable time as the new school year kicks off and parents receive consent letters for HPV vaccines in schools. For the first time, boys will be offered the HPV vaccine in their first year of secondary school, a new initiative launching in September.
MSD Ireland polled a representative sample of 1,000 people in Ireland.
Change in perception
The study showed a slight change in people's perceptions of the virus, with 17% more people aware of the fact that HPV can infect both boys and girls. On top of this, 70% of those polled agreed that both men and women should be vaccinated against HPV.
When it comes to the chance of contracting the virus, however, many are still in the dark about how common it is. Research shows that 84% of people believe it's unlikely they have ever contracted or had HPV, three in five (59%) believe it is unlikely and a further quarter (25%) believe it is impossible.
According to the study, just 2% of the Irish population are aware that HPV is in fact extremely common.
HPV is transmitted through skin-to-skin contact, which only a third of Irish people (32%) are aware of.
Gender biases still persist, as 53% of all adults polled said that they're not worried about their son coming into contact with HPV and 43% said they were not worried about their daughter coming into contact with HPV.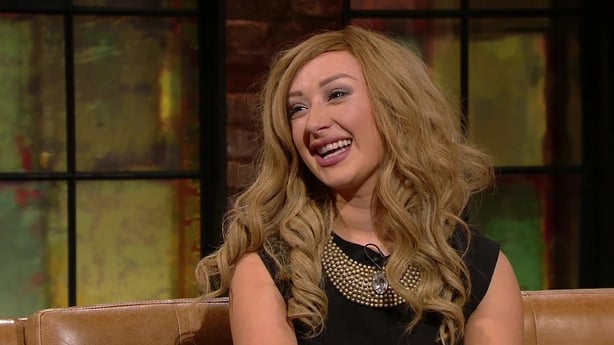 What is HPV?
Most HPV infections have no symptoms and clear on their own, but there are over 200 types of the virus. Some infections can cause HPV-related cancers such as anal cancer in men and cervical and anal cancers in women, and one in 20 of all cancers worldwide are caused by a HPV infection.
HPV causes almost 99% of all cervical cancers and was the cause of the cancer that HPV advocate, Laura Brennan, died from.
In Ireland alone, HPV infection caused up to 420 cancer cases in men and women each year between 2010 and 2014, but the study showed that only 44% of Irish people - less than half the population - knew that HPV infections can lead to cancer.
Speaking about the study, Liz Yeates, CEO of the Marie Keating Foundation said: "Each year in Ireland, up to 130 people die from cancers caused by HPV. Without a doubt, it is ensuring a high uptake of the HPV vaccine in boys and girls and ensuring the availability of excellent Cervical Screening for women that will have an impact on reducing this figure.
"What the findings from this new research suggest is that we must continue to build the public's knowledge of HPV, what it is, how it is transmitted and what we can do to help prevent HPV infection."