All you might want or need for a summer of culture, food and family-friendly fun is just over the border in Co Armagh.
For those new to Armagh city, a guided walking tour is a great way to explore its rich history, from pre-Christian times through its Georgian glories to the modern day. Walking tours take place every Thursday to Sunday until the beginning of September.
Throughout July and August, Lazy Sundays at the historic Argory provide laidback tunes and relaxation while enjoying a summer barbecue.
As part of the celebration of the 50th anniversary of the moon landing on July 20, Armagh Planetarium will begin a series of related events for all to enjoy.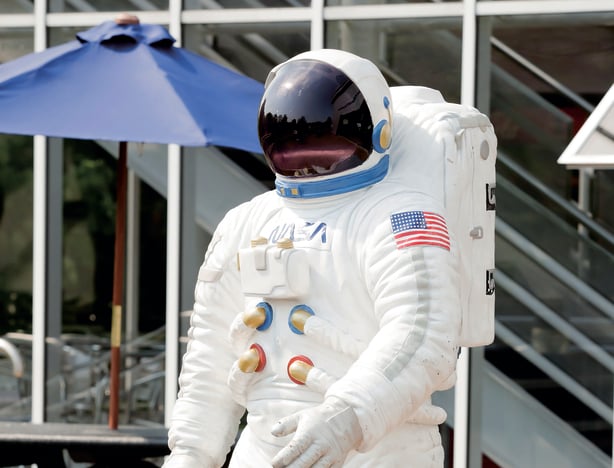 The John Hewitt International Summer School at Armagh's Market Place Theatre July 22 to 27 has an attractive programme of readings, talks, workshops, discussions and evening shows featuring well-known writers, performers and speakers from Ireland, the UK and beyond.
Step further back in time at Navan Centre and Fort with The Wickerman Festival on August 3, an annual celebration of the Celtic Sun God Lugh. The festival's 30-foot Wickerman proudly oversees the evening of music, dance, crafts, and displays of ancient Celtic traditions.
Armagh's iconic 7 Hills Blues Fest returns for an eighth summer from August 8 to 11, bringing world-class talent to venues and locations across Armagh. As ever, it promises an unmissable weekend of music.
The Charles Wood Summer School takes place from August 18 to 25, giving visitors a chance to experience the very best in organ and choral music, set in the magnificent cathedrals of Armagh.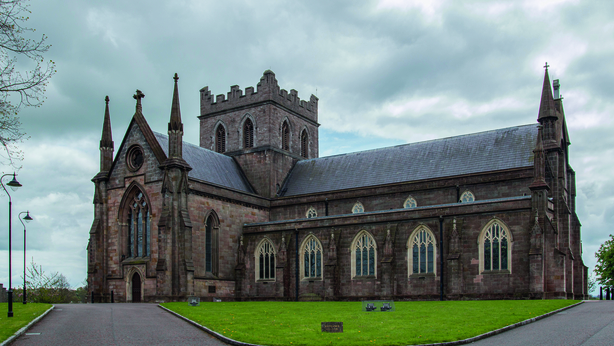 Outside the city, Co Armagh draws visitors with its natural beauty, cultural hotspots, warm hospitality.
Even better, Co Armagh is the foodie heartland of Northern Ireland and is fast gaining a global reputation, with three unique foodstuffs topping the list: the Armagh Bramley apple, Lough Neagh eels and Lough Neagh pollen, a local fish species found on discerning menus in award-winning local restaurants.
As the Orchard County of Ireland, soak up the history and heritage of apple-growing along the lanes meandering through thousands of acres of apple orchards. Sample the world-class apple juice and cider, as well as oils, fruit, vegetables, bread and meat, all produced locally.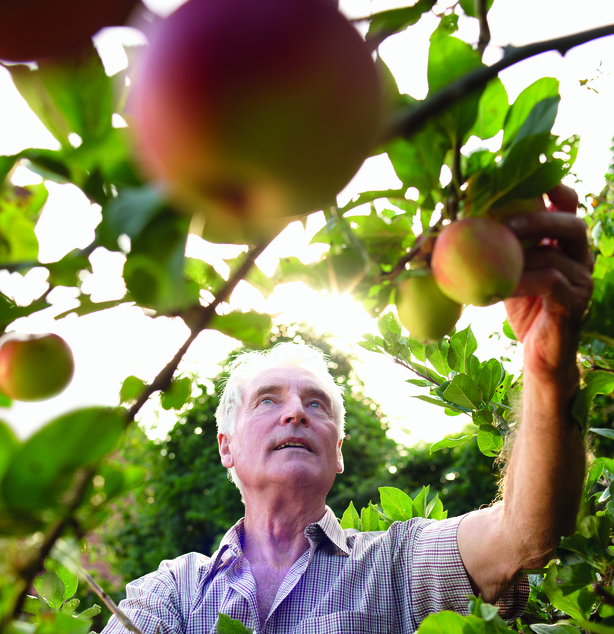 For more information see visitarmagh.com/summer
Summer at the National Stud
There are plenty of fun activities at the Irish National Stud & Gardens, Co Kildare, during the summer. Every Tuesday, Friday and Sunday in July and August, enjoy a wonderful experience for the whole family.
Take a ride on the resident ponies Prince & Bertie, with face painting whilst you wait! At Maperath farm, have a fun interactive farm experience for all the family.
Visitors can also enjoy the beautiful Japanese Gardens and the spiritual St Fiachra's Garden. Former champion racehorses, Beef Or Salmon, Hardy Eustace, Kicking King, Hurricane Fly and Rite Of Passage, in their paddocks, enjoying their retirement. The restaurant offers delicious homemade baked goods and lunches. See irishnationalstud.ie. for details.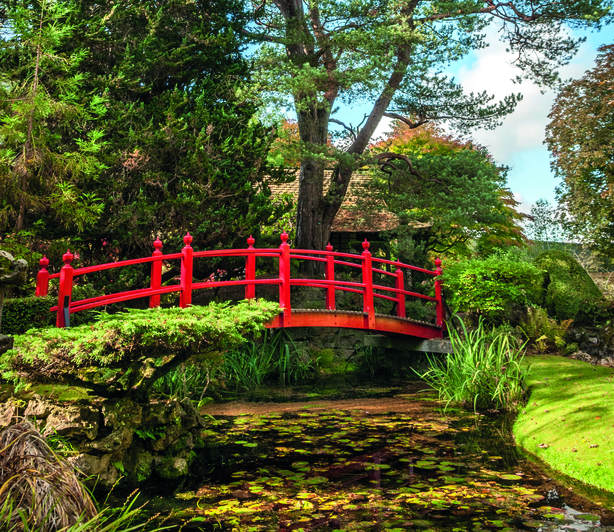 Bricks 4 Kidz
This is a fun way for kids aged 5 to 12 to learn the basics of Science, Technology, Engineering and Maths (STEM), with project-based programmes using LEGO brick, LEGO mosaic and LEGO Technic.
Specially designed project kits and theme-based models provide the building blocks for the Bricks 4 Kidz approach to educational play.
The activities are designed to trigger children's imaginations and build their self-confidence.
Camps run throughout July and August in Donegal, Louth, Fingal, Santry, South County Dublin, West Cork and Wexford. bricks4kidz.ie