Every week, I am amazed at the quality and uniqueness of the events and activities organised around Ireland, mainly by volunteers and local councils.
For example, this weekend, Ireland's largest free maritime celebration will entertain 100,000 visitors in Cork with a full programme of fun activities.

This week is also World Ocean Day - helping to raise awareness on the problem of plastic pollution - and there are local festivals featuring food, bluegrass music, kites, fun fairs, dog shows and even Cossack horse riders.
You'll also find thousands more ideas for things to do in Ireland, whatever the weather, on YourDaysOut.
Have fun!
1) SeaFest Cork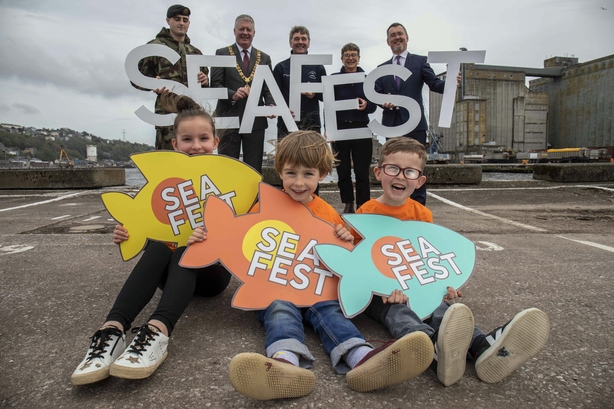 Celebrating all our oceans have to offer, SeaFest features over 100 free family-friendly events on Friday, Saturday and Sunday from 10am - 6pm.
Activities include a fascinating talk on weather with Evelyn Cusack, Defence forces display, RNLI water safety advice, Bord Bia seafood sessions, a kids zone and lots more!
The Armagh County Agricultural Show is a large one-day Agricultural Show and Country Festival held each year in the beautiful surroundings of Gosford Forest Park on the main Armagh / Newry Road beside the village of Markethill in County Armagh.
The Bushmill's Salmon & Whiskey Festival is a two-day festival celebrating local food and drink producers with tastings, workshops, food demos, live music, dance troupes, artisan stalls, street performers, whiskey barrel roll, salmon station tour, fashion show and lots more.
4) World Ocean Day | Galway Atlantaquaria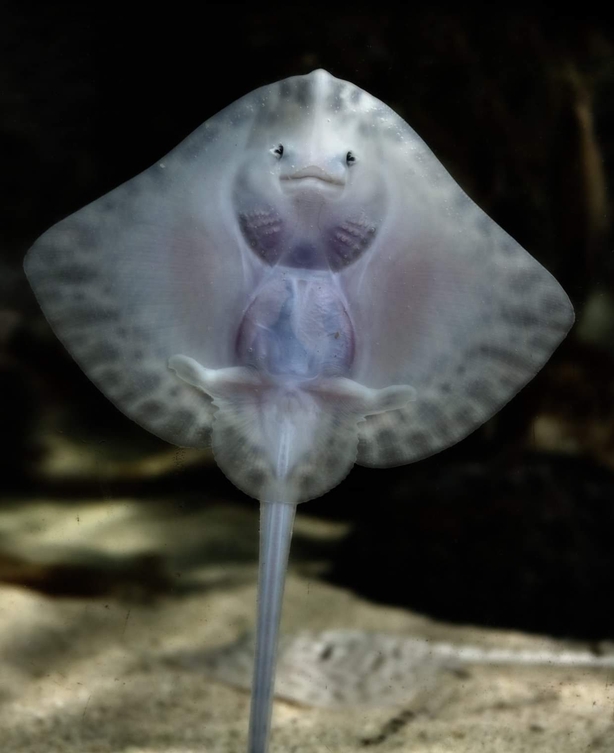 Celebrate World Oceans Day with a series of fun activities designed to help people learn more about our ocean including storyteller Rab Fulton with a workshop on story creation and development, Clean Coasts Beach Clean, Art Workshop and more.
The 40th annual arts festival runs until Sunday with a line-up featuring music, theatre, visual art, dance, circus, as well as plenty of family events and delicious food and drink.
The festival runs all week and concludes with a Carnival Comedy Night on Saturday and a family fun day in St. Mary's Hall on Sunday afternoon.
One of the largest travelling theme parks is based in Limerick until 16th June with rollercoasters and other attractions to keep the city's thrill seekers entertained.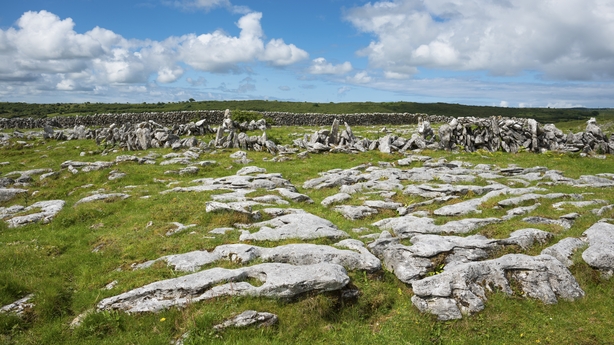 This year's Burren in Bloom festival, with a special focus on our pollinators, promises to be the biggest and best yet.
With help from the National Biodiversity Data Centre, explore how you can identify, enjoy and help these important species with fun workshops, educational walks, outdoor family events and more.
9) Bonfire Sports Day and Dog Show
The annual Bonfire Sports and Dog Show this Sunday will be the finale to the Hooley in the Heather festival weekend with bouncy castles, races for all ages, face painting, ice cream, penalty shoot-out and dog show.
10) Westport Folk & Bluegrass Festival
The 13th annual festival has a packed programme with gigs, workshops, craft showcases by local instrument makers and live performances including Brennen Leigh and Noel McKay , The Local Honeys, Blue Summit and many more.
11) Castlerock Clydesdale Show and Fun Day
The annual Clydesdale horse show followed by a parade of the Clydesdales through Castlerock. At the playing fields there will be craft stalls, a BBQ and loads of fun activiites including bouncy castles.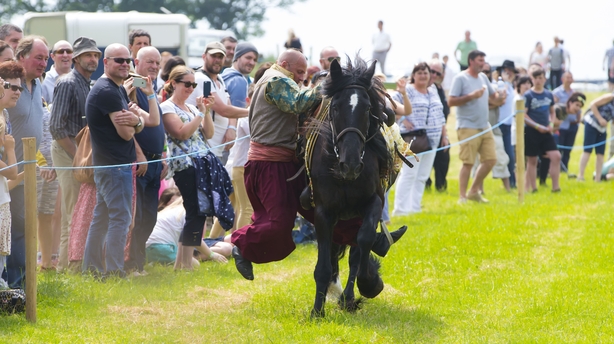 Waterford Country Fair returns to the stunning Curraghmore House & Gardens this Sunday.
The family-focused, fun-filled, day-long Fair celebrates all that is great about country life and living with equestrian events, music, entertainment, pet dog show, train rides and more.
The third Copper Coast Festival along the beautiful Waterford coastline draws to a close with Road Bowling at Fenor Cross on Sunday morning, social dancing in Kill and Who Wants to be a Thousandaire? on the 13th.
A day full of free entertainment this Sunday, featuring lively music, exciting games, kite making workshops, a kite flying competition and hopefully a bit of wind.
Three things to do next week: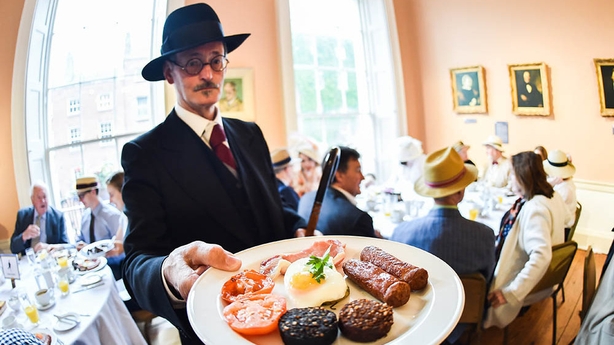 Bloomsday celebrates Thursday, 16 June 1904, the day depicted in James Joyce's novel Ulysses. The Bloomsday Festival is now a week-long event from 11th to 16th featuring guided tours, music, theatre, workshops, readings and lots of straw boater hats.
Ever wondered what insects live in your garden? Join Dr Karina Dingerkus at the National Museum of Ireland | Country Life to find out, and to learn about the amazing creatures that live on their grounds and why they are so important.
3) Féile Na MBláth - The Park Festival Tralee
All the ingredients for a magnificent mid-summer Park Festival in Tralee featuring dog shows, face painting, balloon modelling,bouncy castles, gardening & flower demonstrations, music, dance and lots more.
YourDaysOut is a sales and marketing platform for local businesses and event organisers with tools to help promote, publish and sell tickets and bookings online, for up to 50% less than other ticket sites.