Salonetwork is a free social networking platform that connects professionals from the hair and beauty world with creative and likeminded people. Founded by Leslie Healy and Charlotte Bradshaw, the service offers a platform for individuals who want to join the beauty world with insights to suitable opportunities.
Charlotte has worked in the hair and beauty industry for the past ten years and Leslie coming from a twelve-year background in the corporate world, they felt they could bring something new and fresh to the industry.
We caught up with the two entrepreneurs to find out how the business came about and what Ireland's beauty industry looks like today.
What is the Salon Network and who is it aimed at?
Leslie: Salonetwork is a free-to-use, social networking hub which can be accessed on desktop and mobile and is targeted at the entire hair makeup and wellness industry from make-up artists, hair stylists and nail technicians to aestheticians, wellness experts, and therapists.
By providing a dedicated hub for beauty professionals across the country to connect, conversate and collaborate, Salonetwork aims to bring about a lasting sense of community within the industry, at a time when it is needed most following recent VAT hikes, talent shortages in specific areas and unlicensed operators in a handful of fields such as aesthetics.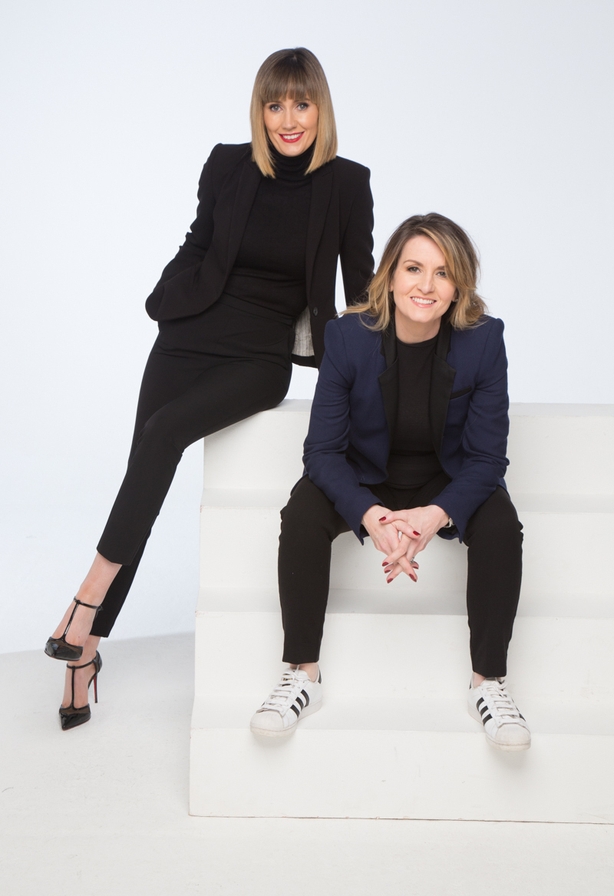 How did the idea come about in the first place?
Charlotte: Working in the industry for many years, I found it difficult while operating the day to day of my business to find support for everyday issues, such as HR, recruiting staff members which were industry specific and upskilling staff members by sending them on industry-specific courses or events.
Along with 20 years of knowledge of operating successful businesses, I accumulated an abundance of contacts and supporting documents to help you operate your business in a professional and compliant way. I felt there should be one platform where all this information could be discovered and decided Salonetwork could bring this to the hair & beauty industry.
What has the biggest learning been so far?
Leslie: We both couldn't believe that there is no central place for everyone in the hair, beauty and wellness industry to get help or support. It was desperately missing from the marketplace and after launching the response has been overwhelming so there was definitely a need for this type of platform. It has given us the confidence to know that growing the platform further and launching further afield is definitely the right move.
Give us a snapshot of the beauty and wellness industry in Ireland - is it growing?
Leslie: Absolutely, the industry is growing at a rapid speed, especially with so many advancements in the beauty sector. The wellness sector is also becoming an industry that we are getting more open to, especially with the awareness of mental health.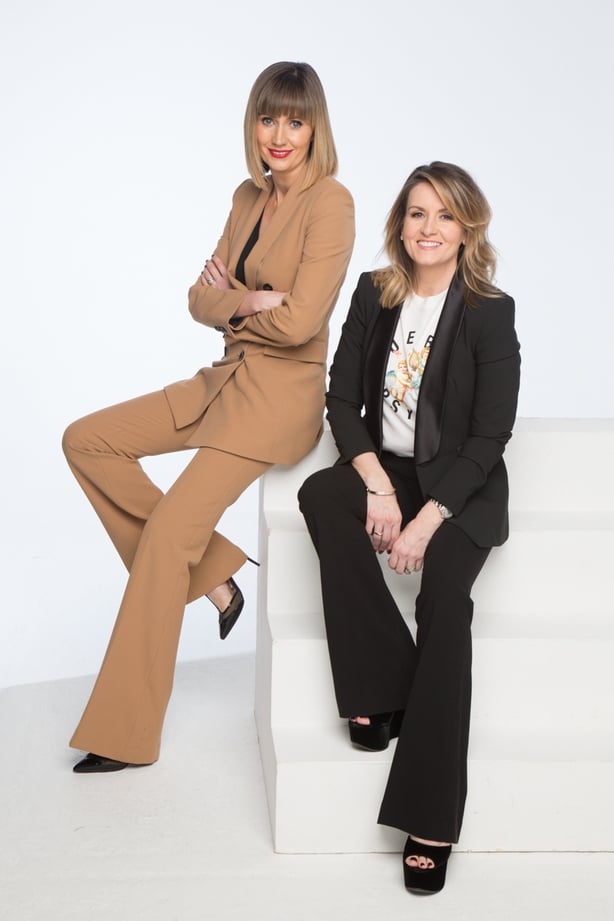 Are specific treatments on the rise this summer?
Charlotte: I think we are all aware of our appearance and keeping all of our wrinkles at bay and ensuring our appearance is tip top, therefore, skin care seems to be at the forefront of everyone's mind whether its facials, micro needling, laser hair removal, Botox, eyelashes or brows to name a few.
Greatest career accomplishment to date?
Charlotte: My greatest accomplishment is taking the Dylan Bradshaw brand to where it is today, with over 60 accolades under its belt and continuing to grow.
Leslie: Starting my own Creative, Marketing and Loyalty agency in 2013, this business was a huge success and moved from a startup to a well-established company with a multimillion euro turnover
Who are your entrepreneurial role models?
Charlotte: Breege O'Donoghue, Executive Director of Pennys/Primark, I love how she climbed the ladder from the HR Department in 1979 and became the first female board member - total inspiration!
Mike McGearty, previous Chief Executive Car Trawler, starting when it was at its infancy and under his leadership brought the business from strength to strength turning it into a multimillion euro company.
Liam Casey, from knowing Liam from nearly 30 years ago as a former fashion salesman to see him become the phenomenon he is today, building his company PCH International to a multimillion-dollar business. He is my ultimate inspiration, to know that you can achieve anything you want.
Leslie: Michelle Mone, I love her direct, no-nonsense approach. Going from a lingerie designer to a global entrepreneur.
Patrick and John Collison co-founders of Stripe. Two amazing Irish guys with a fantastic idea that took off while still knowing where they came from with a laid back attitude.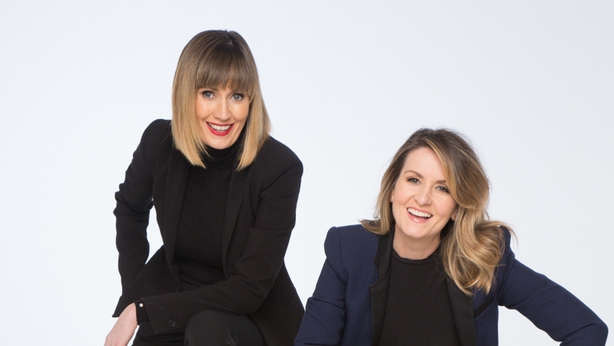 What's next?
Salonetwork is going from strength to strength and we are going to launch into the UK the end of this year and hopefully further afield after that.
For more information on the Salon Network, click here.