If you are looking for a plant which can take your breath away, it has to be wisteria in full flower. I have always loved wisteria and will never forget taking garden groups around Monet's garden in Giverny, seeing a wisteria in full flower growing on the bridge of the famous water lilies pond.
Wisteria is a climbing plant well worth investing in, especially if you have space and the right conditions to grow it well. There are many varieties available, in which the lovely flowers develop in hanging racemes in many different shades of purple, mauve, pink and pure white and most are beautifully scented.
Add an annual dressing of liquid sequestering iron to improve the quality of the flowers.
For best results, wisteria requires good quality soil which is well-drained. Most soil types will do. Place in a sheltered location where it can benefit from sun and provide strong support as the plant is long-lived.
It is well worth doing your homework before investing in a wisteria.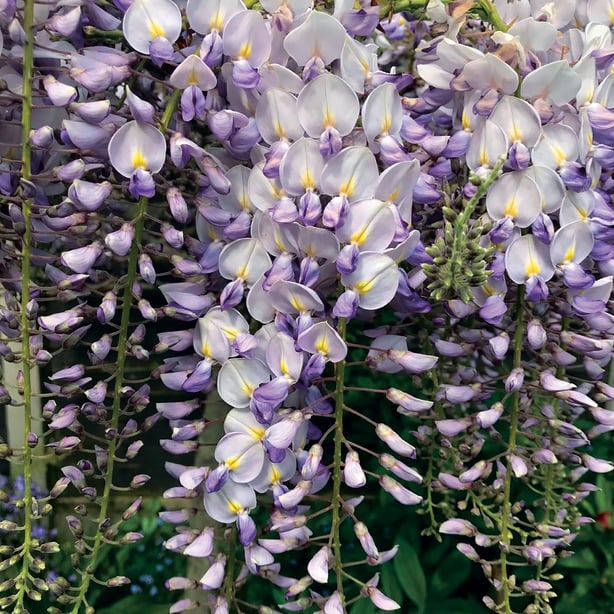 To Do List
This is a great time to plant (or lift and divide) water lilies.
Turn your compost heap as temperatures start to rise.
Watch out for rodents, which will eat shoots on peas and beans.
Consider planting a named variety of butterfly bush (Buddleia) to attract a wide range of butterflies through the summer.
Bedding plants in containers will benefit from liquid fertiliser, applied out of the sun.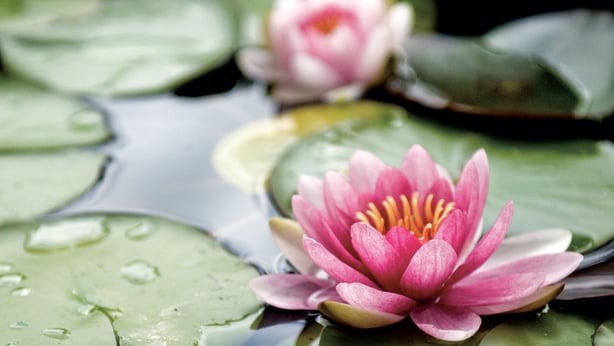 Expert advice: Small is beautiful.
Many garden centres offer young plants at good value prices, which are great if you are thinking of making a small hedge. Lavender is a good example and comes in different varieties, so check the label for information about the flower colour, height, flowering time, soil conditions needed, etc.
Make sure that you have measured the space in advance and it is also a good idea to have a rough drawing with you.
Another plant to consider is box. These also come in different varieties and once established are easy to maintain. An annual trimming can make them look very smart. They are often used to define different areas in gardens.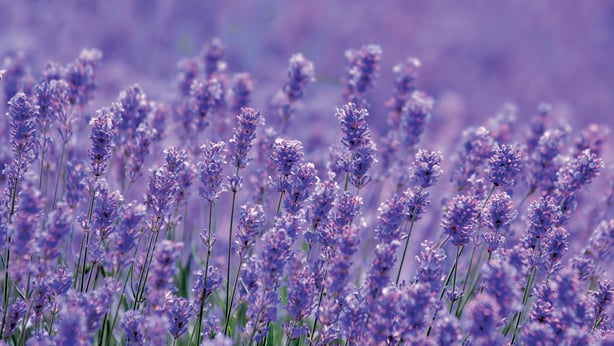 Reader's tip: Conserving water.
I think that conserving water in gardens should be a regular routine. I have added several water barrels around the garden for the job, collecting water from my greenhouse and the garden shed. Water buts can be connected to increase the amount of storage.
Use collected rainwater sensibly. giving plants an occasional good soak rather than a light sprinkle. This will have a greater impact on your plants. I have also noticed that adding an annual mulch makes a big difference to the moisture which the soil conserves. I added an extra barrel last year to provide water for containers and window boxes.
I have also invested in an extra watering can with a good quality rose attachment for spreading the water evenly over ground and I add appropriate liquid feed when plants have established.
J McG,
Carlow.