Grimy oven doors are more than just an unsightly addition to your kitchen: as a sticking place for splashes of lasagne, bits of onion and maybe hunks of cheese, they are also a breeding ground for bacteria and germs.
Put it this way: is there any use in washing our hands or our dinner plates if we're not cleaning the appliances we cook on?
Certainly, cleaning a greasy oven door is more of a chore than washing a plate, but it doesn't have to be. One savvy mother from Queensland has come up with a thrifty way to clean oven doors, using only three steps and everyday cupboard essentials.
Posting on the now-renowned Mums Who Clean Facebook page, the mother explained that her hack takes just 15 minutes and uses baking soda, white vinegar and window cleaner.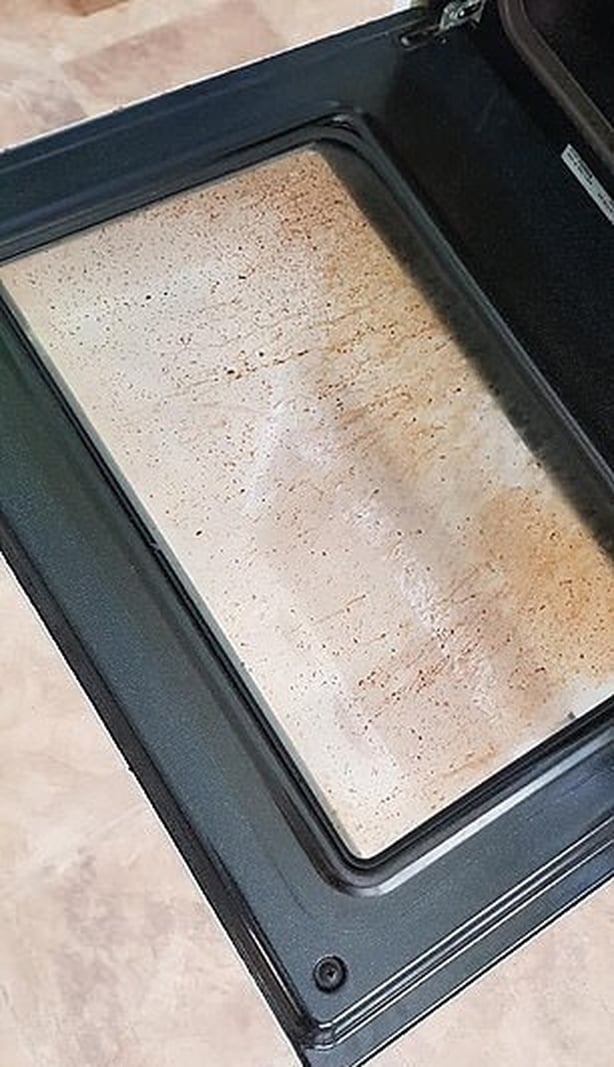 "I've been using these simple items for years now. Every rental place we've lived got their oven back cleaner then when we first moved in", she wrote, posting before and after photos of her oven door.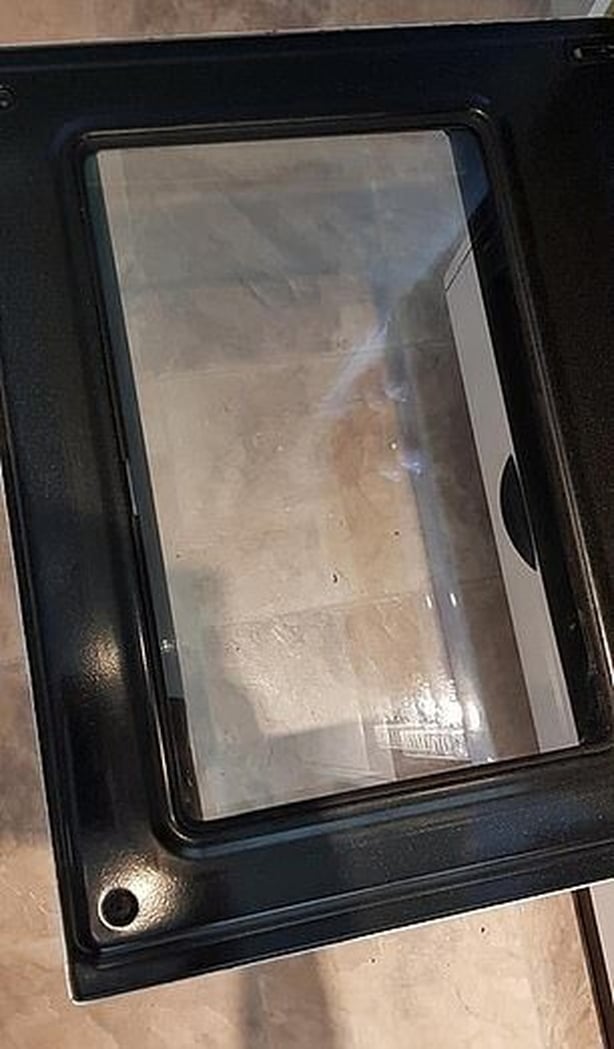 One of the most intimidating and time-consuming aspects of cleaning something like a greasy oven door is the assumption that you'll need all the elbow grease you can get, scrubbing away at the glass and grime. Thankfully, that's not the case with this hack, as once the mix is applied you merely need to leave it to sit and work.
"Sprinkle baking soda on the glass, spray vinegar on it (any white vinegar), leave it to soak for about 15 minutes and then scrub it off with a non-scratch sponge," she explained.
"Once cleaned, wipe it off with window cleaner and a paper towel."
All of these ingredients can be bought very cheaply in supermarkets and wholesalers, not to mention online.
The hack was just as popular on the Facebook group, with many mums responding with praise.
"I've done this too, works great! With the racks this works well too," one member wrote.
"I tried this a few months ago with bicarb and vinegar! It works better than any cleaner I have ever used inside and on the glass," another said.
As any Mrs Hinch fan will know, experimentation - within reason - is the mother of invention, and this basic cleaning hack can be adapted and customised according to your needs or preferences. When it comes to cleaning your house, common sense and a thrifty mind goes a long way.
For example, we salute the person who figured out that dishwasher tablets can be used to clean an oven door!