With over 50,000 families in Ireland who have a family member who is on the autism spectrum, Autism Awareness Month - which falls on April - is more than just an awareness raising scheme.
It's a time to make those with autism feel more comfortable in a society we often take for granted as being easy to navigate.
Autism spectrum disorder (ASD) - the updated, more inclusive term for the condition - is defined as "a developmental disorder of variable severity that is characterized by difficulties in social interaction and communication and by restricted or repetitive patterns of thought and behaviour". It can range from patterns so mild you wouldn't notice them to more severe forms.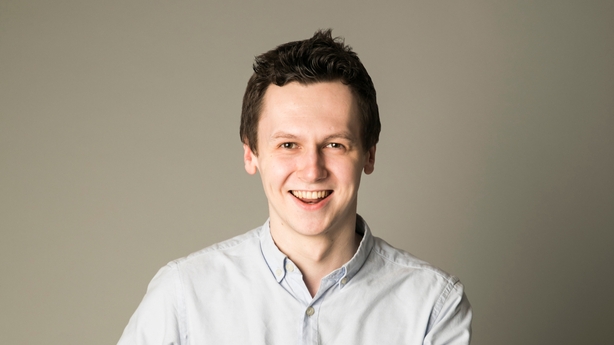 During the month of April, people are encouraged to wear blue while many countries take part in the Light It Up Blue initiative, lighting up various landmarks, homes and buildings with blue to raise awareness around ASD.
Adopted by the UN in 2007, World Autism Day falls on April 2nd and sees countless social, educational and fundraising events held across the world.
Writing for RTÉ Lifestyle in 2017, Adam Harris - the founder of AsIAm, an Irish autism charity, and advocacy organisation - said that understanding what autism is was "the first step". The next is "making sure every person is included".
As part of Autism Awareness Month, SuperValu is launching free online deliveries for those in the autism community for the month of April, ensuring that doing the weekly shop doesn't have to be a stressful and uncomfortable experience.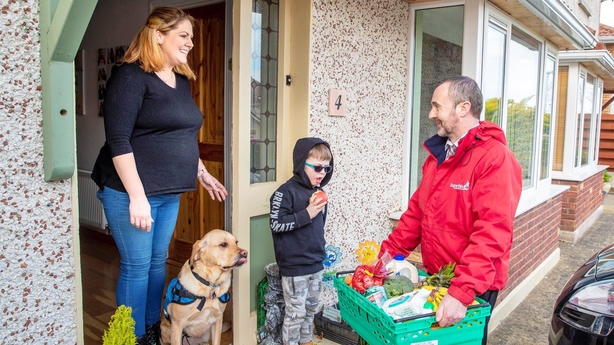 The offer runs from March 18th to April 30th, and applies to orders over €30, making it ideal for the weekly shop.
Speaking about the move, Harris said: "Supermarkets, in particular, can act as a trigger for autistic people so for SuperValu to cement their support with their free delivery initiative is a great way of easing the stress of shopping when it's not the most suitable time".