Gwyneth Paltrow and her wellness brand Goop has been much maligned in recent years.
One memorable mini scandal involved a $66 vaginal jade egg, which the site claimed could help balance hormones, improve bladder control and regulate periods - claims that California regulators sued the company for for $145,000 last year.
Still, there's no denying that Paltrow's lifestyle tips - from all forms of meditation to drinking camel milk - have a curious way of gluing themselves to culture, not unlike the way chewing gum sticks to your shoe.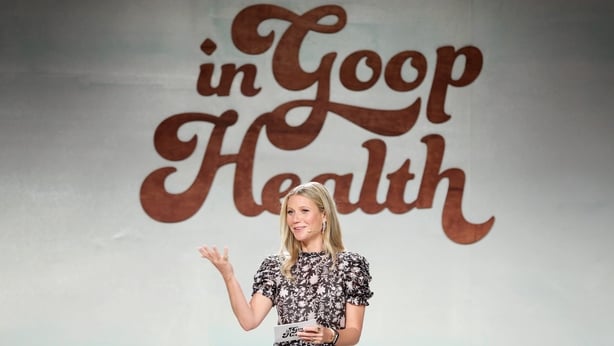 Part of Goop's success lies in Paltrow's awareness of this, and in a new interview with The New York Times, the mogul has laid claim to the rise of trends such as gluten-free diets and "conscious uncoupling".
In a Q&A about her business, Paltrow notes that when she has spoken about something "incendiary" like dropping gluten from your diet, people eventually pick it up.
"I always see in six months other people starting to write about it, and 18 months later, businesses popping up around it. It's always confirmation to me that we're on the right track.
"I mean, when I did my gluten-free cookbook in 2015, the press was super negative and there were personal attacks about what I was feeding my children and what kind of mother I am. Now the gluten-free market is huge."
Paltrow also claims that she gave weight to "conscious uncoupling" in relationships, after using the term to explain her separation from Coldplay frontman Chris Martin in 2014. Almost universally derided then, Paltrow now claims that people are talking about it as something that "might be possible for them".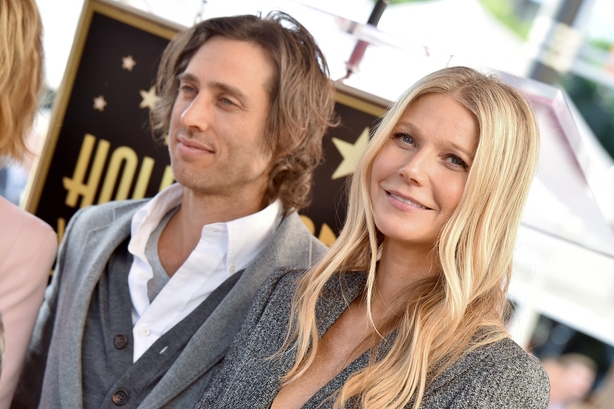 This isn't the first time the star has taken credit for a major cultural shift in the world of health and wellness, as last year she claimed she popularised yoga - an ancient practice that has existed for thousands of years in many forms - in the Western world.
"I remember when I started doing yoga and people were like, 'What is yoga? She's a witch. She's a freak,''", she said in the WSJ Magazine.
"Forgive me if this comes out wrong," Paltrow added, "but I went to do a yoga class in L.A. recently and the 22-year-old girl behind the counter was like, 'Have you ever done yoga before?' And literally I turned to my friend, and I was like, 'You have this job because I've done yoga before.'"
Remember to thank Gwyneth during your next shavasana, people.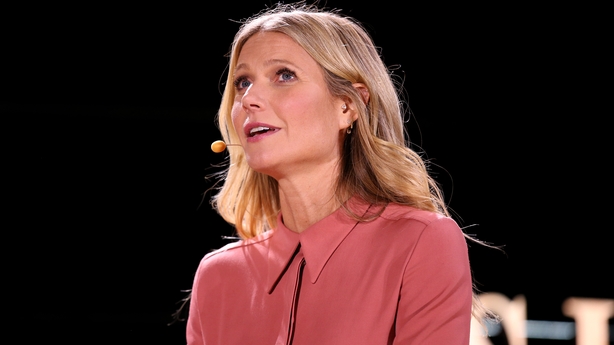 While they're on the topic, Paltrow shares her prediction for what the next trend we'll be rolling our eyes at will be.
"I think how psychedelics affect health and mental health and addiction will come more into the mainstream", she said, later musing "What is the next iteration of the culture as it pertains to the way we think about things". In an evolution sense, of course.
If you want something to invest in and get ahead of the curve, Paltrow highlights "ibogaine, that shrub from Gabon" as something to look into.