You might have to start cutting salty chips or crisps when you're battling a cold or flu.
After a survey by Which? revealed that a daily dose of Alka Seltzer contains as much salt as 20 bags of crisps, watchdogs have suggested that the popular painkiller should come with a health warning.
The survey showed that Alka Seltzer wasn't the only offender, either, as many branded effervescent soluble painkillers and other medicines were found to have surprisingly high salt levels.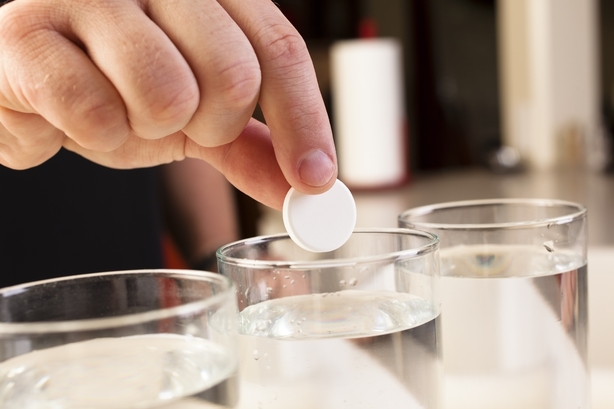 Soluble versions of paracetamol and other painkillers, cold and flu remedies, heartburn and indigestion medicines, and vitamin supplements contain sodium bicarbonate and sodium chloride were also looked into by Which? and all were found to be higher than expected in salt.
Many people are savvy when it comes to taking painkillers, knowing not to take paracetamol with certain brands and intuitively knowing how many tablets to take and how often, schooled by their mammies and grandmothers.
However, as little is advertised about the salt levels of these medications, there is an increased risk of strokes and heart attacks, especially for older users, said the campaign group Action on Salt.
Alka Seltzer - which is often used to treat hangovers - was among the saltiest medicines, with 1.2g per tablet, or 9.6g for the maximum recommended daily dose of eight. This is roughly the same amount of salt as 20.9 packs of Walkers ready salted crisps.
Now, think of how many times you've indulged in the long-held and beloved tradition of a few painkillers and a bag of salty chips to fix your hangover. Yikes.
As for other soluble tablets, the maximum daily doses of Panadol extra soluble tablets, Beechams cold relief orange flavour and Gaviscon cool mint liquid all contained more than six bags of crisps' worth of salt.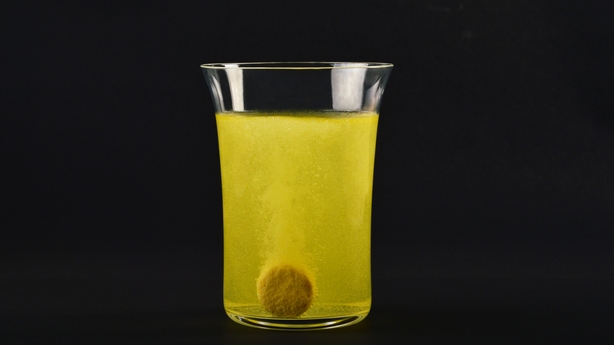 And it's not just painkillers. Just one tablet of Berocca - a popular vitamin supplement - contains the equivalent salt level to 1.4 packets of Walkers crisps, which is 11% of the recommended daily intake. Berocca recommends taking just one tablet a day, but starting your day with so much salt is concerning.
Prof Graham MacGregor, chair of Action on Salt, was quoted in The Telegraph as saying: "This is really quite a serious problem which is hidden. Many of the people who take these medications are elderly and it is likely to take their salt intake way above what it should be, leaving them at a greater risk of stroke or heart disease."
Explaining the salt levels in these tablets, he said "Tablets which are effervescent or soluble contain salt because it makes them immediately dissolve. Sodium bicarbonate is a small ion, which means it dissolves in water very quickly, so people don't have to wait long before drinking the medicine".
He adds that while the packet of tablets will say they contain salt in the ingredients, they should come with a health warning.
Also quoted in The Telegraph, Harry Rose, Editor of Which? Magazine said, "The salt content in medicines and supplements should be made clear on the packaging and not buried in a leaflet inside so that people can make informed decisions about their purchases".