Well, Mothers' Day just got a little more competitive.
A landmark case is starting a discussion about parenting roles and how gender influences, defines or negates them.
Lawyers representing the British government yesterday ruled that "mother" is not a gender-specific term and can apply to more than just women, as "male mothers" now exist.
The ruling came as part of a High Court battle between the Registrar General and a transgender man over whether or not he can be recognised as the father on his child on its birth certificate.
The case would essentially decide whether the child will be the first to be legally recognised as being born without a mother in UK history.
The transgender man, named only as TT for legal reasons, was born a woman but is now legally recognised as male. After undergoing fertility treatment, the single parent had his child but now wants to be fully recognised as its father or, even simpler, as its parent.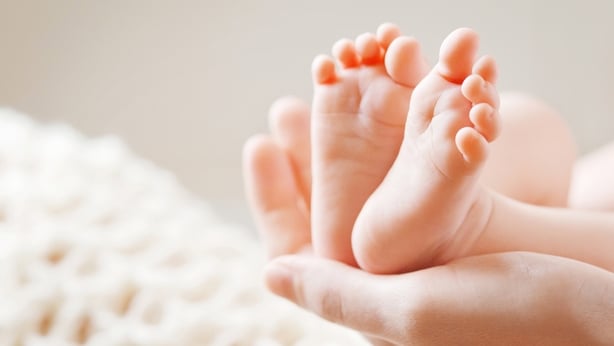 After the birth, Registrar General said TT must be registered as the child's "mother" on the birth certificate as it was a legal requirement.
Citing confidential documents written by civil servants, the government lawyers also suggested earlier in the case that TT could be listed as a "male mother".
The discussion moved further away from the question of gender and rotated more on the functions of a parent, and whether gender can get in the way of loving a child. Ben Jaffey QC told the president of the High Court's Family Division, Sir Andrew McFarlane, that "the status of a mother is no longer gender-specific".
"Being a mother is no longer necessarily a gendered term. A man can be and, in this case of TT, is a mother. He has chosen to give birth to and lovingly raise a child," he said.
But for TT and his lawyers, this is a complete misinterpretation of his request, and his lawyers say that forcing him to be recognised as a mother would be "insensitive, dehumanising and stressful".
Hannah Markham QC, of his team, told the court: "It could create a lack of dignity, misgendering and the continuation of gender dysphoria. It will also lead to severe anxiety in a society where we recognise the rights of transgender people under the Gender Recognition Act and where we are moving towards self-identification for transgender people."
We're still a few weeks away from hearing the verdict in this case, but it seems likely that it will trigger an overhaul of how we view families and the people that make them up. The British government is believed to be open to considering if any changes to legislation are needed in the future.