Childbirth is the most natural thing in the world, something women have been doing since time immemorial, so goes the advice given to many nervous first-time mothers or young women.
The reality is that childbirth is a medical procedure, requiring great attention, care and support. For many mothers around the world, the experience does not pan out the way it does in films, with balloons and a doting partner to hold your hand. Often, it is stressful, unpredictable and very, very scary.
An online study led by researchers from NUI Galway will examine how the experience of childbirth can have enduring psychological consequences and what those consequences are. The team is currently looking for first-time mothers who have experienced such trauma.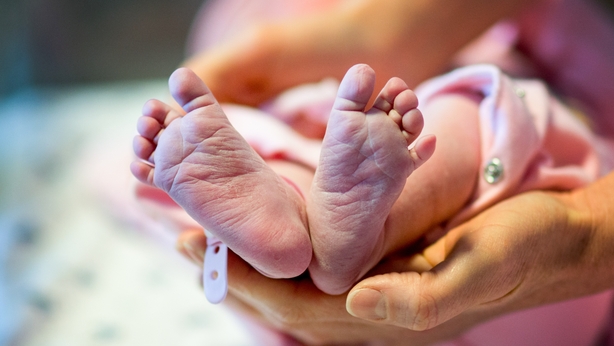 As well as this, they are interested in exploring how a woman's mental and psychological wellbeing is impacted by control and support during and in the aftermath of a woman's childbirth.
The question of childbirth and the experience of mothers has long been discussed, although often under the shadow of stigma that led women to believe that their difficult experiences were in the minority.
However, this is not the case, as researchers currently estimate that more than 40% of women experience trauma of some kind during childbirth, while up to 6% have been diagnosed with post-traumatic stress disorder.
The research is being led by Noelle Sammon from the School of Psychology at NUI Galway. Speaking to thejournal.ie that for some women childbirth signifies an emergency situation that they often feel they have no control over.
It's a sentiment echoed by no other than tennis champion Serena Williams, who, after giving birth to her daughter Alexis Olympia, was bedridden for six weeks after an emergency C-section. Her surgery was further complicated by a large hematoma discovered in her abdomen.
Writing about the experience for CNN, Williams shed light on what many mothers go through, writing "I almost died after giving birth to my daughter". In interviews since the birth, she also spoke about how medical professionals did not take her concerns seriously, dismissing her pain and discomfort until it became clear that something was wrong.
Speaking to thejournal,ie, Sammon added "Imagine what it must be like to feel like no one is listening to you, or they are not communicating what is happening to your body and your child. This may occur because the focus is on saving lives in an emergency childbirth situation".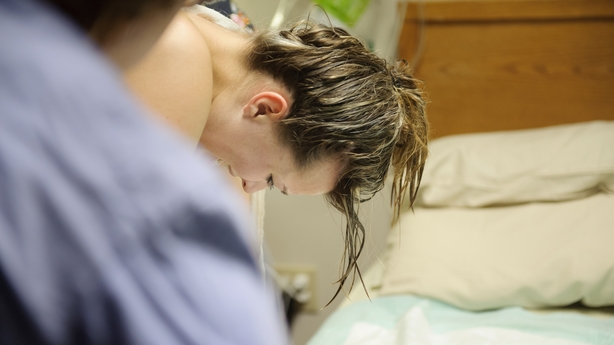 Noted negative effects of a traumatic childbirth experience include disinterest in or avoidance of sex, in case the woman becomes pregnant again, hits to her self-confidence and even tokophobia or fear of childbirth.
The topic is newly abuzz, following Williams' essay as well as a series of probing op-eds and feature pieces that examine the need for greater support and consideration for women as they go through childbirth.
Writing in The Guardian last month, Sally Gimson recalled her experience of birth, waking up on the operating table during an emergency C-section so painful that she believed she "gone to hell, and was being tortured". She wrote that this was due to not being given enough anaesthetic, with the experience shooed away when she tried to broach it with her doctors.
Her call was for a #MeToo movement for women in childbirth, which may well be the next frontier in greater equality for women.
The study will focus on first-time mothers of infants aged between one and 13 months.
If you are interested in taking part, you can participate by visiting this website or emailing Noelle Sammon at n.sammon1@nuigalway.ie.