The noise level in the lounge hit a whole new level when I sat down to explain to my two daughters, Rosie (9) and Poppy (6) what we were about to embark on. Their wide grins and glinting eyes said it all – as did my nervous grimace.
I'm not entirely sure why I agreed to this challenge, but I sincerely hoped my sometimes absent parenting and negotiation skills would come into their own over the course of the next seven days.
The challenge
Saying 'yes' to your children for an entire week takes a bit of bravery. And a few rules. Before we commenced this joyous (for them) and fretful (me) journey, we got together for a bit of a chat.
"There are no rules as such," I told them, "but remember, if you spend all our money on stuff you want to do and buy, there will be consequences. We might not be able to afford birthday presents – for you or your friends' parties, food, or even the mortgage. And that could lead us into a lot of difficulties." Rosie, my eldest (and most sensible) understood and nodded her head slowly and thoughtfully. Poppy squealed with delight and danced around the room.
The kids set to work writing a list of everything they might like to ask over the coming week. Rosie's idea, obviously.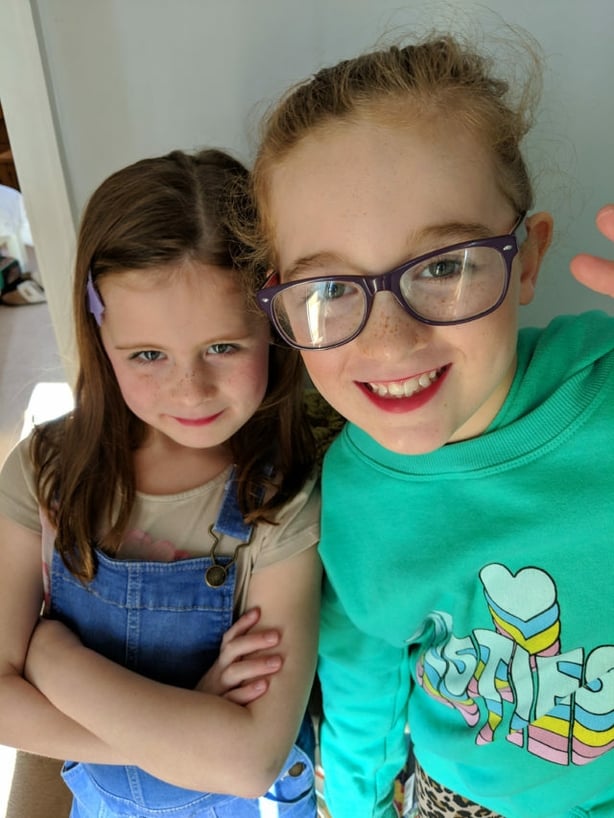 The easy bits
Because we're a busy, working family and our daughters go to school, as well as breakfast club and after-school club on quite a few days, that threw us a bit of a lifeline. Although I think this would be massively liberating to do during a week's holiday, when the everyday still needs to tick along, there's an assurance of damage limitation.
A lot of the things I was being asked for fell under a similar theme: treat consumption. Don't get me wrong, my kids have plenty of access to sweets, cake and chocolate, but I do try to rein it in whenever possible.
Nevertheless, this week, it was going to have to be free rein. "Can we have pudding please, mum?" Poppy asked on the Monday. I diligently smiled and served up something sickly sweet on what would normally be the healthiest day of the week, and packed them two post-gymnastics snacks each (they normally have one) for after their class.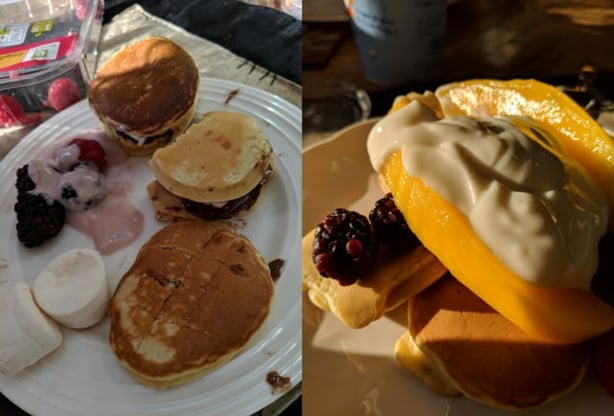 The tough stuff
To be completely honest, they didn't ask for anything terrible. I was expecting to have to shell out for restaurant meals, presents and day trips, but their wants were actually really simple.
The most challenging request came on the Saturday, when they asked to do my hair and make-up, and then use my make-up on themselves. Double gulp.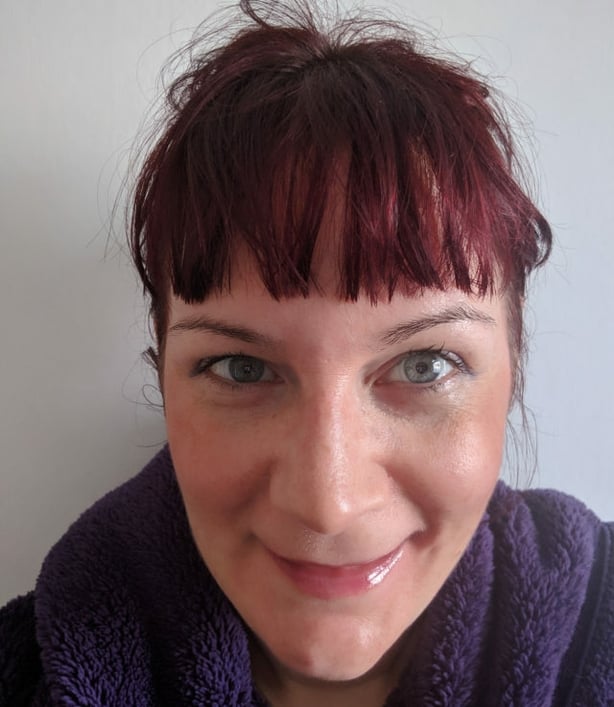 For whatever reason, they decided the best place for my makeover to take place was in the bath. I nervously sat on my hands as I was prodded and poked with eye shadow, mascara, blusher and lip gloss, but I have to say, the end result wasn't half as bad as I'd expected. In fact, I doubt anyone else would have really noticed much difference, bar the fact my lips were more shiny than usual.
When they did their own make-up, that also seemed to go quite well. They didn't go overboard at all, and Rosie even washed all of hers off before going to a party that afternoon. Poppy, however, kept disappearing throughout the day to 'top-up' her blusher and mascara. Come the afternoon, she looked more like 16 than six, which is obviously when she insisted we went into the village to go shopping. I felt my face redden as I found myself explaining to a complete stranger that I didn't normally allow her to wear make-up and that we were partaking in this crazy challenge where I needed to say 'yes' to everything. The stranger looked at me like I was nuts and sauntered off to the furthest corner of the shop.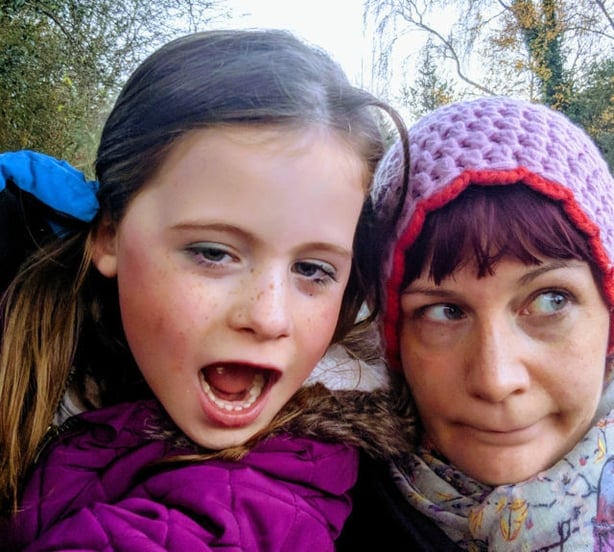 What did I learn?
The main thing I learned is that everything my kids really wanted to do generally involved spending more time with me or each other. Playing games, painting my nails, having a sleepover in one of their rooms, staying up late with us and making slime.
What I thought was going to add up to a fortune, ended up costing about £10 – for a couple of treats and £3 each at the end of the week.
I'd encourage any parent to do exactly the same. Set out the rules at the beginning – that definitely helped – but it's a really lovely thing to do with your kids, and you might well be surprised at how simple their requests really are.