In the cold and dark months after Christmas, we could all do with a little extra warmth in our days. Thankfully, with First Dates returning to our screens tonight we have something comforting, reassuring and sweet to go home to - without the stress of an actual relationship.
Series 4 sees the usual suspects - maître d' Mateo, barman Ethan and waiters Peter and Alice - shack up in the Gibson Hotel once again, flitting about the most romantic restaurant in Ireland with the addition of a new team member, Libby.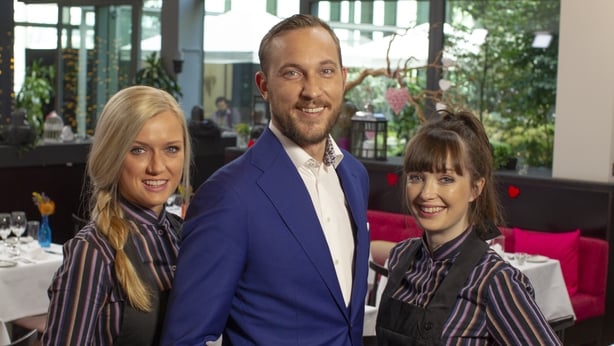 Having started waitressing as a teenager, Libby moved to New York for two years before moving back to Dublin to continue working. She loves keeping fit, especially by swimming in the sea and "joining gyms, and then… never going to them", she says. "But being on my feet serving tables is enough exercise, right?"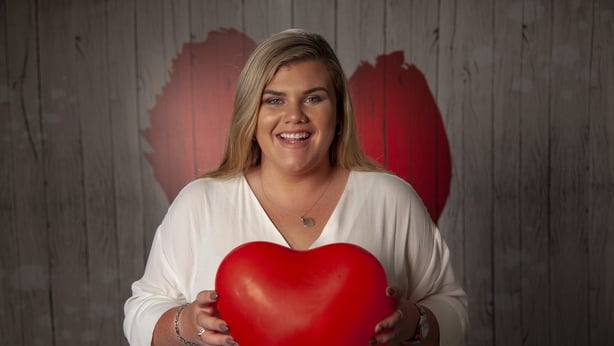 That isn't the only change in this watertight dynamic, as tonight's episode features the show's first ever mother and daughter duo, Delia (22) and Amy (53), who enter the restaurant together looking for love and slamming shots at the bar. Where do you start looking for partners for such vivacious personalities, and what will one make of the other's date?
Like the proud cock-of-the-walk that he is, Aidan (26) from Tralee enters the restaurant in search of his next "bird", launching his charm offensive on Siobhán (23) from Youghal, whose feathers are ruffled by his blatant technique. Will she boot him out of the nest?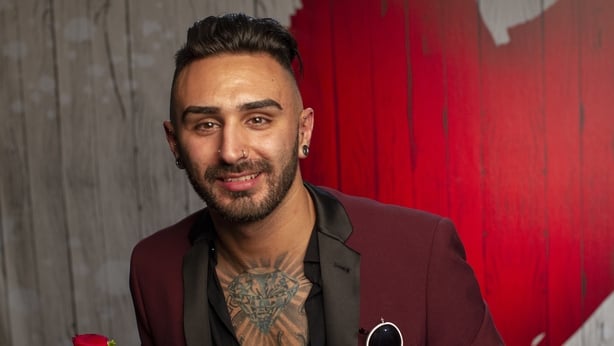 Irish music fans will recognise a familiar face once rapper Dafe (21) aka Max Zunga from Maynooth-based hip-hop group Tebi Rex walks into the restaurant. Hoping to woo with his lyrical words, Dafe aims to strike a cord with shy psychology student Siobhan (23) from Athy, but with songs like "Men Are Trash" in his repretoire, who knows if they'll make sweet music together.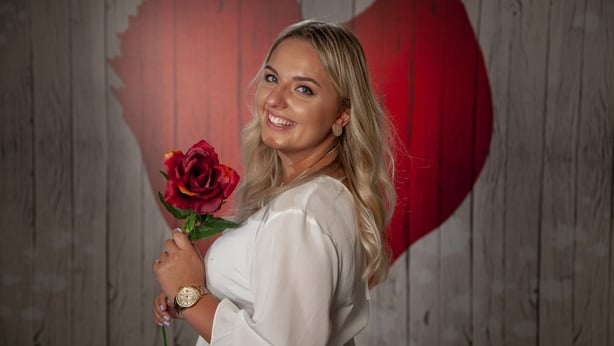 Finally, enterprising entrepreneur Martin (25) from Finglas hopes to lead with confidence and charisma so that the pluses outweigh the minuses when it comes to charming hyper-positive Polish-born Izabela (21) from Clondalkin.
First Dates kicks off on Thursday 10 January at 9:30pm on RTÉ One.