Like it or loath it, the New Year is a perfect time to put those wishful plans you've been harbouring for the last year into action.
Be it losing weight, giving something up or getting more active, January 1st is the perfect blank sheet to rewrite your lifestyle habits after the excess of Christmas.
However, that is not to say that keeping these resolutions up will be easy, but here are some top tips to keep you on track to meet your goals in the new year.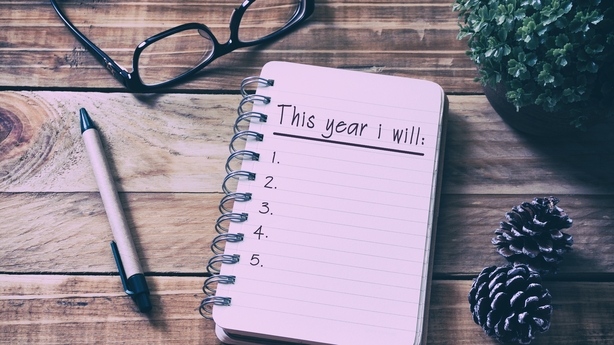 1. Take it slow
Resolutions are not just about giving something up straight out. People often think that they have failed if they cave into their resolution after a few weeks. Instead, why not pace yourself. If you want to give up fizzy drinks for example but are hooked, resolve to have cut down to one a day by February, one a week by March and so on until you have fulfilled your goal.
2. Try something new
As well we offering a chance to give things up, the New Year is also a great time to resolve to try a new hobby. Lots of sports teams start back up in January with some seasons only beginning it's the perfect time to try your hand at something new.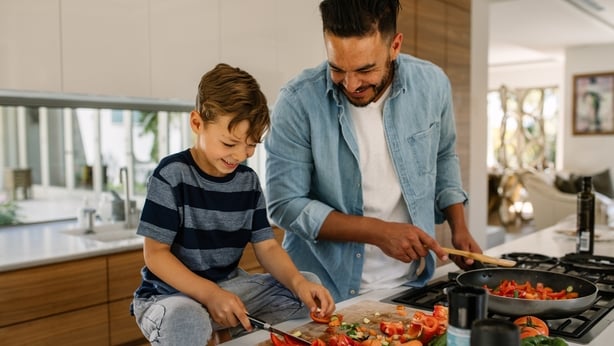 3. Be realistic 
Hardcore dieting or exercise might sound great in your head but chances are when work starts back and life takes over it's not going to work. When making your resolutions, look not at your lifestyle over the festive period but rather how it is day to day at other times of the year. To make them stick you need to make them doable.
4. Reward yourself 
Setting goals is a great way of making you feel good when you meet them but it's also nice to have a reason to celebrate in the months going forward. Last year I successfully rid myself of my energy drink addiction – an extremely pricey as well as unhealthy preference. After a few months, I used the extra money to treat myself to something nice and it made the effort feel more worthwhile.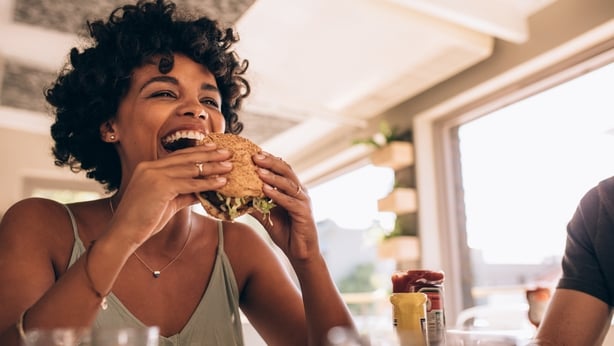 5. Get the app
There are plenty of fun apps out there to track your progress towards a new resolution. Fitness trackers are a great way to monitor your exercise and there is a real kick when you meet your weekly targets. If you want to read more, Goodreads have an annual tally where you can log what you've read.
Again, when you log each step and see yourself moving towards the goal there is a sense of achievement. There is an app for pretty much everything - saving money, drinking more water - most of them are free too, so make the most of them.
6. Get the tools
Be ready to go come January with the things you need to make your resolution complete. It's not hard to give up on, say, reducing plastic if the first day back to work rolls around and you still haven't got a reusable bottle. If you want to cycle more be sure that you actually have a lock and lights before you get down to it.
For many of us, one blot on a clean sheet can be enough to make us want to give in, so make sure you set yourself up for success.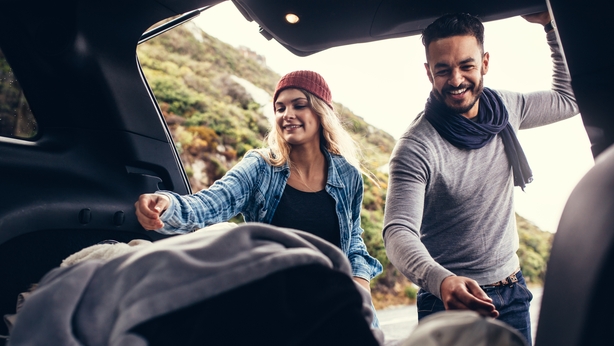 7. Pick a time
Christmas is a really tough time for a lot of people so maybe January isn't the easiest time for many people to make resolutions. There are plenty of other days, weeks and months in the year, pick a start date and get going!