RTÉ's The Big Picture returns this week with an inspiring and sobering documentary, The Big Picture: A Woman's World, which examines gender equality and the reality of women's lives today in a society undergoing momentous change.
Women across the world are experiencing profound changes, the likes of which we haven't seen in decades. One year after the society-rocking revelations of the #MeToo movement, life for many women is vastly different, both in terms of tangible advances and more subtle, emblematic ones.
From record numbers of female politicians entering office in the US, to Hollywood undergoing a sweeping restructuring of its power dynamics via groups like Times Up, women's voices are, once again, creating change.
Closer to home, Irish women are living in a shifting country. The passing of the abortion referendum in May signalled a hard-fought for victory, the symbolic weight of which has carried forward in discussions about consent and inclusion.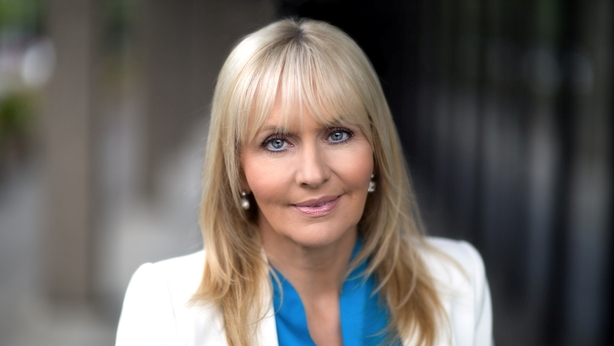 On the 100-year anniversary of a percentage of Irish women first securing the vote, an RTÉ documentary examines gender equality and the lives of women in Ireland today. Probing the opportunities and barriers they encounter - topics that are still sensitive today - it will expose how extraordinary obstacles still remain to achieving genuine equality.
This past week has seen the topic explored across RTÉ, including a specially commissioned spoken word piece from an emerging voice in Irish poetry, Natalya O'Flaherty, titled 'Not like other Girls', a personal reflection on the role of women and girls in society. Watch the moving piece here.
However, the high point is the documentary The Big Picture: A Woman's World, which will probe into these issues by speaking with women experiencing them. Featuring interviews and discussions with a range of women of different ages, races and backgrounds, the documentary will provide an exploration into discrimination and inequality and showcases the innovative ways that Irish women are responding to their environment.
This will be followed by a live studio discussion with presenters Miriam O'Callaghan and Brendan Courtney, along with Minister for Health Simon Harris.
Discussions on gender equality have been taking place all across RTÉ this week, including debates on media coverage of women in sport, far-ranging long reads on women's issues, and over television and radio broadcasts.
The Big Picture: A Woman's World airs Thursday 22 November at 9:35pm on RTÉ One.