Late in 2015, a group of students fostered the idea of making a documentary about mental health in Ireland :- it would be made by young people for young people. That core group consisted of Cathal Murphy, Billy Twohig and myself . We have known each other since school and wanted to create a film that would make a difference.
We first looked at issues like drug abuse and addiction but soon realised that mental health was an umbrella for these. More importantly, we quickly realised that poor mental health was an important issue to our peers but didn't fully realise that so many of them struggled from mental ill health.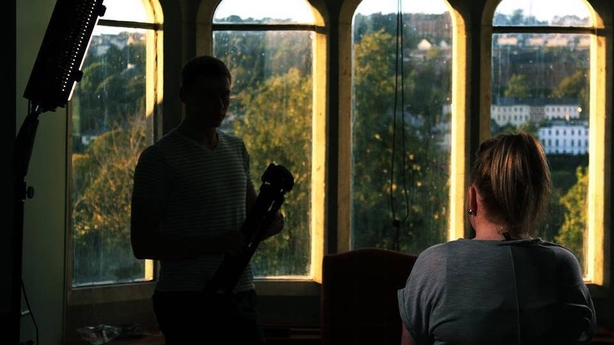 What started as an idea for a short online film has now grown into an hour long production that will broadcast on RTÉ 2 on October 10th.
Because we were all students at the time we first started on this project, we didn't have the same resources that bigger production companies have.
Initial filming was only made possible by a minimal use of equipment and relying on favours from friends.
But as filming progressed, our ambition for the project grew. We started a Facebook page called "Our Mental Health" to help us to find stories and participants for the documentary and to maybe build momentum online.
After one of our early videos went viral, it became apparent to us that there was clearly an appetite out there somewhere for an honest documentary on mental health.
It was at that point that we decided to reach out to members of the public to try and raise funds. Within seven days we reached our goal of €1500 and after the campaign was over we secured over €2000 through fundit.ie ;- we put this towards the hire of better equipment and general production costs.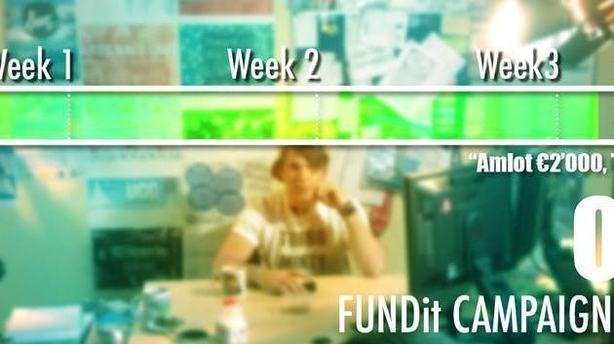 After we edited an early version of the documentary, we felt it was good enough to be presented to RTÉ. By sheer luck, I encountered Eoin Ryan from 'Nationwide', who believed in the potential of the documentary. Through Eoin's help, the film made its way to Colm O'Callaghan in RTE's Factual division, who introduced me to Liam McGrath.
Liam is an experienced award-winning Irish film producer and director. Hes currently working on the observational documentary series 'The Rotunda' but has a string of credits to his name including 'Autism & Me', 'John Connors ; The Travellers', 'Southpaw' and 'The School'. Liam agreed to mentor me and the project.
I worked closely with the film editor, Oliver Fallen Bailey, on the structure of the documentary. We shot several new scenes and brought it up to broadcast standard.
Working closely with Liam and Oliver has been a pivotal learning experience for me and I think that the skills I've learned by working with these two industry veterans will certainly benefit me in any future projects.
But for now, what began as a social media video for an on-line audience has become one of the first crowd-funded projects to be to be aired on RTÉ.
My Other Life: Ireland's Young and Their Mental Health, which will be broadcast on RTÉ 2 on October 10th at 10.30pm.